Make cash and coins a thing of the past and use contactless. So, when you're grabbing things like a sandwich or that much needed caffeine boost look out for the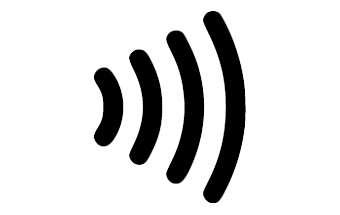 contactless symbol and save time and just tap and go.
Just like chip and pin payments your contactless payments come directly out of your current account and will appear on 365online and your monthly statement.