Bizworld
Bank of Ireland partners with BizWorld Ireland to deliver enterprise workshops with 5th class students in primary schools across Ireland. The workshop is delivered by a Bank of Ireland tutor over two days and culminates in business pitches on day 2 which the children deliver within their team to a panel of venture capitalists! Almost more than 1000 workshops have been delivered since the partnership began.
The workshop is fun, informative and is fully inclusive so will suit everyone. Children get to learn about business, enterprise, innovation, teamwork, finance, and much more! They relish the challenge in the workshop which they undertake in teams, communicating and negotiating while developing a socially responsible business.
Register Your Interest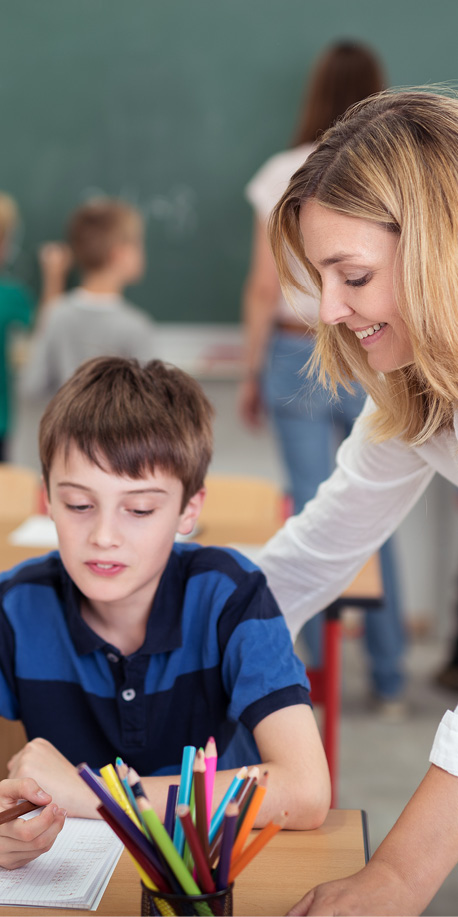 BizBox
Bank of Ireland and BizWorld also offer schools an additional enterprise programme called BizBox.
BizBox consists of 5 brief lesson plans which contain business activities for pupils from 4th, 5th, or 6th class. There are up to 15 hours of student-directed learning to discover as participants use their critical thinking skills to delve deeper into business and partake in leadership roles. Get ready to immerse yourself in business through the activities. These can be used as an introduction to, or as a follow up to, the BizWorld workshop experience.