10 Top Tips for Getting The Most Out of Your Wedding Budget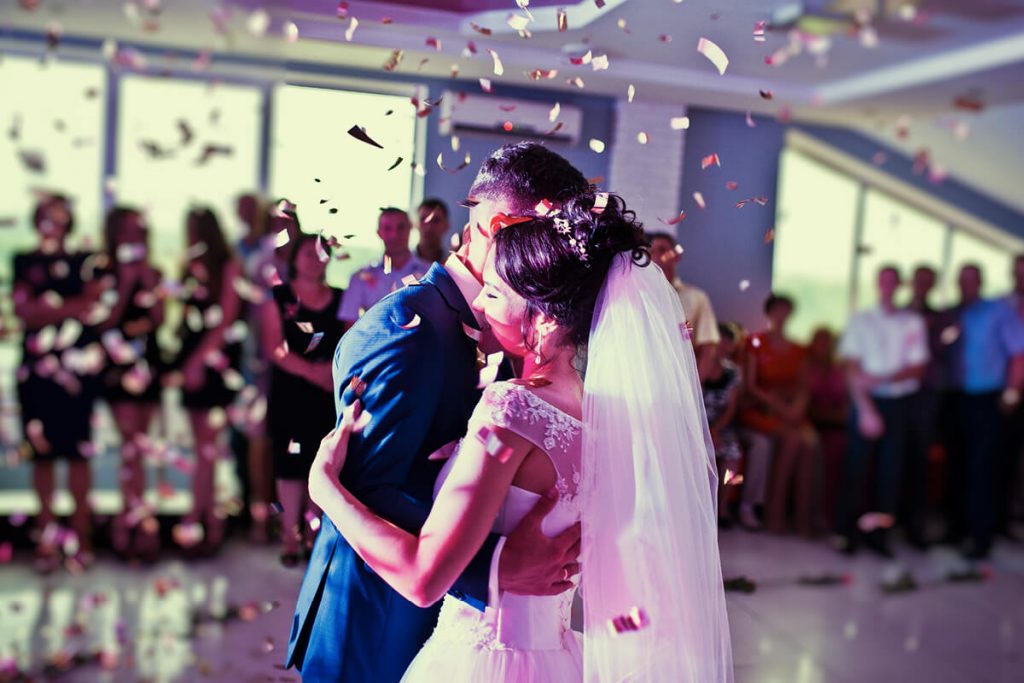 3 MIN READ
Your big day needn't come with a big price tag. We've spoken to wedding experts to put together 10 top tips to make your hard-earned money go further.
1. Be flexible with the time of year and the day
For most people, the wedding venue is easily the largest expense in their budget. But, of course, that also means that it has the greatest potential for savings especially if you're prepared to be flexible with the day and the date. Think outside April to October. A winter wonderland wedding can be more just as stylish and a lot more affordable. And shifting your wedding by a day or so can save you money. Mid-week can be a lot less expensive than the end of the week. Of course, that might mean some guests might not be able to make it which brings us to tip 2.
2. Manage your guest list
Getting the most out of your budget, means managing the number of guests you invite. When everything is charged on a 'per head' basis, the 'heads' add up! Who to invite and who not to invite is always a sensitive decision, of course. But reducing the number of guests is key to making savings. Think outside the main event. You can always invite some guests to the afters or organise a more informal meet up with friends, acquaintances and numerous cousins at a nearby pub.
3. Choose flowers in season
Sweet peas in September? Sunflowers in May? Researching which flowers will be in season, locally, on your wedding day and choosing from them will keep the costs down. Otherwise you'll have to add the cost of the air miles racked up by your roses. And choosing a single type of seasonal flower instead of several different types may mean you can benefit from a discount for buying in bulk.
4. Automate the invites
Instead of shelling out for fancy invites, why not email the invites or use social media platforms? Upload all the details, invite those you want to invite and create a single, shared, private online space for all questions and discussions about your big day. For those who aren't on social media, why not invest in good pens and stationary and send handwritten letters inviting them?
5. Get the dress for less at the sales
There's no rule that says it's not a real wedding dress unless you spent thousands on it. Thrifty brides and grooms can pick up bargain designer outfits and shoes in high street sales and online. For the truly bargain-conscious, try charity bridal shops and second-hand dresses advertised on buy and sell websites.
6. Don't hire, find friends with wheels
Someone you know has a fancy car. Or if not them, someone they know. Why not give them a part in your wedding by appointing them 'chauffeur for the day' for the price of the petrol (and maybe a chauffeur's cap)?
7. A 'minimoon' won't break the bank
After the venue, the biggest single expense is often the cost of the honeymoon. Wedding and honeymoon are inextricably linked, of course, but do they have to take place so close together? Why not spread out the costs and manage your cashflow by having a short break after the wedding in Ireland or further afield – Venice, New York, Barcelona are popular short break destinations – and treating yourselves to a bigger break when you can more easily afford it.
8. Choose a playlist not a DJ
Put together your own wedding playlist on Spotify, a laptop or an iPad and you can cut the cost of a DJ or wedding band from your budget. Ask one of your guests to play music maestro for the day to ensure that enthusiastic guests don't wrestle control of the playlist and insist on a playing their favourites loud on repeat.
9. Save costs on the cake with a bake-off
You may or may not be a fantastic cake-maker or want to take on this task on top of everything else but you may have someone in the family who would be delighted to shine. Why not let them contribute? It doesn't need to be a multi-layered masterpiece. A simple, single-tiered cake can be elegant and delicious.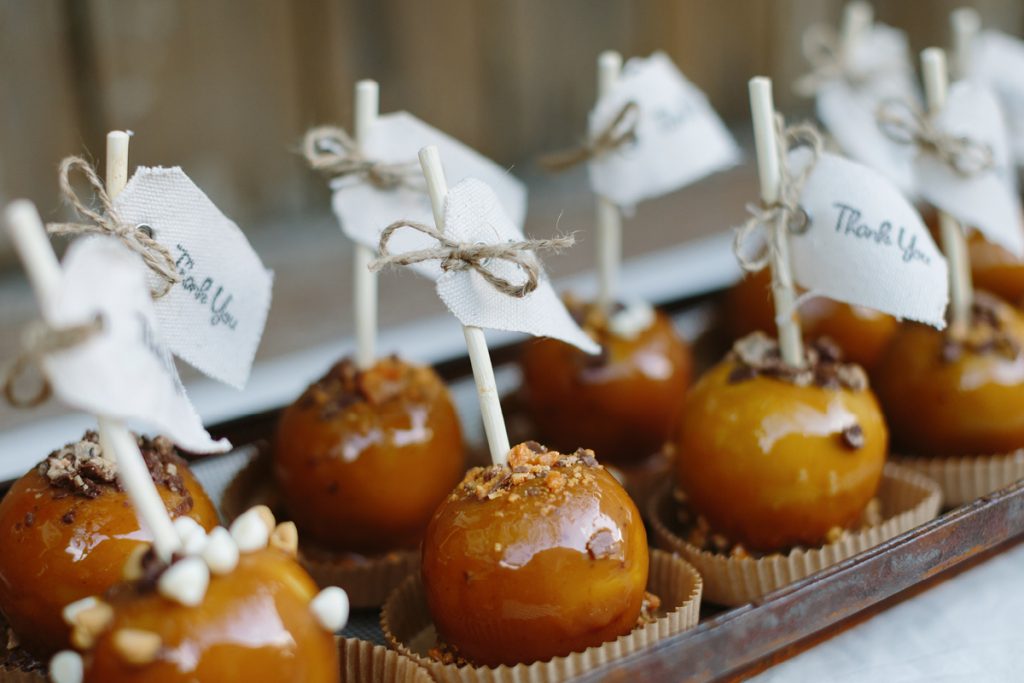 10. Avoid all the little extras that someone says you simply must have
As you plan your wedding, a few little extras will creep in here and there. That inspired touch from someone's wedding that a friend says you absolutely must have! But a photo booth here and an opera singer there all add up. You don't have to scrimp on every detail but work out what's important to you both and save your hard-earned cash for that and drop the rest.
Need a helping hand to pay for your big day?
With a Bank of Ireland wedding loan you can apply in minutes to borrow between €1,000 and €65,000 and repay over 1 to 5 years. Find out more about a Bank of Ireland wedding loan, today.
WARNING: If you do not meet the repayments on your loan, your account will go into arrears. This may affect your credit rating, which may limit your ability to access credit in the future.
Credit only available to over 18's. Lending criteria, terms and conditions apply. Bank of Ireland is regulated by the Central Bank of Ireland.