11 Wedding Costs You May Not See Coming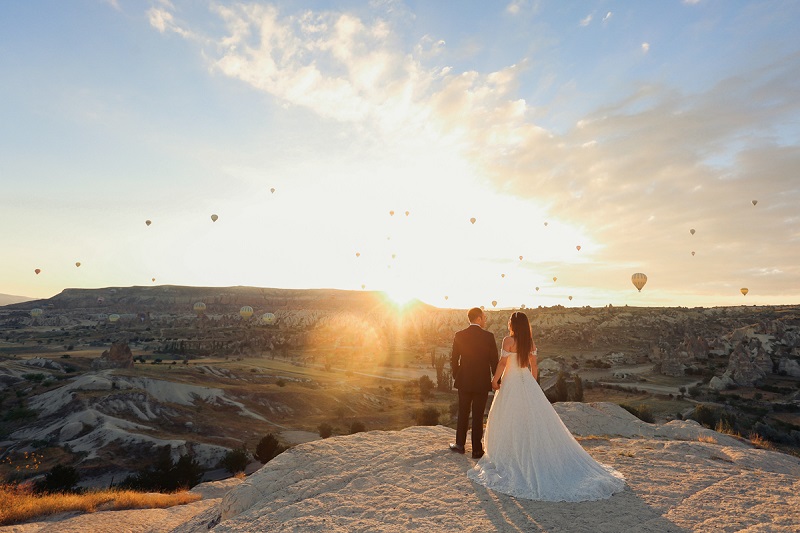 2 MIN READ
You want a spectacular wedding that everyone will remember fondly for years to come. What you don't want is for it to go spectacularly over budget especially if the extra costs come from things you didn't even know you had to watch out for. Here are a few of the costs that can trip happy couples up.
1. That wedding venue road trip
Before you choose your reception venue, you'll naturally want to go and take a look at a few possible hotels, country houses and maybe even a castle or two. But all that travel plus the meals and any overnight stays will cost and you'll be picking up the tab.
2. Those hair and make-up trials
The morning of your wedding day probably isn't the best time to experiment with your hair and make-up so you'll want to try things out beforehand. Plan to spend at least €50 on a hair trial and €50 on a make-up trial.
3. The cost of the post
The cost of a stamp is €1 for a standard domestic letter and €1.35 for international letters. The average number of guests at an Irish wedding was 159 in 20171. Let's say you need to post out one invite for every two guests. That's still 80 invites or €80 and if you send out 'save the dates' and 'thank you' notes that cost could triple to €240.
4. The outfit for the day after
Yes, you look gorgeous in your wedding dress but you're going to have to change out of it sometime! And that means you'll need to budget for another outfit to wear the next day.
5. That moment you discover that even photographers have to eat
If you want your talented photographer and/or videographer to beautifully capture the happiest day of your life you don't want their blood sugar to suddenly plummet after they've been on their feet for hours. You may need to pay for their meals and refreshments.
6. Did you forget someone?
It's not unknown for couples to be so focussed on their guest numbers that they forget to include the bride and groom in the headcount for their reception. Add another two to your 'per head' costs.
7. The last bus for Nearbytown leaves in 5 minutes
Your reception venue is out in the wilds. Lots of guests have booked accommodation in the nearest town. It's a good few miles away. Some of the guests have been known to enjoy a drink or two. So somebody suggests hiring a coach or minibus. Unless you plan to sell tickets, you'll probably end up paying.
8. The corkage charge that pops up out of nowhere
The price of wine served at a venue includes the cost of uncorking, providing glasses, serving etc. So if you are planning to supply your own wine, most venues will charge a 'corkage' charge.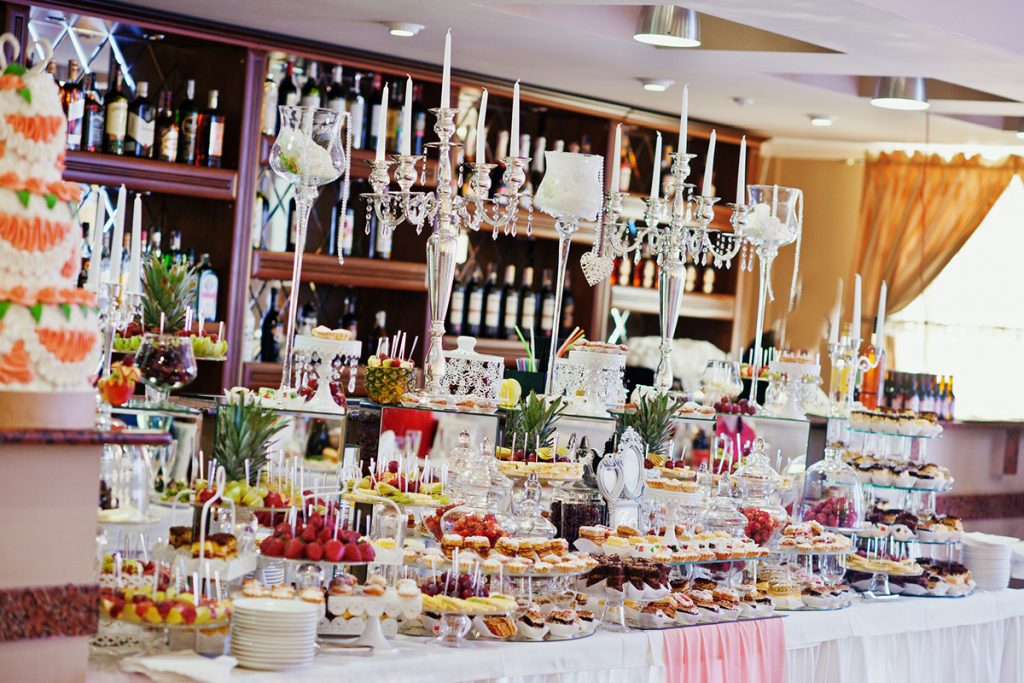 9. Probably the only time you'll pay someone to cut a cake for you
It depends on the venue, whether you are bringing the cake or it's being provided and whether you want the cake served to your guests, but do check with your venue to see if they charge a cake-cutting fee.
10. Is your passport about to run out?
If your passport is about to run out or if you want to change the name on your passport to reflect your new married status, you'll have to renew it. The cost of renewing a standard, Irish, 34-page, 10-year passport is €80.
11. When the wedding meal isn't until 5pm and somebody discovers the room service menu
It's easy for all the snacks and drinks to add up when you're busy getting ready for the ceremony, especially if you're staying in the reception venue and ordering off the menu. You'll need to allow for pre-wedding nibbles.
Need a helping hand to pay for your big day?
With a Bank of Ireland wedding loan you can apply in minutes to borrow between €1,000 and €65,000 and repay over 1 to 5 years. Find out more about a Bank of Ireland wedding loan, today.
WARNING: If you do not meet the repayments on your loan, your account will go into arrears. This may affect your credit rating, which may limit your ability to access credit in the future.
Credit only available to over 18's. Lending criteria and terms and conditions apply. Bank of Ireland is regulated by the Central Bank of Ireland.