How to Fund Your Dream Honeymoon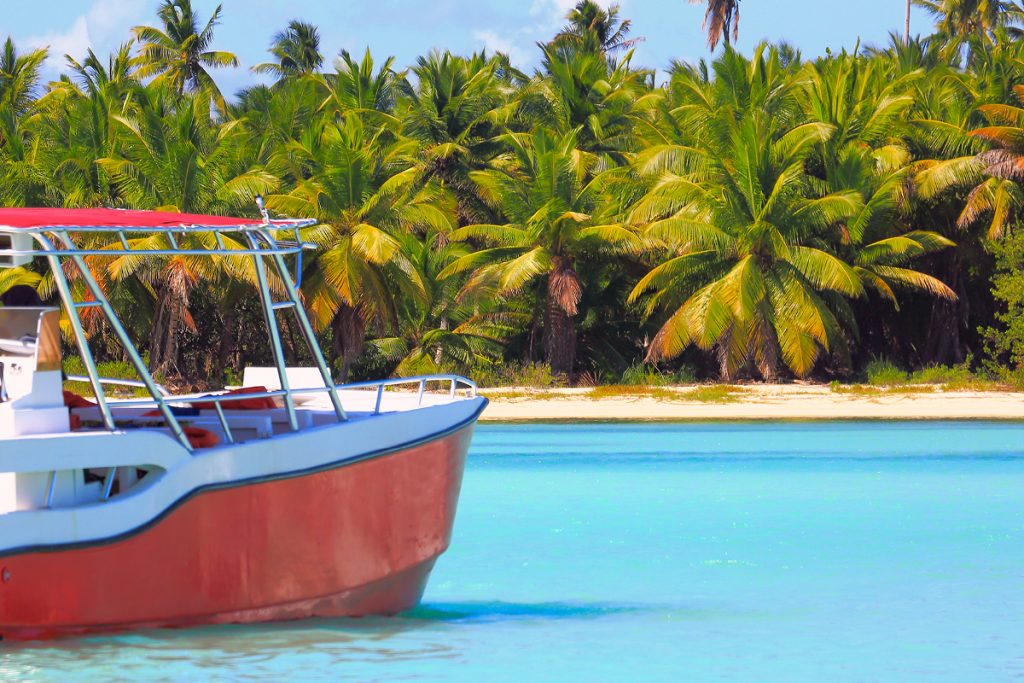 2 MIN READ
According to a recent survey1, the average amount spent by Irish couples on their wedding including the honeymoon is now €26,015. The average cost of the honeymoon alone? €5,261. Which means that, for most Irish couples, 20% of the total wedding cost (1 in every 5 euro) will be spent on the honeymoon. Well, after all the planning and excitement of the wedding, you deserve to treat yourselves.
Heading for a honeymoon abroad?
9 out of 10 Irish couples honeymoon abroad and the most popular honeymoon destinations are The Maldives, USA, Italy, Mexico and Spain. And nobody ever claimed that The Maldives was a budget destination.
Paying for paradise
So what's the best way to afford the average €5,261 that the dream destination for your honeymoon will cost? The survey discovered that 62% of couples use their savings to fund their wedding, 22% get help from their parents and 18% take out a loan.
Saving for your honeymoon
Saving a set amount each month in a Bank of Ireland Goalsaver account in the run up to your honeymoon, can make it more affordable. You can lodge between €20 and €2,000 a month and have instant access to your money when you need it. If your honeymoon is in 18 months' time, for example, you'll need to save €292 a month to build up the average cost of a honeymoon. If your honeymoon is in 12 months' time, you'll need to save €438 a month.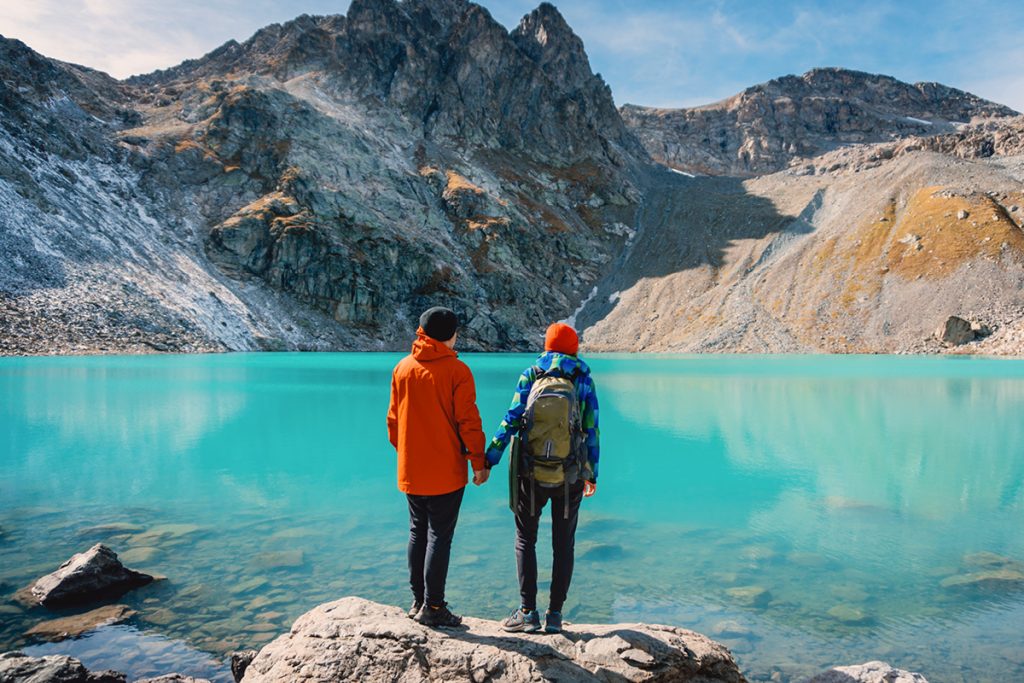 Help from the folks
If you're among the 22% of couples who get help from the family for your wedding costs then you might not have to worry as much about the cost of the honeymoon but it depends exactly how much help you get. You might be one of the lucky few whose parents can pay for everything but for the majority of couples parental contributions, while helpful, don't cover the whole cost.
Taking out a loan
Even with savings and a bit of help from the parents, you might not be able to afford the cost of the wedding you dream of and may have to borrow. With a Bank of Ireland wedding loan, you can borrow from €1,000 to €65,000 and repay the loan and the interest charged over 1 to 5 years.2
Paying by instalments
An alternative to taking out a loan is paying by instalments. Customers with a Bank of Ireland Mastercard credit card have the option to spread the costs of wedding purchases over €500 into equal 12 monthly repayments. Up to two purchases can be put on your instalment plan at any one time and the purchases on your plan can be worth up to 80% of your credit card limit.
WARNING: THE COST OF YOUR MONTHLY REPAYMENTS MAY INCREASE.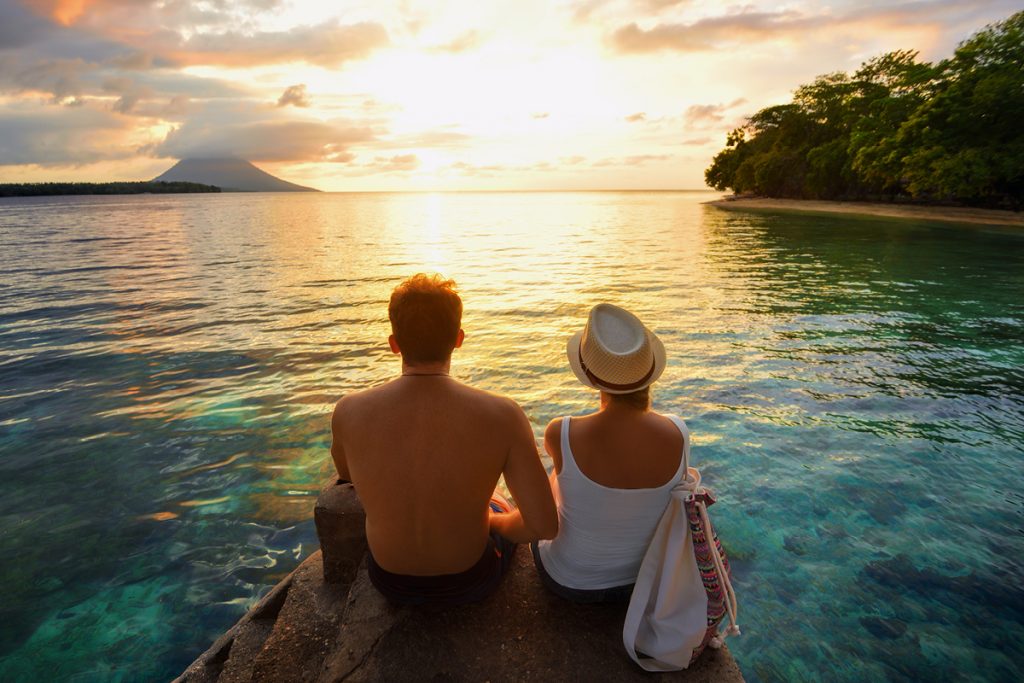 Putting some space between the big day and going away
A majority of couples, 59%, now enjoy their wedding but wait a few months before heading off on honeymoon. But that doesn't mean they don't go away at all. Almost half of couples now have a short break or 'minimoon' in Ireland right after their wedding with the majority jetting off somewhere exotic later on. The extra time between wedding and honeymoon means they can spread out the costs and the time off work.
Credit only available to over 18's. Lending criteria, terms and conditions apply. Bank of Ireland is regulated by the Central Bank of Ireland.