The Ultimate Wedding Planning Checklist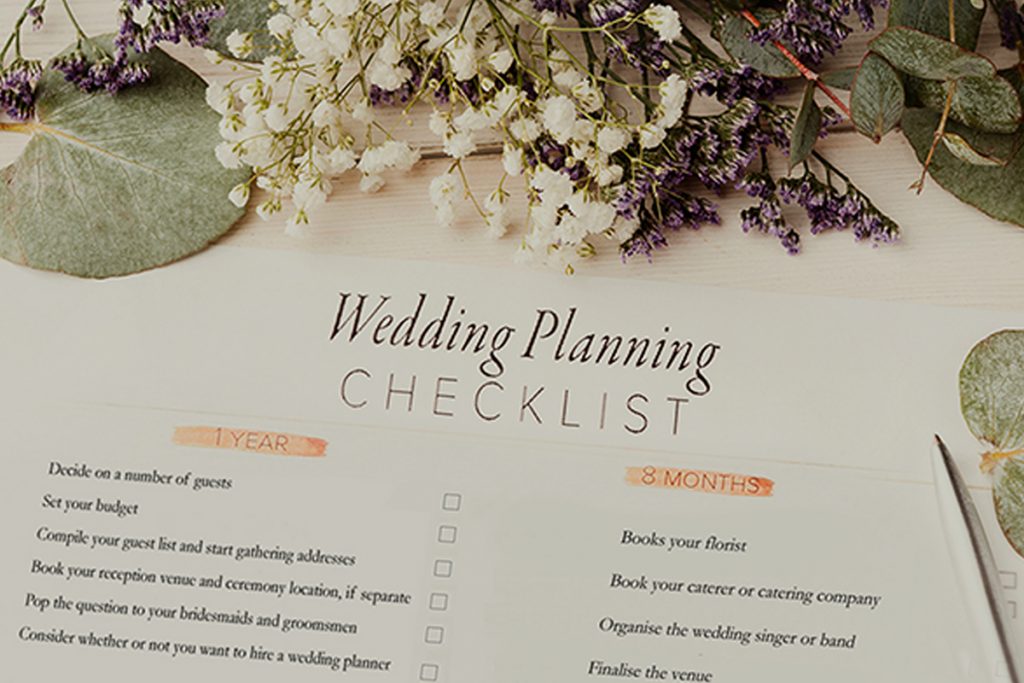 Congratulations, you're engaged! Now you have the exciting task of designing your dream wedding. So where should you start?
Where to begin?
Planning your wedding is a wonderful opportunity to get exactly what you want from your big day but it can also seem a little daunting. What has to be done 12 months before and what can be sorted closer to the time? How far in advance should you book the florist, arrange a tasting or choose the wedding rings?
What & when
We've put together a wedding planning checklist that takes you through exactly what you have to do and when. The checklist walks you through the planning details month by month then week by week then day by day. There's even a checklist for your wedding day itself before, during and after the ceremony.
Download the checklist
Download our Ultimate Wedding Planning Checklist, below, and start making your dream day a reality.
Download
Need a helping hand to pay for your big day?
With a Bank of Ireland wedding loan you can apply in minutes to borrow between €1,000 and €65,000 and repay over 1 to 5 years. Find out more about a Bank of Ireland wedding loan, today.
Warning: If you do not meet the repayments on your loan, your account will go into arrears. This may affect your credit rating, which may limit your ability to access credit in the future.
Credit only available to over 18's. Lending criteria, terms and conditions apply. Bank of Ireland is regulated by the Central Bank of Ireland.