Credit & Debt Teacher Guide
Credit & Debt Teacher Guide
Our handy Money Smarts Challenge guides focus on the 6 pillars of Financial Wellbeing.
Designed to prepare your students for the Money Smarts Challenge Regional Finals,
this guide provides everything you need to know about Credit & Debt.
Topic Summary
Before you get in to the detail of the short presentation that's included as part of the Lesson Plan on this topic, here's a quick overview of what you can expect.
Credit & Debt
This is the third of six pillars of Financial Wellbeing. The following information shows your students the difference between credit, the money available to be borrowed, and debt, the money that has been borrowed. The content is designed to give you a flavour of what you can expect your students to be quizzed on as part of the Money Smarts Challenge.
With a variety of lenders operating in the Irish Market, there are many different types of credit options available, from loans to credit cards etc. This pillar has been specially crafted to help students better understand their options. As well as highlighting some of the costs associated with accessing credit, it outlines some top tips on being credit clever and managing debt responsibly.
Topics
Credit & Debt
Understanding credit and debt
Evaluating interest charges and the cost of credit
Evaluate loans and different loan options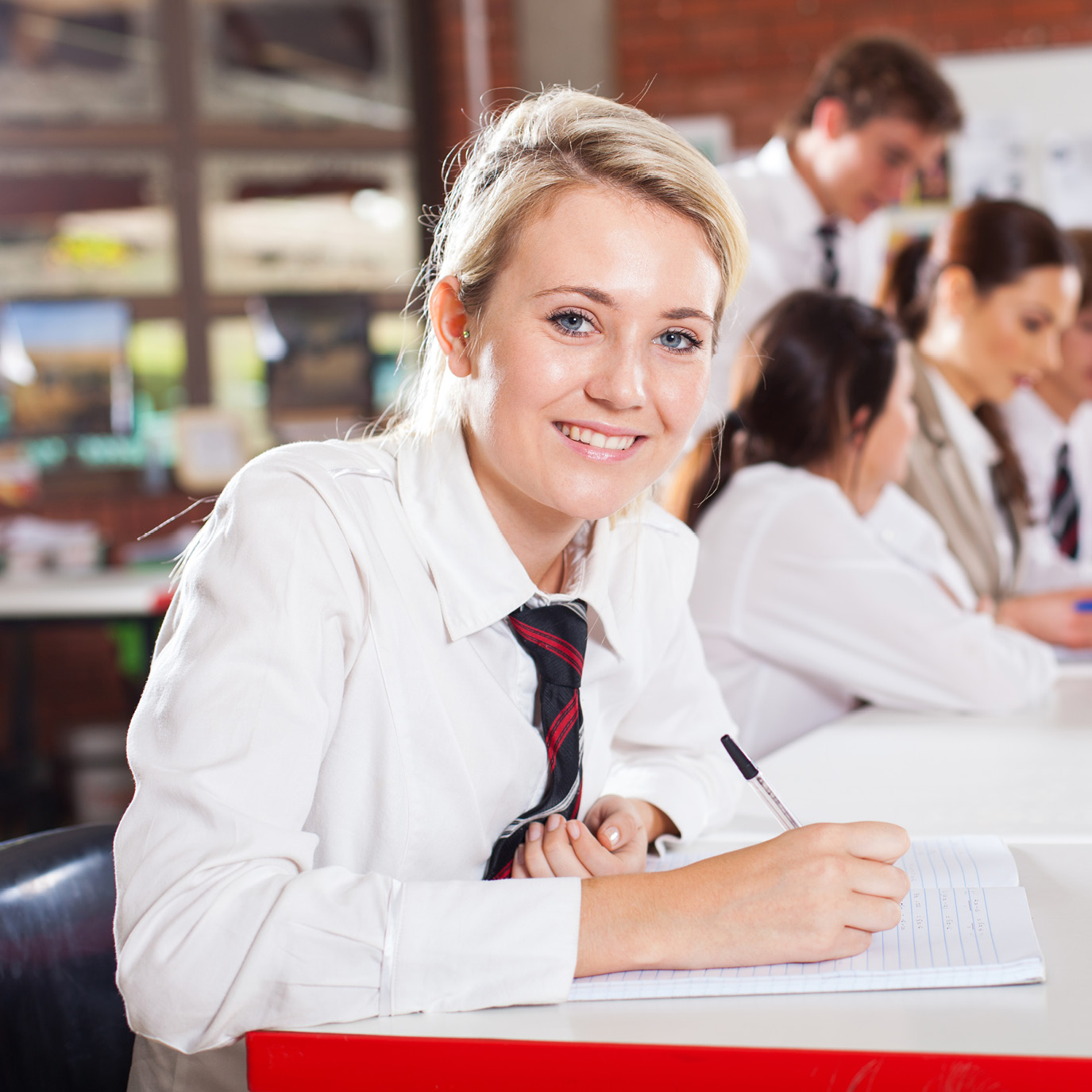 Register for the Money Smarts Secondary School Programme
The Money Smarts Challenge is just one part of our much wider Money Smarts Secondary School Programme. Register your school today and you'll unlock more great Financial Literacy content, practical workshops and the option for your students to set up and manage their very own virtual School Bank.