Investing Teacher Guide
Our handy Money Smarts Challenge guides focus on the 6 pillars of Financial Wellbeing.
Designed to prepare your students for the Money Smarts Challenge Regional Finals,
this guide provides everything you need to know about Investing.
Topic Summary
Before you get in to the detail of the short presentation that's included as part of the Lesson Plan on this topic, here's a quick overview of what you can expect.
Investing
This is the fourth of six pillars of Financial Wellbeing. The following information shows your students the benefits of investing when they have a long term financial goal in mind. The content is designed to give you a flavour of what you can expect your students to be quizzed on as part of the Money Smarts Challenge.
The primary reason people invest is for the promise of a higher rate of return on their money than would be possible by just keeping it in a savings account. However, investing money involves varying amounts of risk. This pillar has been specially crafted to help students consider these risks and provides a basic understanding of investment markets.
Topics
Investing
Explain what investing is
Recall the key components of the investment hierarchy
Explain what stocks are
Differentiate between stocks and bonds
Interpret investment news and how world events impact investments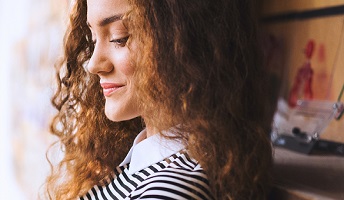 Register for the Money Smarts Secondary School Programme
The Money Smarts Challenge is just one part of our much wider Money Smarts Secondary School Programme. Register your school today and you'll unlock more great Financial Literacy content, practical workshops and the option for your students to set up and manage their very own virtual School Bank.