Student - Link layer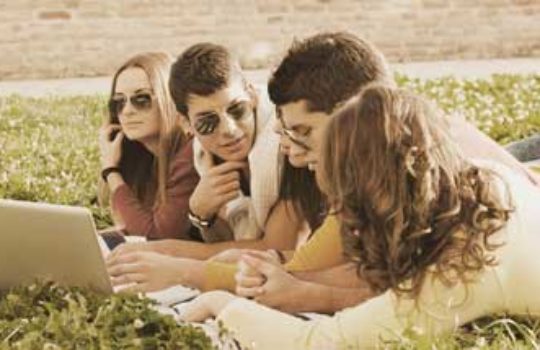 Student
Start taking more control of your life and your money. With your own bank account you can save up for something big or spend a little whenever you want– it's up to you.
Graduate - Link layer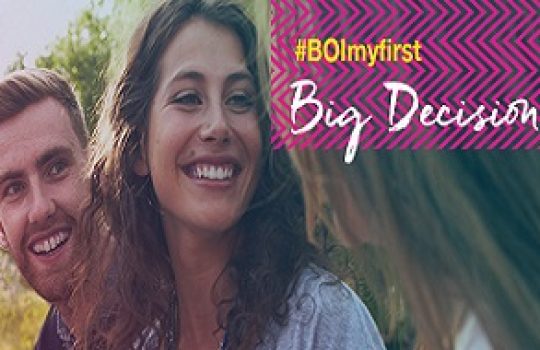 Graduate
For some firsts you don't need us. For others, we're here.
Seniors - Link layer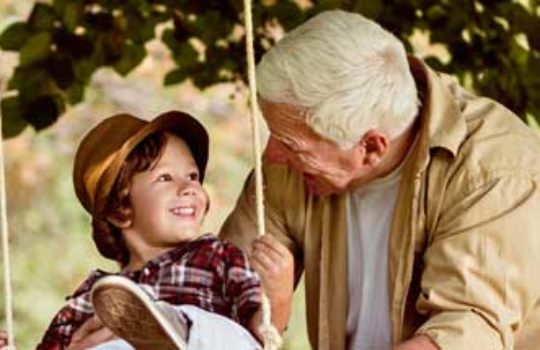 Seniors
As you enter a new chapter in your life, we can help make financial and digital tasks easier.