We hope you, your family and friends are keeping safe and well during this challenging time. We continue to put measures in place to support our customers during COVID19. For information and updates on our full range of supports and opening hours, go to our Customer Care page.
Please Note Call Centre Service Times : In line with Government/HSE guidance on social distancing, we have less customer service representatives on site and phone service hours have changed. Read More
Premier 24/7
At Premier we believe that you deserve a simple solution for your day to day banking needs, so we have created a skilled advisor team that is available 24/7 on 1890 365 121 (or +353 1 404 4022 outside the Republic of Ireland).
You can access our support and services anytime from anywhere in the world.
Premier 24/7 service includes:
Banking Services
Available for all of your personal lending, investments and day to day banking needs with transfers up to €100,000 daily as well as favourable terms available on Foreign Exchange transfers from €20,000.
Priority Credit Decisions
Get faster access to credit and decisions. We will usually have a decision for you within one business hour.
Emergency Support Abroad
If your cards have been stolen or lost – we can provide emergency purchase as well as cash via Western Union at no extra charge.
Get in touch
If you are already a Premier customer, you can speak with Premier 24/7 on 1890 365 121 (or +353 1 404 4022 outside the Republic of Ireland).
Call us
If you would like to become a Premier customer, please contact us on 1890 365 365 or fill out the contact form below:
Contact us
More to explore …
Why Premier - Link layer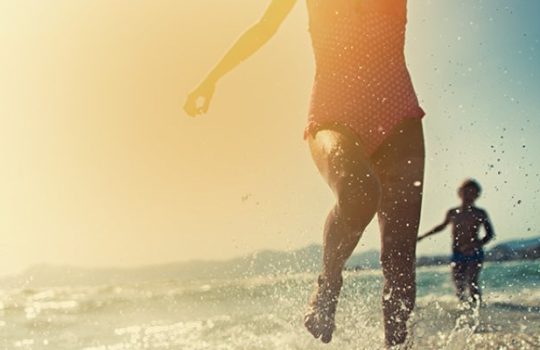 Why Premier
In Premier you have a banking partner you can turn to when you want to make the most of the money you've got and the lifestyle you enjoy.
Personal Service - Link layer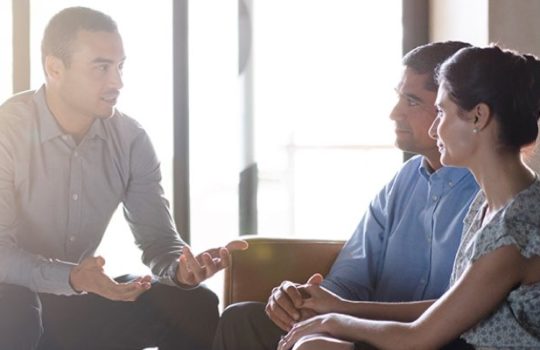 Personal Service
As a Premier customer you have a team of people working to meet your financial needs, and who are measured on how happy you are with the service provided.
---