Business – TY Academy
The Bank of Ireland TY academy helps students to develop their critical thinking, communication, problem solving skills and to provide practical guidance using the lean canvas methodology to start up their own business.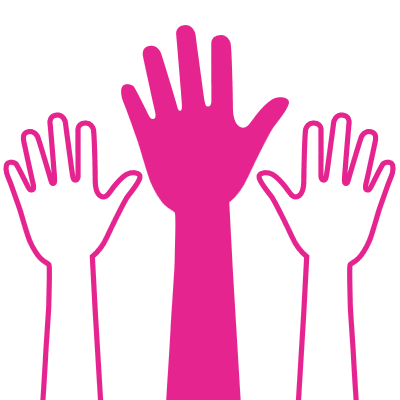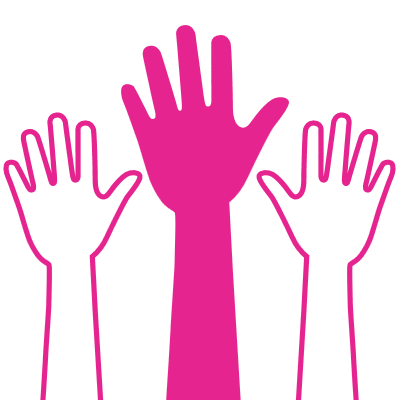 Why take part in the TY Academy?
With the same learning objectives as the transition year curriculum, our TY Academy has been developed in collaboration with students and the Professional Development Service for Teachers (PDST).
What do students learn?
Students work on a business problem with students from other schools. Over the course of three days, they explore the areas of enterprise and innovation, and learn how to pitch their proposals in a "Dragon's Den" environment. The Lean Canvas methodology used by many start-up companies provides students with the tools necessary to generate their business plan and launch their idea. Students can also learn how to build a website or develop an app.
The Transition Year Academy is held over three days in six locations throughout the country.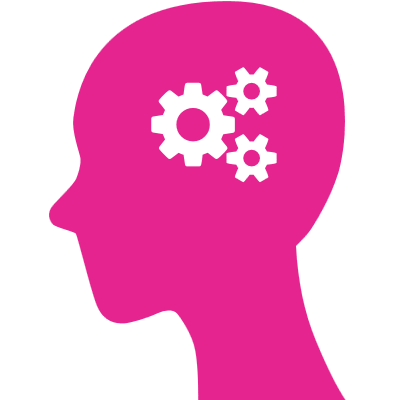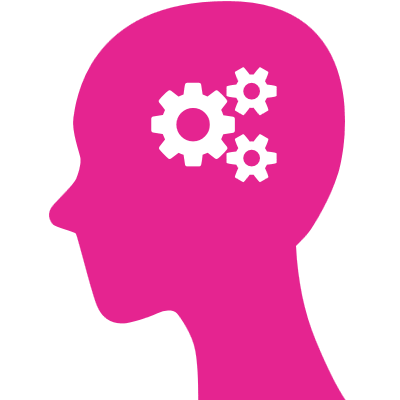 How can our school get involved?
If you would like your school to take part, you can apply for the Transition Year Academy. Places will be offered through a lottery. Each chosen school will be asked to send five students to the Transition Year Academy.
Teacher involvement is not required as part of the programme, but you will be invited to the pitching presentations that take place in the afternoon of the last day.