Money Smarts is the Bank of Ireland programme designed to ensure that students are confident in their financial literacy and business skills as they approach adulthood. The programme will provide young people with access to financial education, practical tools to enable them to learn lifelong skills and make informed financial decisions. Money Smarts is delivered by our 29 national Youth Coordinators supported by our local community leaders and comprises of:
Financial Literacy Week
School Bank
Start Your Own Business Workshop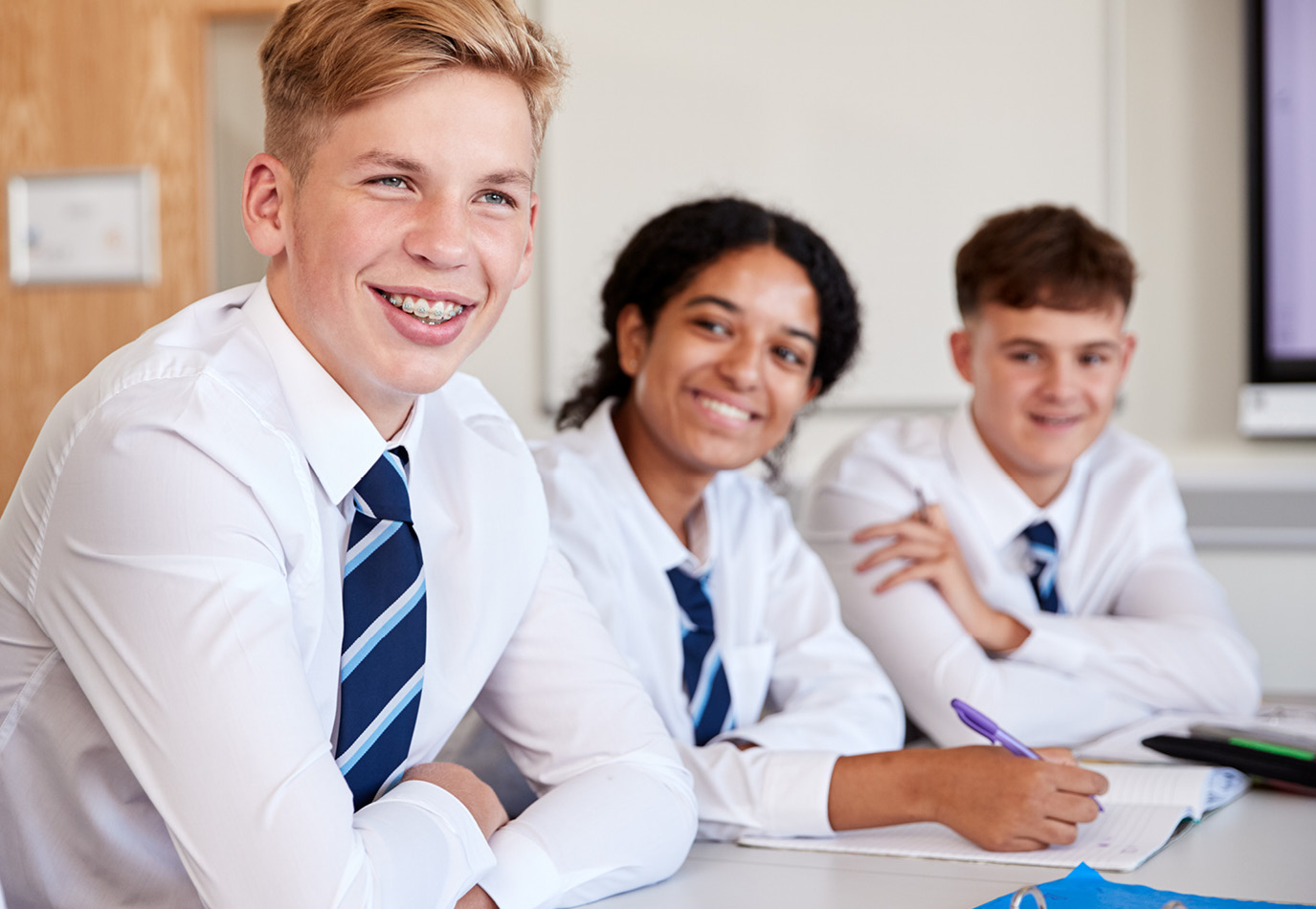 Financial Literacy Week
We offer a week-long programme of activity to help give students an understanding of financial skills. In addition, it offers training on valuable skills such as writing a CV and performing well in an interview. Financial literacy is a life skill that will travel with students as they journey into adulthood. Skills learned now will empower your students to truly embrace all of life's opportunities with confidence - today, and into the future.
Finance Week
Our material is tailored to Junior and Senior cycle pupils and we aim to make the learning experience engaging and enjoyable for them. We can also provide a financial talk for parents or guardians of these students to help them prepare financially for life after secondary school.
Here is an example of how the Finance Week could work for your school:

Bank of Ireland has made a commitment to deliver Money Smarts as a free programme to every secondary school in the country. We hope that you will join us on this journey to empower your students to take control of their financial future.
Register Your Interest