Home Insurance
Our best ever home insurance, now offering greater choice and benefits to consumers
We offer one of the most comprehensive insurance policies in the market.
Up to 30% Discount for existing customers
Accidental damage on buildings as standard
91.1% of customers who insure with us stay with us
Flexible Payment Options: pay monthly by direct debit or by credit/debit card at no additional cost
No Admin Fees: we do not charge admin fees for mid term policy changes, or cancellations
Home Emergency Assist: if you need emergency repair (i.e. pipes, locks, windows, roof repair) – 24 hours a day, 365 days a year provided by Mapfre Assistance Agency
Alternative accommodation if your home is uninhabitable following an insured cause (i.e. flood, storm, fire damage)
Additional cover available:
Home Office cover – Business equipment up to €4000
Fridge/Freezer contents up to €2000
Personal possession cover (loss or damage to your jewellery, sports equipment, bikes, phones/laptops)
Download our Digital Insurance Wallet onto your mobile, tablet or desktop device to:
Apply for home insurance in minutes from your device
Access key contact numbers from the wallet when you need them
Owner Occupier - Link layer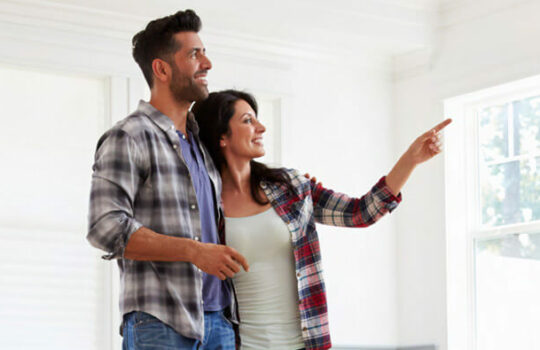 Owner Occupier
Contents Only - Link layer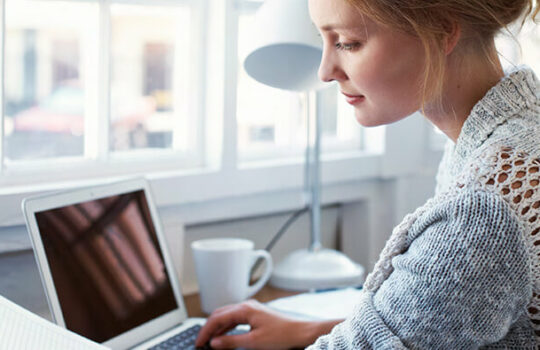 Contents Only
Let to Tenants - Link layer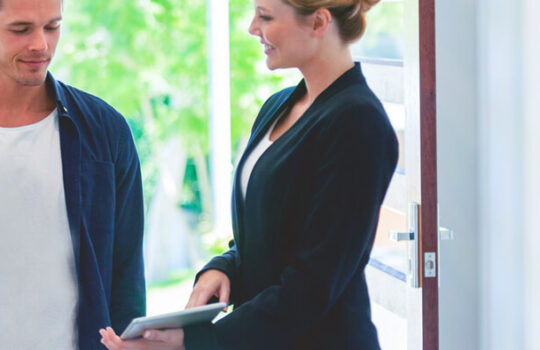 Let to Tenants
Tips
Get the cover that suits your needs at the best possible value. When completing a quote, please consider optional extras such as cover for belongings outside the home (Specified Valuables). Please also consider what discounts you could be eligible for such as for being a Bank of Ireland Existing Customer. Increasing your excess may also decrease your overall premium.
Emergencies can strike at any time and can come in all sorts of different forms. Having an emergency contingency plan in place is one example of how to mitigate the effects of an emergency situation. Bank of Ireland Home Insurance comes with 24 hour Emergency Home Assist as standard for owner occupiers which covers anything from a leak to a broken door lock for piece of mind when an emergency strikes.
Knowing how to value your property (both buildings and contents) is key when taking out a Home Insurance Policy, Just 2 in 5 people are confident in calculating the value of their home. In order to get a good estimation of what it may cost to rebuild your home, please see this useful website: House Rebuild Calculator – Society of Chartered Surveyors Ireland (scsi.ie). When valuing your contents, don't just think about electronics or Items of value such as jewellery but also all of the furniture, appliances and other items necessary for living in a home.
Taking extra precaution when securing your home can keep your home insurance premium down in certain instances (such as by getting a PRSA registered installer to install an alarm). Using good quality door and window locks to secure the premises may also act as a deterrent, thus reducing the likelihood of making a claim.
Car Insurance - Link layer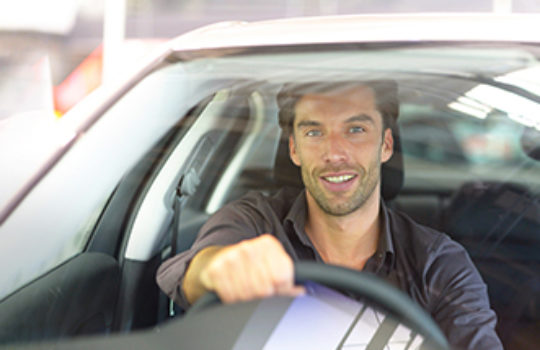 Car Insurance
Features
Breakdown/rescue cover
Free instalment plan
Windscreen breakage cover
Travel Insurance - Link layer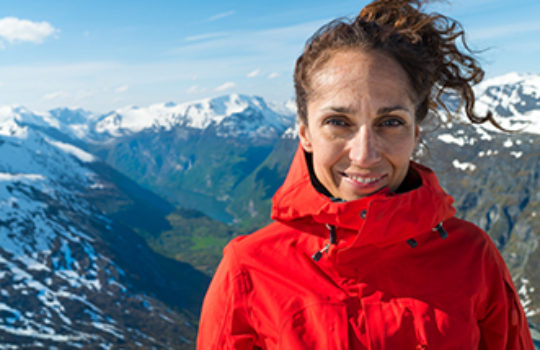 Travel Insurance
Features
Different levels of cover
Single or Multi-trip options
Cancellation options
Life Insurance - Link layer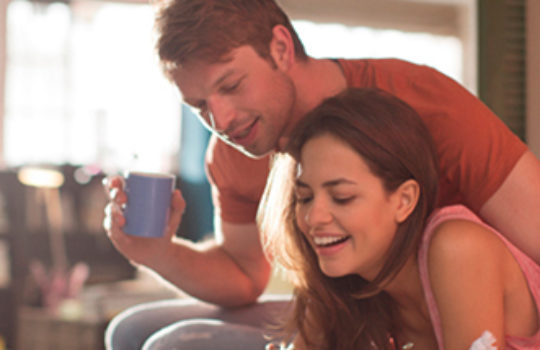 Life Insurance
Types of Life Insurance
Life cover
Specified illness cover
Income protection cover
Managing your insurance
Your insurance documents will be sent to you via your chosen method (email/post). Please keep these in a safe place as they are useful to refer to should you need further information about your policy.
Have you registered for your Digital Insurance Wallet yet?
Register for the Digital Insurance Wallet. You can also use your wallet to get quotes for car and travel insurance and take advantage of a range of discounts.
If you haven't already registered for the Digital Insurance Wallet, you can do so by visiting Bank of Ireland Insurance. You can also use your insurance digital wallet to get quotes for car and travel insurance and take advantage of a range of discounts.
Already registered? Login
Forgot your password?
Go to the Digital Insurance Wallet login page and follow the reset password instructions. Alternatively please contact our support team on 01 488 4062.
How to make a claim or if you have further queries on your policy
Use the options below to contact us about your claim or policy:
For Policies Underwritten by RSA:
For Policies underwritten by FBD:

Help & Support
Need help and support? Read our frequently asked questions to find an answer.

Underwriting, terms and conditions apply1. Home Insurance is arranged by Bank of Ireland Insurance Services and underwritten by RSA Insurance Ireland DAC or FBD Insurance PLC. Bank of Ireland Insurance Services Limited trading as Bank of Ireland Insurance and Bank of Ireland Insurance Services is regulated by the Central Bank of Ireland. A member of the Bank of Ireland Group. RSA Insurance Ireland DAC trading as RSA Insurance is regulated by the Central Bank of Ireland. FBD Insurance PLC is regulated by the Central Bank of Ireland.