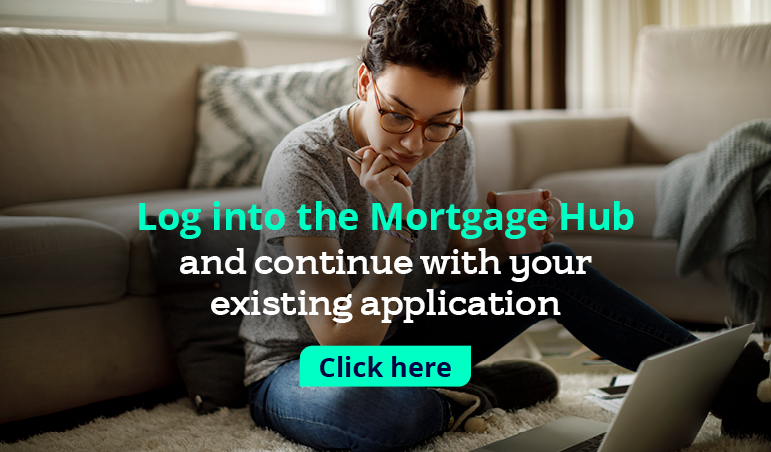 Why Bank of Ireland?
At Bank of Ireland we know how much commitment goes into building or renovating your own home so our mortgage experts are here to help you realise your plans and to support you every step of the way.
Homemade – your guide to building and renovating your home
To help you build the home you want, we've put together this guide to building or renovating your home. The guide takes you through the process, step by step, and tells you some of the key things you need to consider when building or renovating.
It includes some useful pointers from Dermot Bannon, along with:
information on financing your build
key documents required by the Bank
design and planning tips
an outline of the key regulatory requirements.
Click here to download your copy
We know that every euro counts when it comes to building your dream home. That's why we'll give you 2% of your self-build mortgage back as cash. You could also qualify for our Cashback PLUS offer. Find out more. (Terms and Conditions apply). Cashback is not available with the High Value Mortgage fixed interest rate.
Plus there's more great benefits when you take out a mortgage with Bank of Ireland.
Twin rate option – part fixed and the remainder variable
We have a range of Mortgage Flexi-Options including payment holidays, skip months, overpayments that can save you interest, and you can move your repayment date to a date that suits. Find out more.
We have a team of mobile mortgage managers who will meet you at a time and place of your convenience
We have an extensive nationwide branch network.
You can start your mortgage application online in minutes