Personal Green Hub
At Bank of Ireland, we understand that we have a role to play in helping Ireland transition to a low carbon economy. So if you're trying to have a more sustainable lifestyle by upgrading your home, or just want to start to reduce your carbon footprint by using our sustainable bank cards, we are here to help you and advise you along the way.

Climate change is one of the greatest challenges of our age. At Bank of Ireland, we are committed to helping our customers, colleagues and communities as they move to a greener world.
In line with the Irish and UK governments' ambitions, we support the transition to a resilient, net-zero economy by 2050.
Here are some of the ways we are helping the transition to a greener world.
Why go green?
Living more sustainably can help save you money and reduce your impact on the environment.
Sustainable living
We can all make changes whether big or small, which will have a positive impact on the environment and our finances. Small changes include turning down your thermostat by one degree or switching off appliances when they're not in use. You may also want to make more significant changes such as improving the energy efficiency of your home. The Sustainable Energy Authority of Ireland (SEAI) has plenty of energy-saving tips here.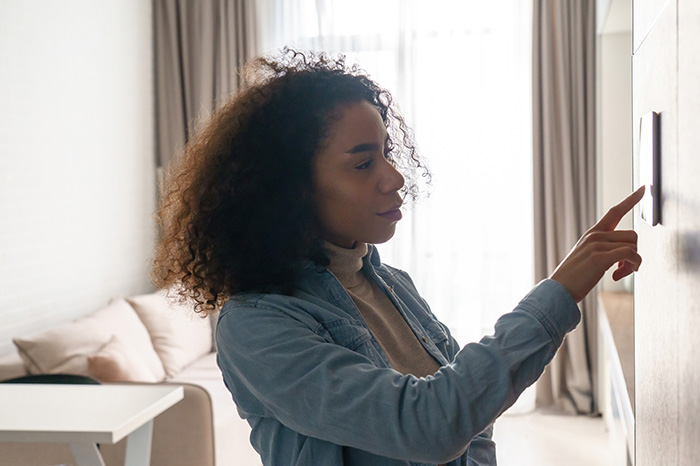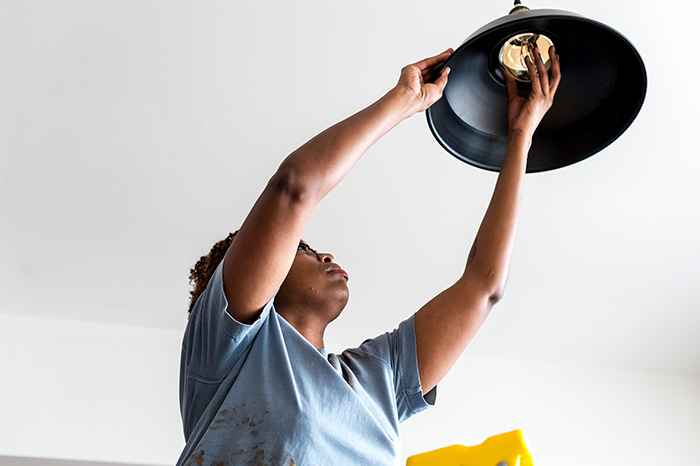 Upgrading your home
There are many options and grants available if you want to make your home more warm and comfortable, including simple improvements such as insulating your attic or bigger changes such as a full home energy upgrade. The SEAI has all the information on grants available to you, click here for more information.
If you are buying a home
Check the BER (Building Energy Rating) of your new home, as you may be entitled to our lower rate green mortgage. If you have bought a new build, you can still improve your energy efficiency for example by installing smart meters. Check out the SEAI site for more energy-saving tips or information on your BER.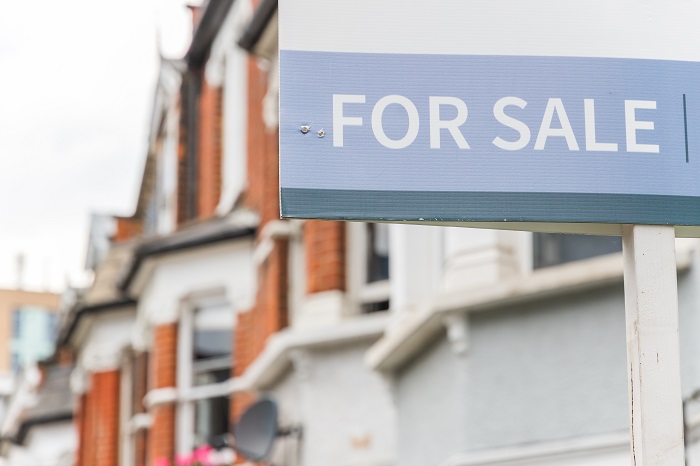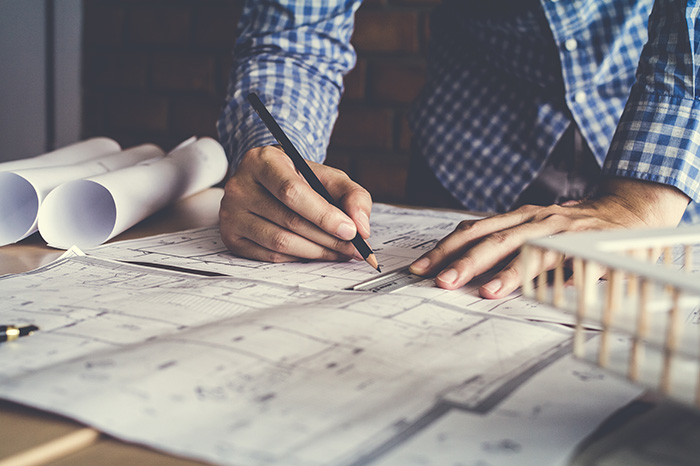 If you are building a home
All new builds in Ireland must typically have a BER (Building Energy Rating) of A2 or above.
New homes with this high level of energy performance are called Nearly Zero Energy Buildings (NZEB), and will be 70% more energy efficient and emit 70% less carbon dioxide than those built under the 2005 building regulations.
The changes will result in new homes being more energy efficient and cheaper to heat than existing dwellings, and will give health benefits through increased comfort and better air quality. (source gov.ie). It also means you'll be able to apply for our lower rate green mortgages.
Green Travel
We can all save money and have a big impact on the environment by travelling more sustainably. There are many ways we can do this, by using public transport, flying less or switching from using the car to cycling. If you are interested in switching to an electric vehicle, not only will it be cheaper to tax and cheaper to service, but you could also save up to 70% on fuel costs. (source: www.SEAI.ie)
You might also be eligible for a grant towards the cost of your new electric vehicle, or towards installing a charging point at your home. Check out the SEAI for information on grants currently available.
If you prefer to cycle, check out the Bike to work scheme and save up to 52% on the cost of a new bike.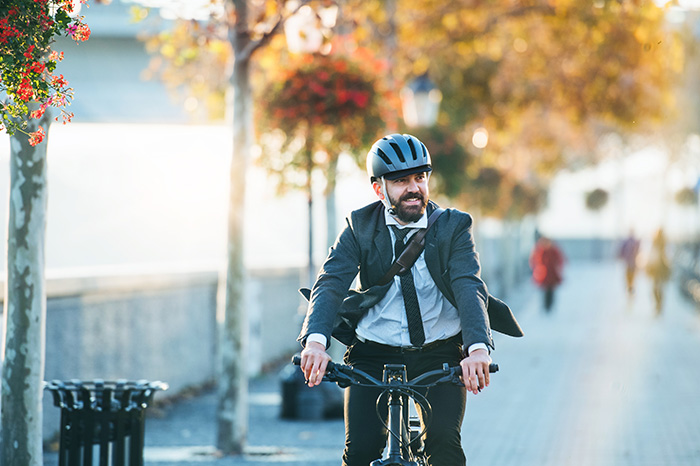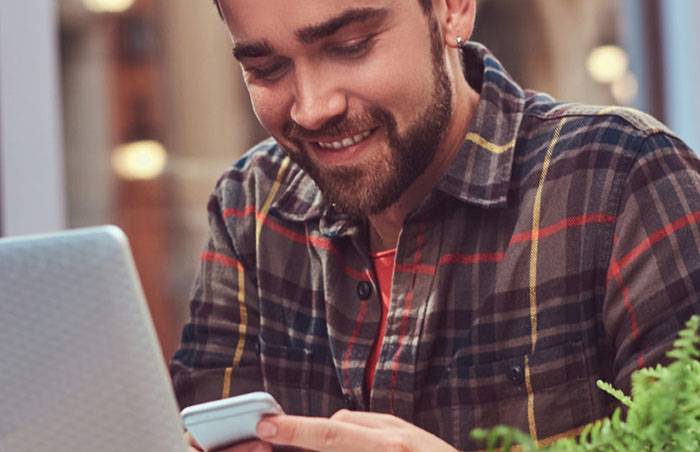 Everyday banking
Small changes can help us live more sustainably. That's why we launched our new bio-sourced cards.
Plastic cards will soon be part of our history. We're planning to have moved away from plastic debit and credit cards by 2026.
Corny but true: our replacement cards are now made from 82% bio-sourced, renewable materials that come from field corn.
Older PVC-style cards can take up to 400 years to fully break down. When your new card reaches its expiry date on the other hand, it takes around six months.
The introduction of our new sustainable cards will take around 17 tonnes of CO2 out of the atmosphere every year and reduce plastic use by 4.48 tonnes (imagine 500ml water bottles, 162,000 of them).
Bank of Ireland takes no responsibility for the accuracy of information from third party websites
If you'd like more information on how Bank of Ireland can help you go green, check out our range of green products.
Green Mortgage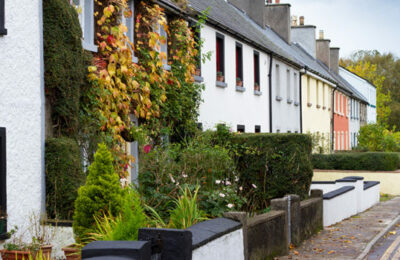 Green Mortgage
Are you buying or building a property with a high level of energy efficiency?
Green Car Loan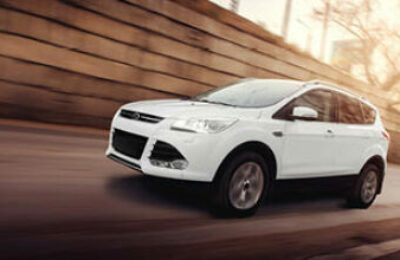 Green Car Loan
Thinking of upgrading your car to an electric or a plug in hybrid vehicle?
Green Home Improvement Loan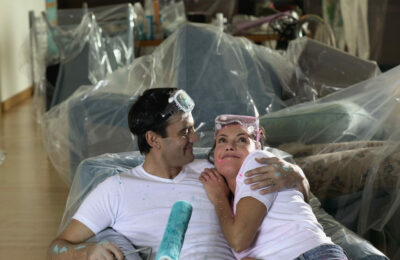 Green Home Improvement Loan
Thinking of upgrading your home energy efficiency?