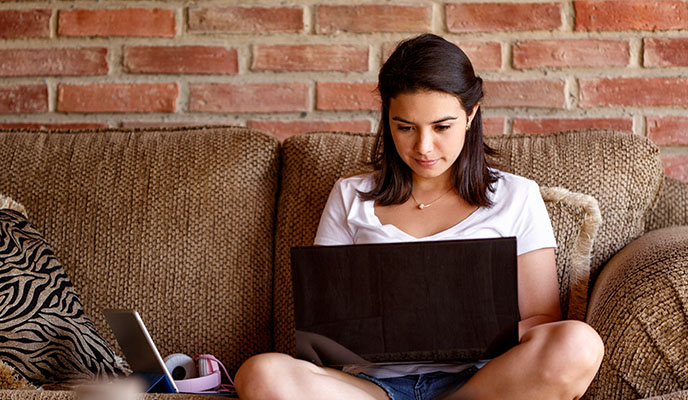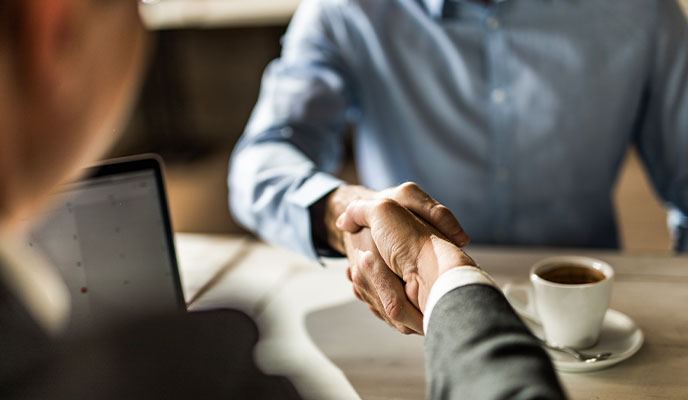 Speak to your financial wellbeing advisor
Whether you have something specific in mind or just want a quick chat about your finances, our financial wellbeing advisors are there to help.
Request your free appointment now
Financial Wellbeing Support Centre
Looking to plan for life after retirement? Wondering whether you should save or invest? Our articles, tool and calculators, can help you get the answers.
Sign up to hear more
Sign up now for news of products, services and offers from Bank of Ireland Group and select trusted partners including financial wellbeing content, tips and tools.
Common Questions about Financial Wellbeing
Bank of Ireland is regulated by the Central Bank of Ireland.