Manage My Mortgage
Get instant access to your mortgage account so you can view your balance, monthly repayments, current rate and more.
Mortgage Rates - Link layer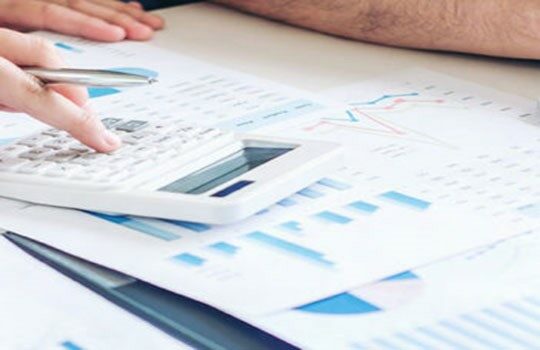 Mortgage Rates
Change the interest rate on your mortgage or choose from our range of competitive fixed and variable interest rates.
Mortgage Service Hub - Link layer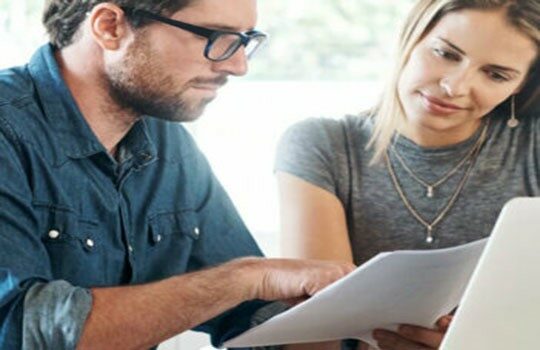 Mortgage Service Hub
Have a look at our flexible payment options to suit your lifestyle. Make changes to your mortgage account
Borrower Amendments - Link layer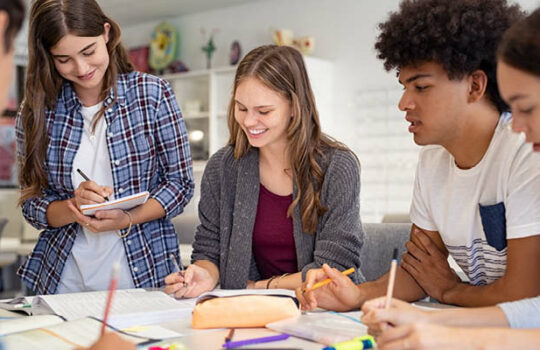 Borrower Amendments
Make change to the borrowers on your mortgage account
Get the most from your mortgage
Take control of your finances
Arrears Assistance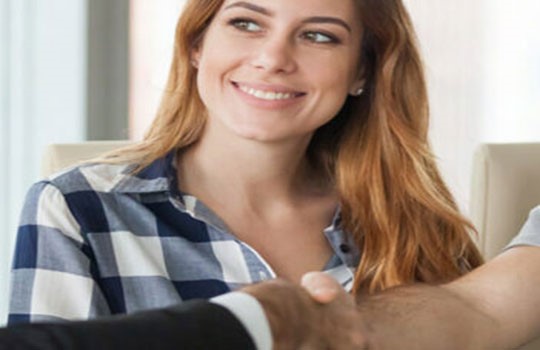 If your mortgage is in arrears, we've introduced new ways of making payments on your loan and managing your debt. We're here to help.
Financial Wellbeing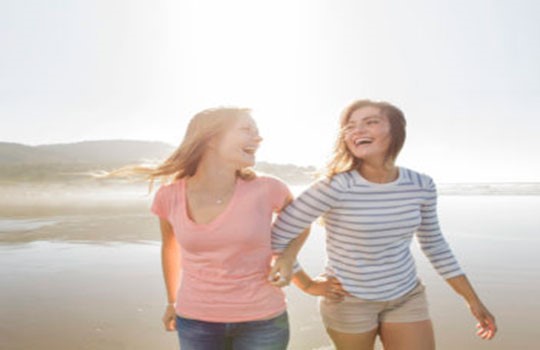 Learn how to manage your money, plan for your future and be as prepared as possible for the unexpected.
Help & Support
Need help and support? Read our frequently asked questions to find an answer.

The lender is Bank of Ireland Mortgages. Lending criteria and terms and conditions apply. A typical mortgage to buy your home of €100,000 over 20 years with 240 monthly instalments costs €615.79 per month at 4.2% variable (Annual Percentage Rate of Charge (APRC) 4.3%). APRC includes €150 valuation fee and mortgage charge of €175 paid to the Property Registration Authority. The total amount you pay is €148,114.60. We require property and life insurance. You mortgage your home to secure the loan. Maximum loan is generally 3.5 times gross annual income (4 times gross annual income for first time buyers) and 90% of the property value. A 1% interest rate rise would increase monthly repayments by €54.02 per month. The cost of your monthly repayments may increase – if you do not keep up your repayments you may lose your home. Available to over 18s only.
Warning: The cost of your monthly repayments may increase.
Warning: If you do not keep up your repayments you may lose your home.
Warning: You may have to pay charges if you pay off a fixed–rate loan early.
Warning: If you do not meet the repayments on your loan, your account will go into arrears. This may affect your credit rating, which may limit your ability to access credit, a hire- purchase agreement, a consumer-hire agreement or a BNPL agreement in the future.
Bank of Ireland Mortgage Bank u.c. trading as Bank of Ireland Mortgages is regulated by the Central Bank of Ireland.
Contact us
Speak with one of our Mortgage Service Specialists. Open 9am – 5pm Monday to Friday

1
3% Cashback available to First Time Buyers, Movers and Switchers who draw down a new mortgage by 31st December 2023, 2% cashback on draw down of a new mortgage. 1% bonus in 5 years subject to meeting the conditions of the mortgage. Additional 1% bonus not available for Buy to Let Investment mortgages. Cashback is not available with the High Value Mortgage fixed interest rate. Terms and conditions apply.