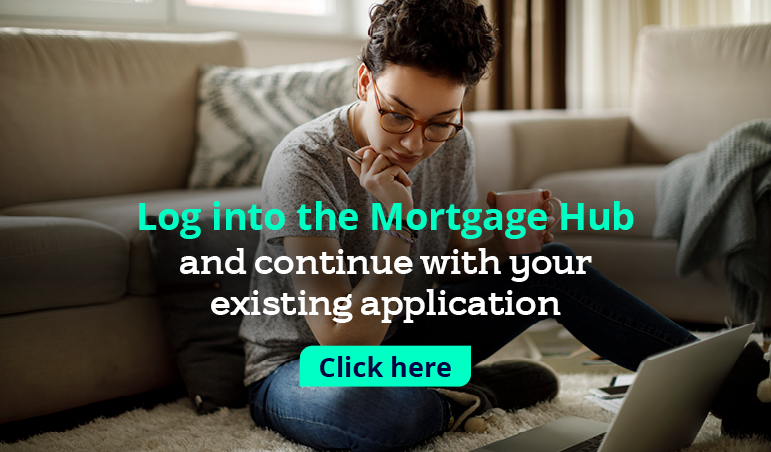 Thinking of switching?
If you have a mortgage with another lender but want a better deal, have a look at our competitive offerings. Switching to Bank of Ireland is easy and our qualified mortgage experts are here to help make the switch as seamless as possible.
Other reasons to switch…
We offer competitive fixed rates ranging from 1-10 years.
Up to 90% LTV (Loan to Value) available.
Mortgage Terms of up to 35 years.
We have a range of Mortgage Flexi-Options including payment holidays, skip months, overpayments that can save you interest, and you can move your repayment date to a date that suits. Find out more.
Call our dedicated Switcher team on 0818 365 850
Previously experienced financial difficulty? Worried about getting a new mortgage?
If you have previously experienced financial difficulty, but would like to talk to us about switching to Bank of Ireland, please call us.
Every case is different. That's why we have put in place a dedicated team of mortgage specialists available to support customers who have previously experienced financial difficulty.
Our specialists will be happy to discuss your application with you, including the circumstances which led to your financial difficulties and the affordability of what you are hoping to borrow now.
Please call 0818 200 390 to speak to one of our mortgage specialists today.