Get support and assistance when you apply for a mortgage. We can talk you through your application & more.
Our team of qualified mortgage specialists are ready to take your call today. We can schedule a meeting at a time that is convenient for you, even on evenings or weekends.
Say when and one of our Mobile Mortgage Managers can contact you anytime.
To arrange an appointment to speak with one of our team, simply select a manager in your area or region.
Our team of qualified mortgage specialists
Dublin Mobile Mortgage Managers
Leinster Mobile Mortgage Managers
Munster Mobile Mortgage Managers
Connaught & Ulster Mobile Mortgage Managers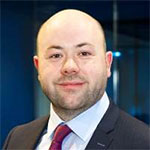 Patrick Guilfoyle
Head of Connaught/Ulster Cluster – Mobile Mortgage Manager
Region: Connaught
Email: Patrick.Guilfoyle@boi.com
Mobile: 087 737 6991
View Bio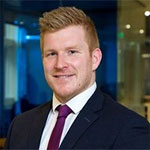 Rory Grenham
Mobile Mortgage Manager
Region: Galway, Sligo, Mayo, Roscommon, Leitrim, Westmeath, Longford, Offaly
Email: rory.grenham@boi.com
Mobile: 087 774 5879
View Bio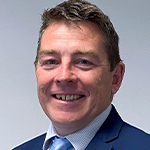 Bobby Brennan
Mobile Mortgage Manager
Region: Ulster and North West
Email: robert.brennan1@boi.com
Mobile: 087 715 7478
View Bio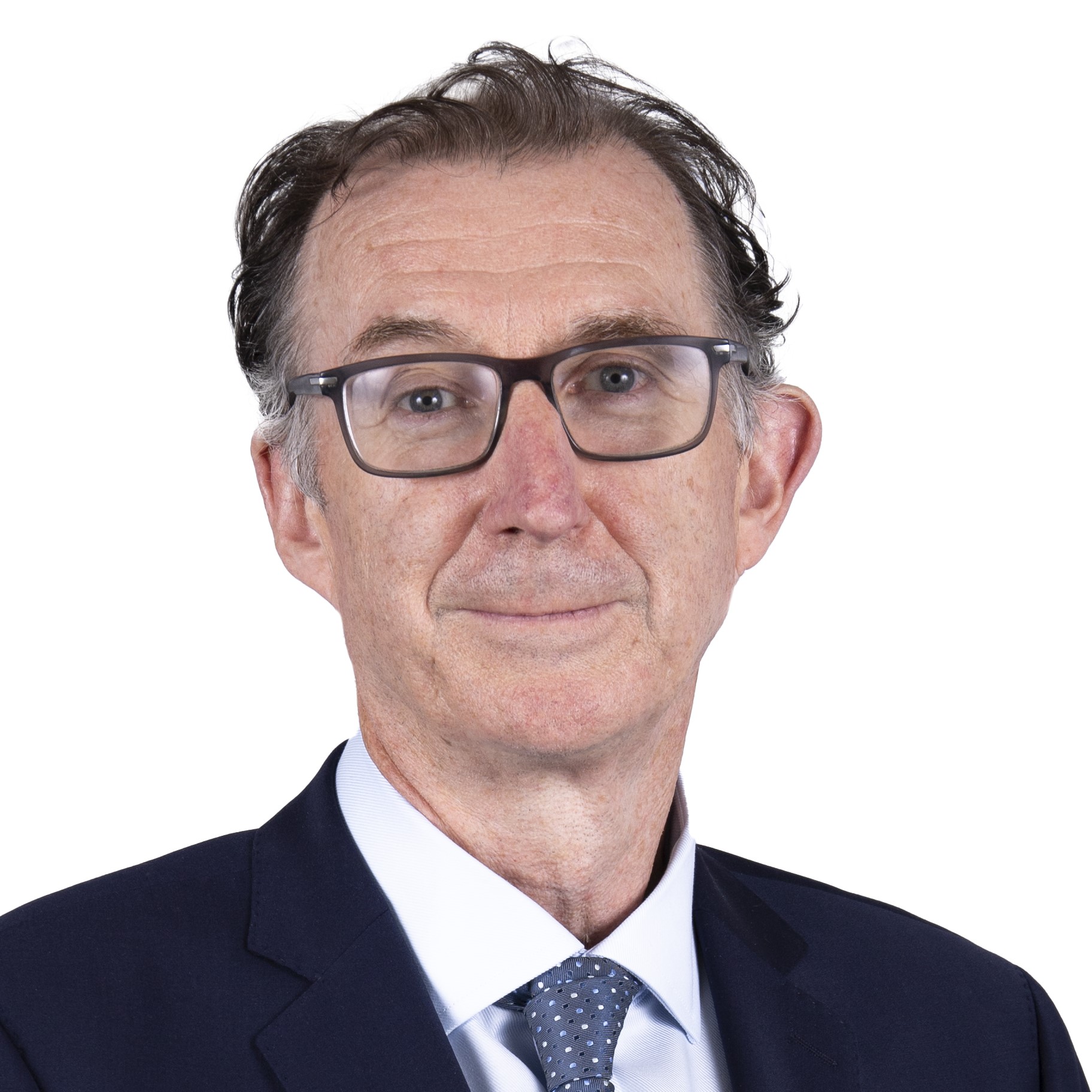 Mark Corcoran
Mobile Mortgage Manager
Region: Galway, Sligo, Mayo
Email: mark.corcoran@boi.com
Mobile: 087 8167079
View Bio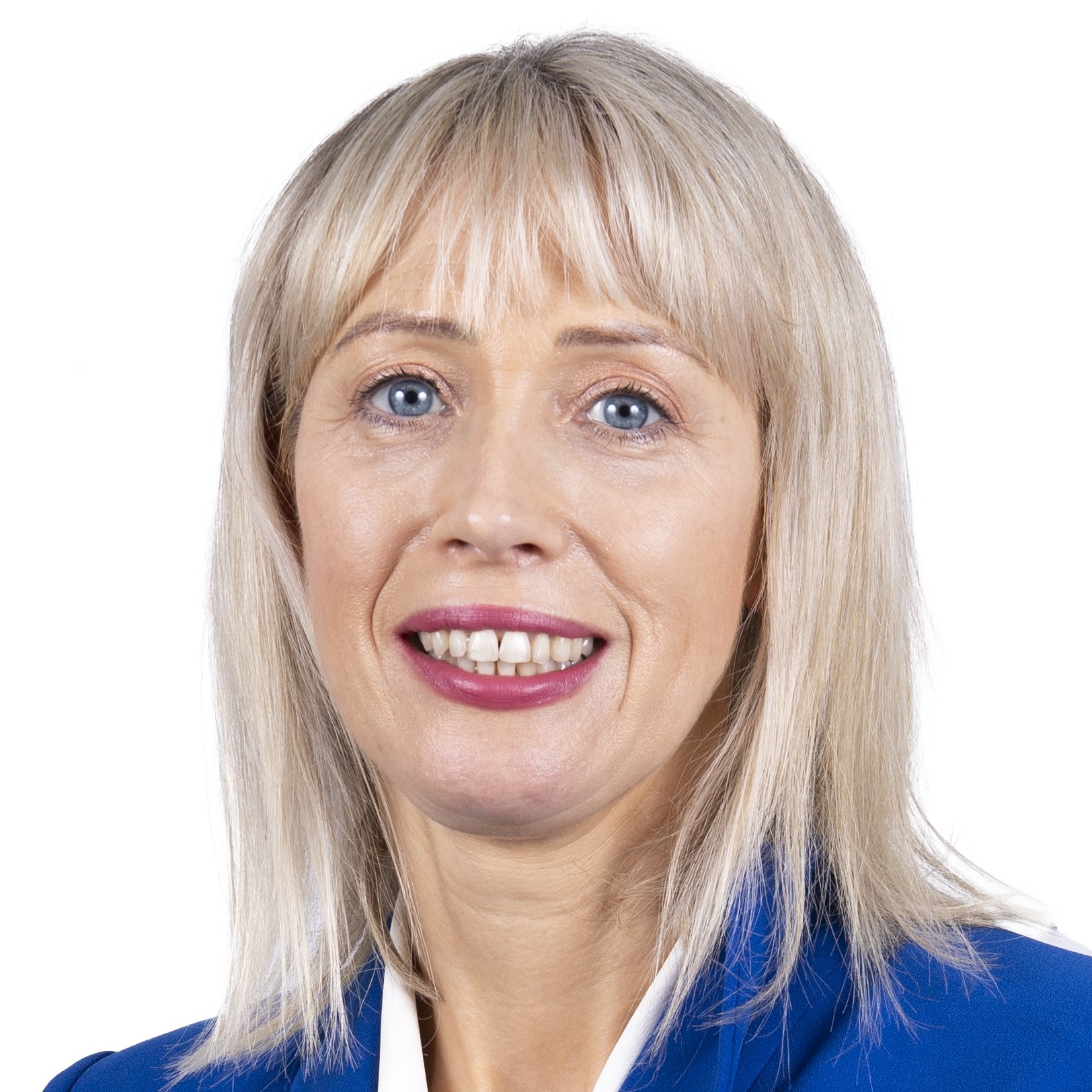 Josephine O Hallaron
Mobile Mortgage Manager
Region: Galway, Roscommon, Westmeath
Email: josephine.ohalloran@boi.com
Mobile: 087 4702717
View Bio
What our customers say…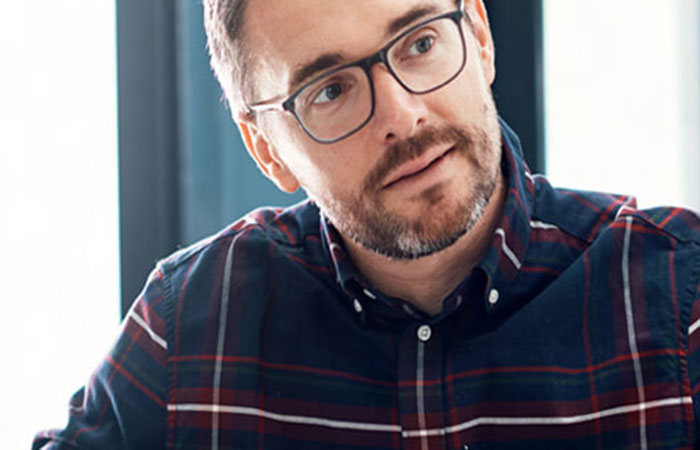 "We wanted to send you a note to commend your team – on their professionalism, your helpful approach and efficiency through the whole mortgage process. With all the people involved in our property purchase and sale, you were by far the most dependable and always had everything in hand."
Domhnall, Dublin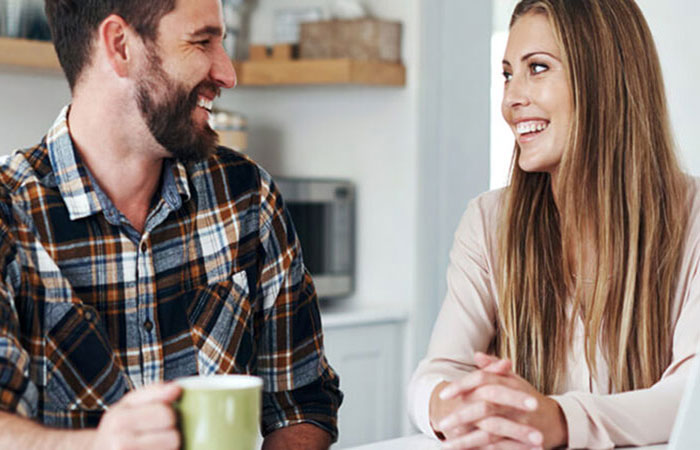 "We just wanted to get in contact to say how wonderful you were to deal with. From our first encounter, you were always kind and helpful. Your prompt replies and thorough follow up made a stressful process much easier and we were very grateful for your help. We will definitely be recommending you to our friends and family going forward."
Aisling and Lorcan, Cork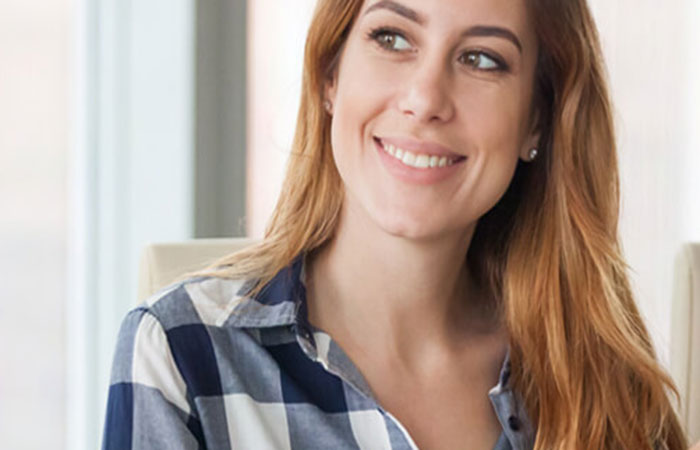 "As I'm sure you can appreciate, buying and selling a home is a stressful process. The mortgage manager team have been my beacon of light in the midst of all of this. The Mobile Mortgage Managers are hugely personable, pragmatic, efficient and caring and an absolute joy to deal with – consistently going the extra nine yards to support you through the process."
Paula, Dublin