Money Smarts Secondary Schools Programme
Designed especially for secondary school students, your free financial education programme is packed with financial literacy content, workshops and events designed to provide students with financial skills they'll benefit from for the rest of their lives.
There's even a chance to put all of this knowledge to the test to win €25,000 for their school.
The programme is delivered virtually by our team of Youth Coordinators.
Register Your School
Financial Literacy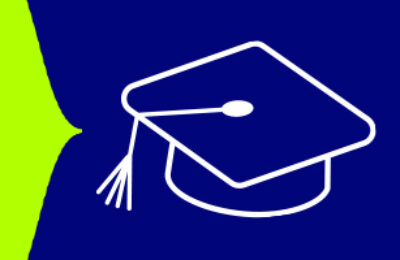 Financial Literacy
Presentations for the classroom.
School Bank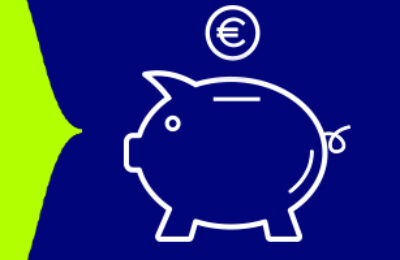 School Bank
Set up by students, for students.
Practical Workshops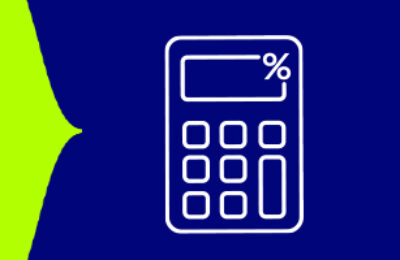 Practical Workshops
Business Start-Up skills and CV tips.
Money Smarts Challenge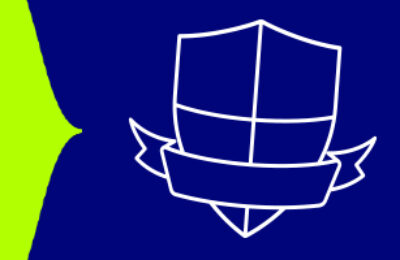 Money Smarts Challenge
A chance to win €25,000 for your school.
Please note: Early registration for the Money Smarts Programme is highly recommended this year as places may need to be limited if there is increased demand for virtual delivery. So to avoid disappointment, secure your school's place as soon as you can. Completion of the registration form for this programme does not guarantee a place.