For Students. By Students.
Because there's no better way to learn something new than through practical experience, we created The School Bank. Set up and operated by students for students, it provides banking services in your school. With five key roles available to apply for on the School Bank Team, the team then helps students who are 14 or older and who wish to open a 2nd Level Current Account, do so quickly and easily.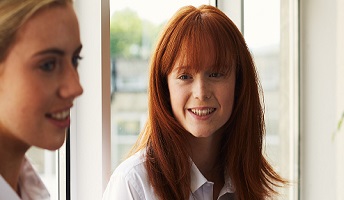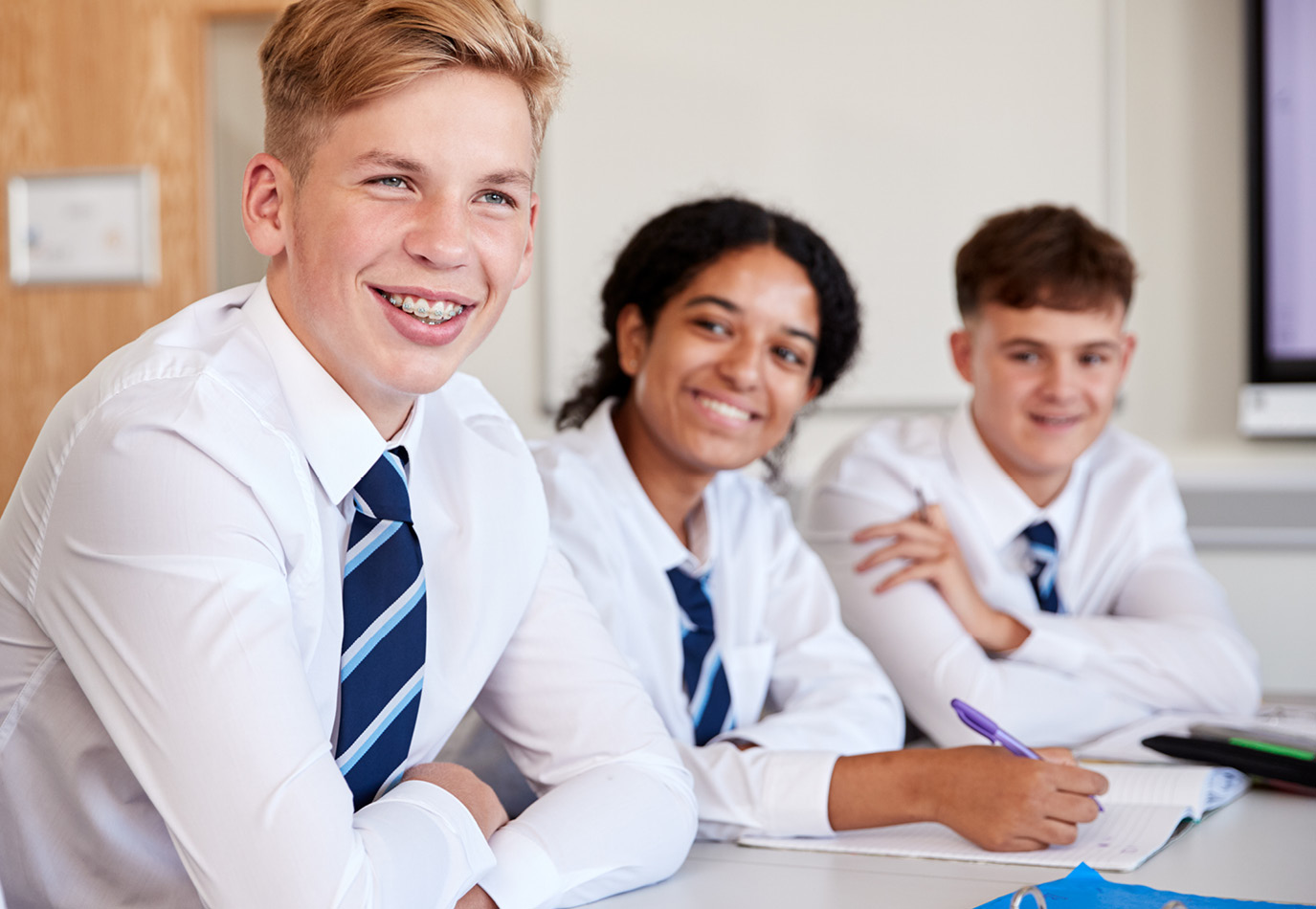 Delivered Virtually
Our dedicated School Bank Team work with your Transition Year Coordinator to set up and operate your virtual School Bank. Full training is provided virtually to your team by a dedicated Bank of Ireland Youth Coordinator, ahead of the School Bank opening date. This coordinator will always be on hand virtually, to answer any questions that might pop up during School Bank opening hours.
Invaluable Experience
Students who have been part of School Bank teams speak about the experience as a really positive one. Not least for the important business lessons learned but also for the credibility it lends to their CVs.
Plus, it's great fun. They get to create ideas and strategies that will generate a positive buzz about what's on offer through the Bank of Ireland School Bank. It also enables the team to play an active role in helping all students take a positive step towards their future financial wellbeing.
Please note: We are working towards having our virtual School Bank operational from mid Q1 2021.