Advantage Deposit Account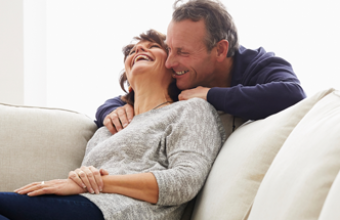 At particular times in your life you may find that you have a sum of money you can put away. It could be a lump sum received through inheritance, retirement or even from savings built up over the years. The Advantage Deposit account offers security for your money for the term chosen, with a fixed rate of interest.
Features
Minimum lodgement €5,000
Terms available: 3 to 24 months
Benefits
Choice of access levels1
Interest paid at maturity
Fixed rate
Growth Deposit Account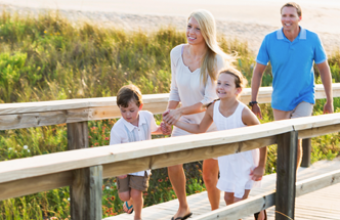 If you have a lump sum that you want to lock away safely for the future, then the Growth Fixed Term deposit suite could be the perfect home for your money. With terms ranging from 3 to 7 years, you can choose the option that best suits your plans and then relax, knowing your money will earn a guaranteed rate of interest over your chosen term.
Features
Minimum lodgement €5,000
Terms available: 3 to 7 years
Benefits
Interest paid at maturity
Fixed rate