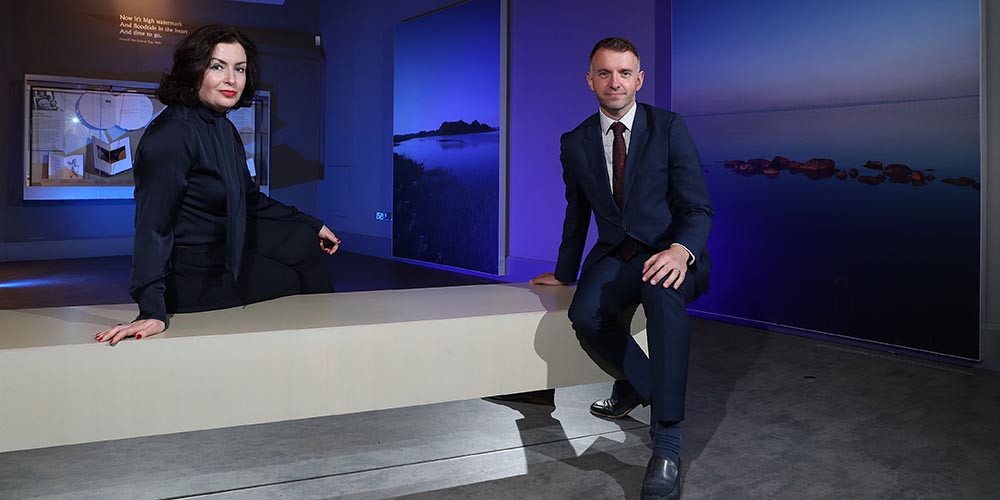 Begin Together Arts Fund
Bank of Ireland has partnered with Business to Arts to provide €1 million in Arts funding to help the arts community across the island of Ireland. Projects that deal with or have been adapted due to Covid-19, creating work that will help us all through these challenging times.
Find out more about the 36 projects that have been selected to receive funding in the first phase of the Begin Together Arts Fund.
Begin Together Community Fund
2020 saw communities come together like never before, and Bank of Ireland has played its part by supporting local projects that promote financial, physical and mental wellbeing via the Begin Together Fund.
The aim is to provide valuable funding for community initiatives that will make a real difference in towns and villages.
In partnership with the Community Foundation for Ireland, local causes could apply for grants of between €3,500 and €5,000 to support their initiatives and in total 116 inspiring projects across the island received a grant. The 2021 Begin Together Community Fund will open for applications in the spring.
Find out about the 2020 grantees at the link below.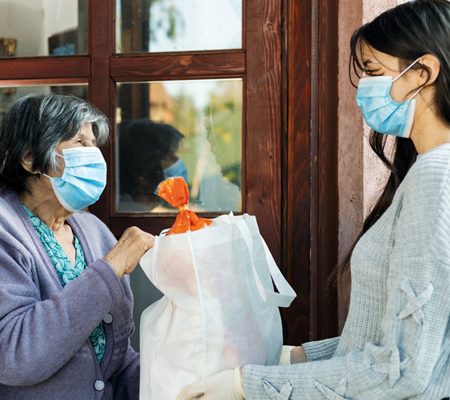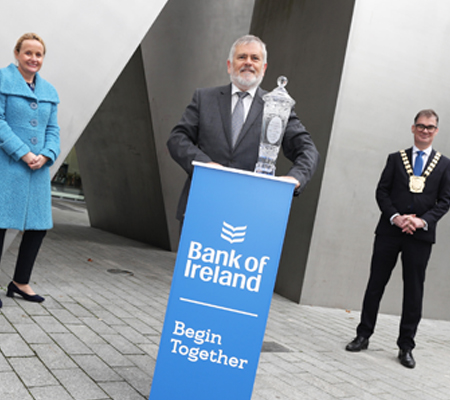 Begin Together Awards
The Begin Together Awards honour the great work done by business and community leaders to improve local economic life.
Who better than the communities in towns and villages to tell the story of what is special about their shared place, and how they work together to sustain and build for the future.
The Awards aim to support that work by rewarding businesses and communities that are working together to make their local area bounce back.
In 2020, 20 winners shared a prize fund of €200,000 with Kinsale winning the coveted title of Ireland's Enterprise Town.
Begin Together
Belonging to a vibrant supportive community can be very rewarding. But great communities and thriving towns don't just happen. They need tireless commitment and active support, now more than ever.
Fortunately, in every town and village there are people, businesses and organisations that continue to work hard to make things better for everyone.
Begin Together is part of Bank of Ireland's support to help the resilience and recovery of community groups and local enterprise across the island of Ireland, pledging €4m from 2020 through to 2022.
Let's Begin Together.