Begin Together
Belonging to a vibrant and supportive community can be very rewarding. But great communities and thriving towns don't just happen. They need tireless commitment and active support, now more than ever.
Fortunately, in every town and village there are people of vision and inspiration, caring for those around them – and working hard to make things better for everyone.
Begin Together is part of Bank of Ireland's support to help the resilience and recovery of communities across the island of Ireland, pledging €4m from 2020 through to 2022.
Tomorrow will be better if we begin together.
Begin Together Community Fund
The Begin Together Community Fund helps to make our communities stronger by providing grants to future focused projects. Working with The Community Foundation for Ireland, we support not for profit organisations to improve the financial, physical, or mental wellbeing of the communities they serve across the island of Ireland.
Begin Together Arts Fund
Through the Bank of Ireland Begin Together Arts Fund, in partnership with Business to Arts, we are continuing a long legacy of support for the arts across the island of Ireland. Grants are awarded to artists working with their local community – creating inspiring works that help us all towards a brighter future.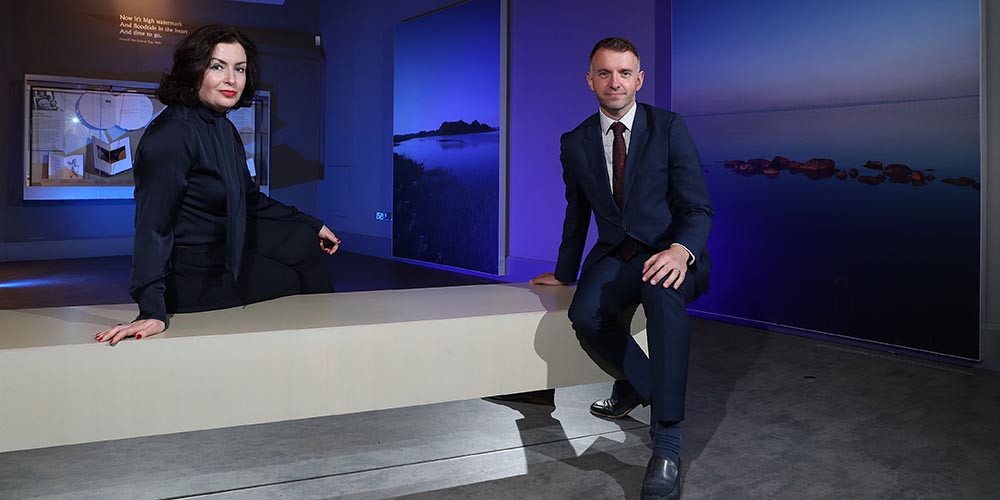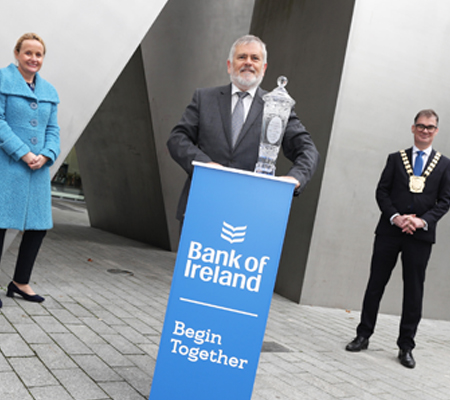 Begin Together Awards
The Begin Together Awards honour the great work done by business and community leaders to improve local economic life. Who better than the communities in towns and villages to tell the story of what is special about their shared place, and how they work together to sustain and build for the future.
The Awards aim to support that work by rewarding businesses and communities that are working together to make their local area bounce back.
In 2020, 20 winners shared a prize fund of €200,000 with Kinsale named as Ireland's Enterprise Town.