While our increasingly digital world brings huge opportunities, it also demands new skills for colleagues and across society. Unaddressed, there's a risk that many will get left behind.
To respond to, and anticipate, these circumstances, Bank of Ireland will become a 'digitally able' learning organisation that values inclusion and diversity, reflecting society and our customer base. We are committed to making a positive impact inside and outside the Bank. We will leverage our position to build a stronger society by sharing our learning resources with customers, communities and potential colleagues, to support their digital capability and their employability.
We will do this through:
Being digitally able – Developing skills and capability to support our ambition to be a digitally-enabled bank, while supporting a digitally able society
Employability – Enabling colleagues, current and potential, to develop skills that allow them to enter, return and stay relevant and future-fit in a constantly changing world of work
Inclusive Development – Enabling every colleague to grow and develop as a person, while building an inclusive work place which is more reflective of society and our customer base
Relevant Sustainable Development Goals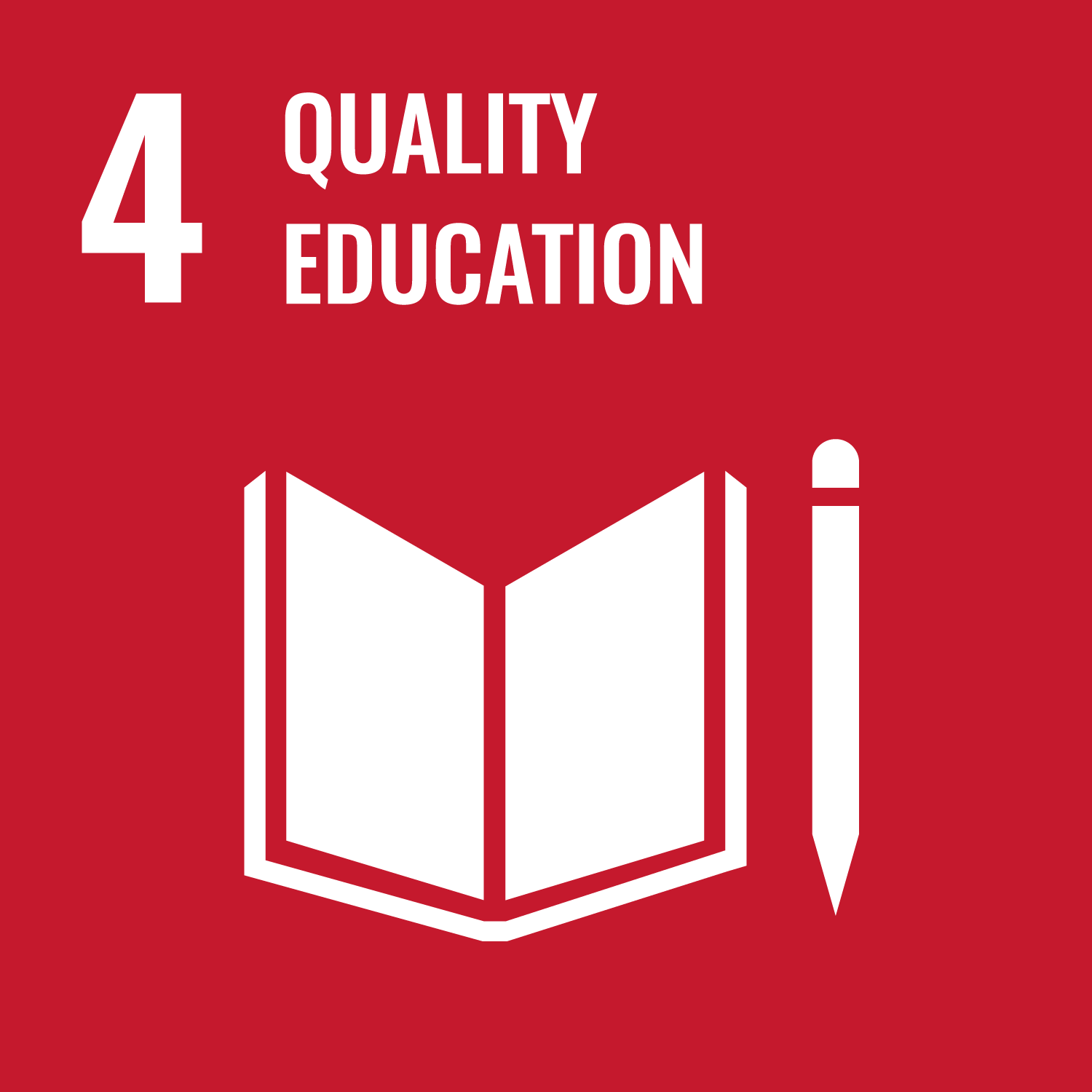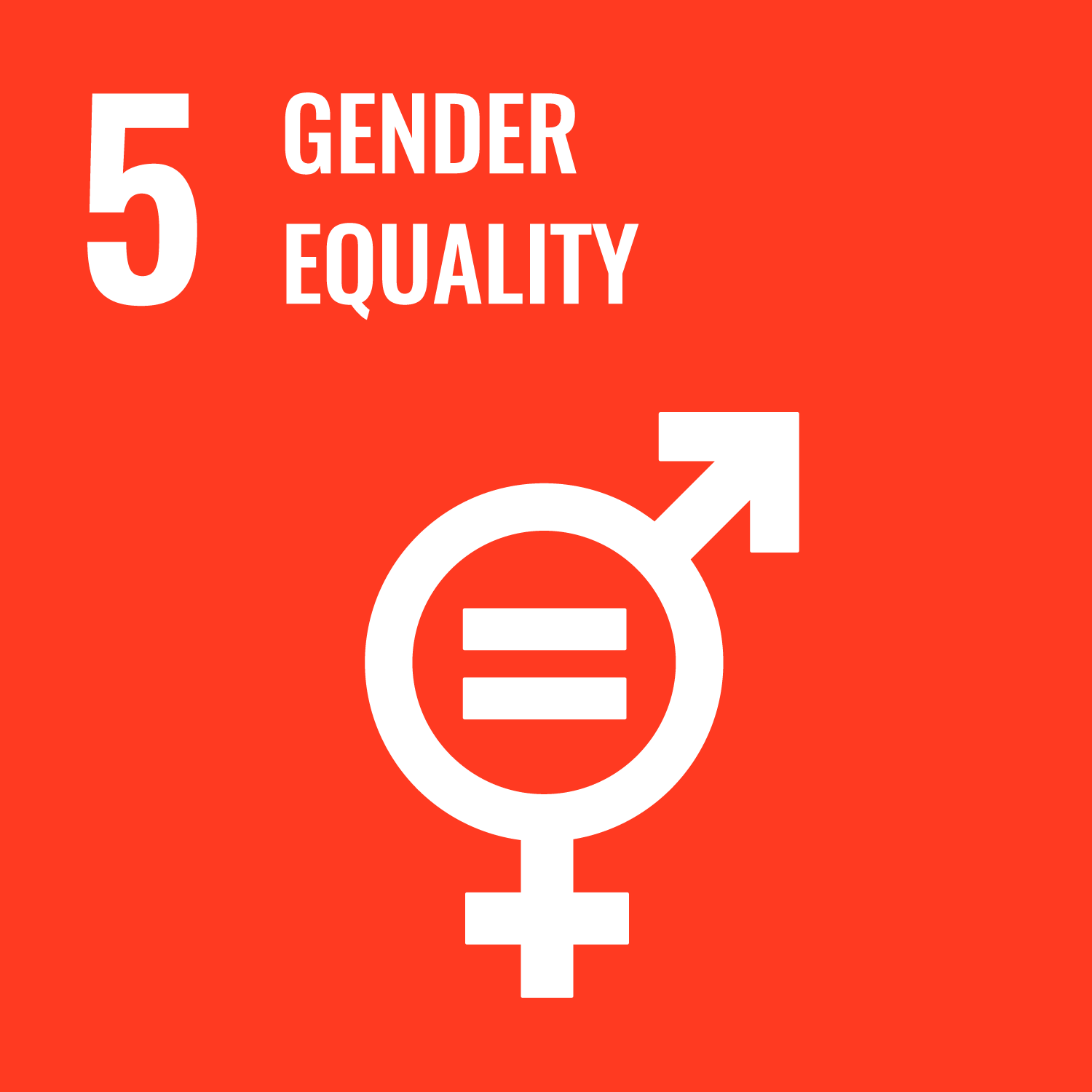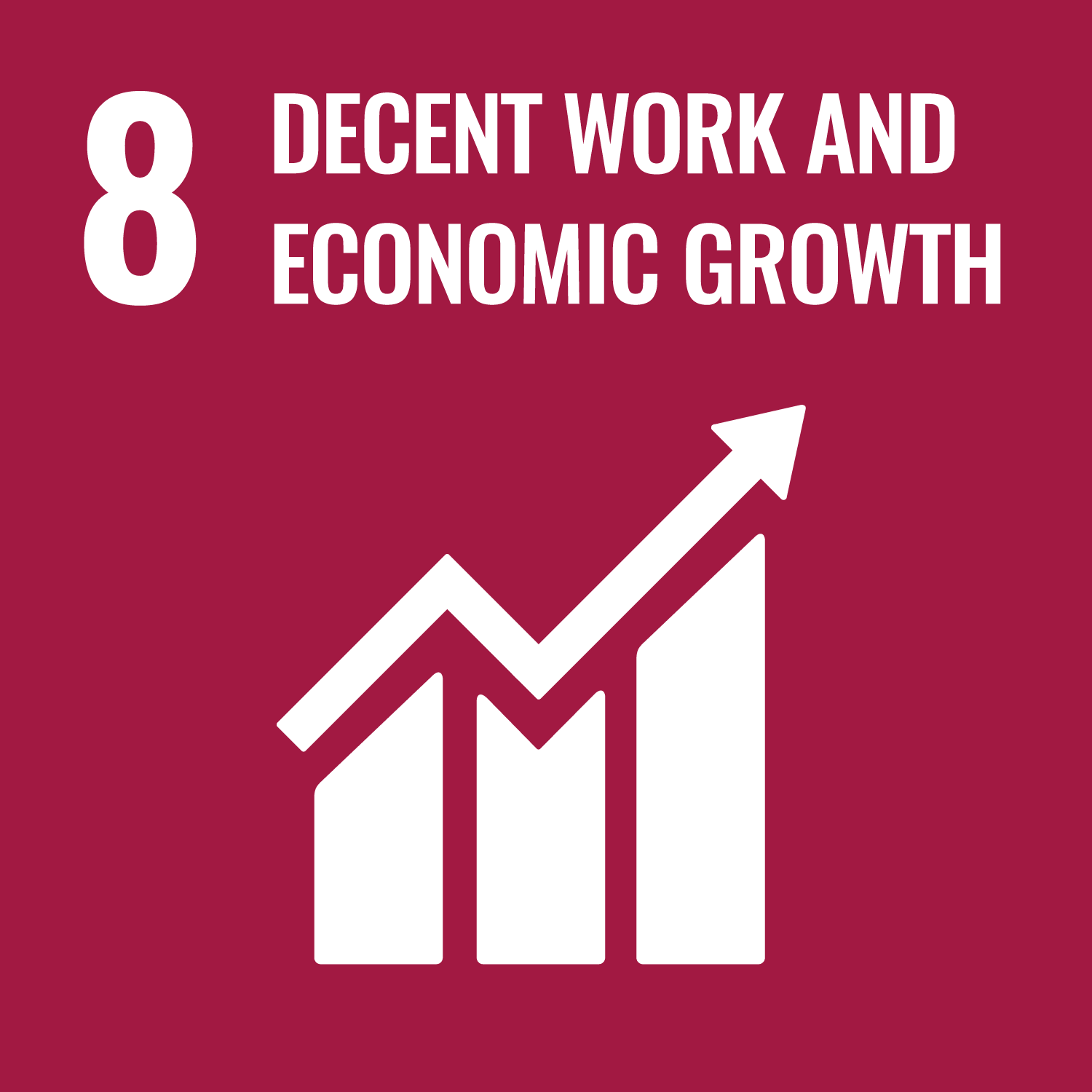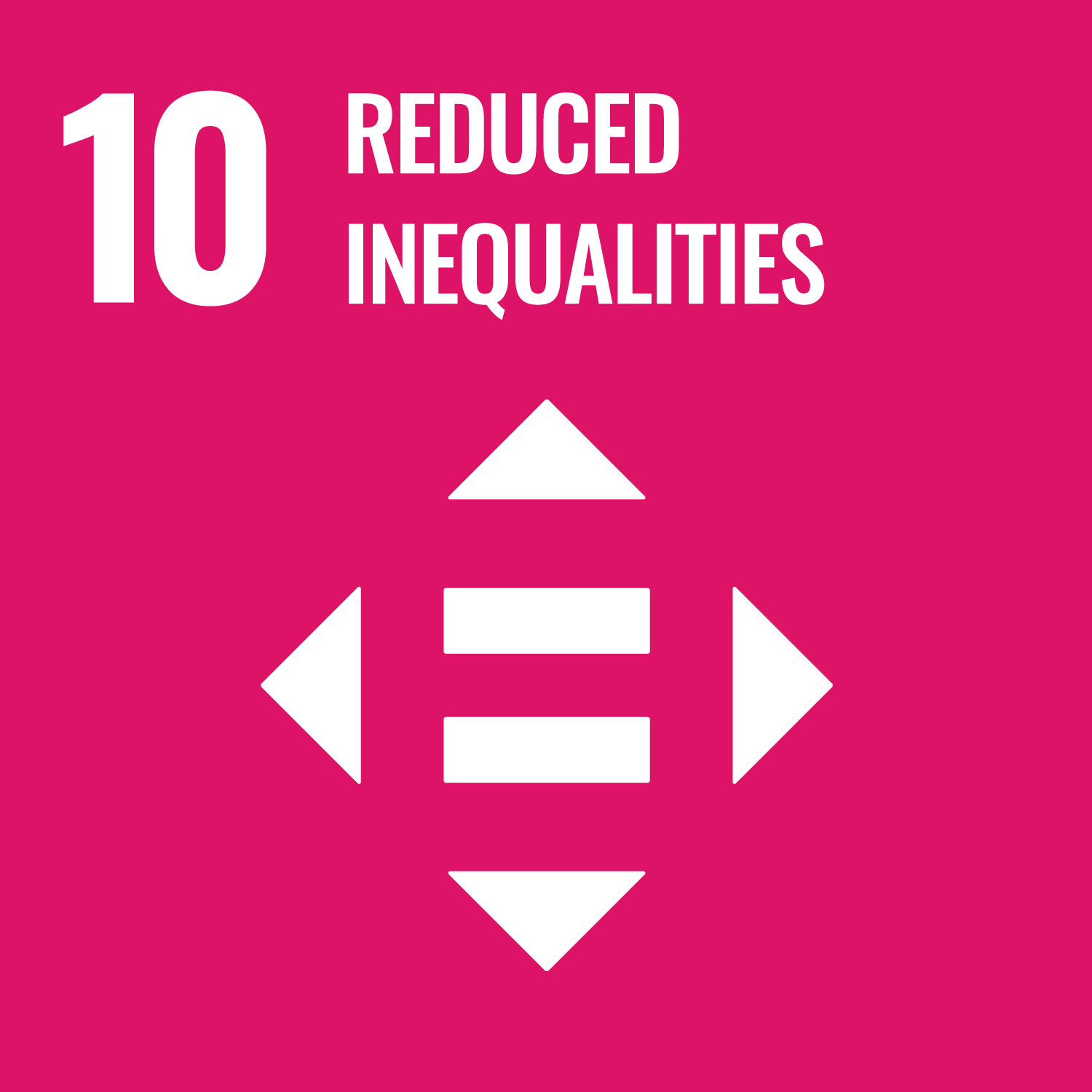 Introducing Bank of Ireland's Responsible & Sustainable Business Strategy – "Investing in Tomorrow"
The importance of Responsible & Sustainable Business has grown considerably over the past number of years, with ever-growing expectations from our investors, customers, regulators and society for increased action and transparency. Our Responsible & Sustainable Business strategy is an important step in further aligning Bank of Ireland with the UN Principles for Responsible Banking, which the Group signed up to in 2019.
Read more about Bank of Ireland's Responsible & Sustainable Business Strategy 2021 – 2024: