Combatting climate change is one of our greatest challenges as a global society. At Bank of Ireland, we understand the important role we can play in facilitating the transition to a resilient, low-carbon economy. We are committed to working with our customers, colleagues and communities to support their transition to a resilient, net zero economy by 2050, in line with the Irish and UK governments' ambitions and actions.
We will do this through:
Setting science-based targets – Setting our portfolios and lending practices on a pathway aligned with the Paris Agreement and committing to setting science-based targets across our portfolios and operations by the end of 2022
Providing sustainable financing – Through our core financing and advisory capabilities, enabling customers to transition to net zero and to develop and deploy low carbon technologies
Decarbonising our own operations – Making them net zero by 2030
Managing climate-related risks – Building our own resilience by embedding climate related impacts in our decision making processes for our own operations, in lending and investment decisions and the advice we give our customers
Transparently reporting – Committing to the clear reporting on the progress we are making towards fulfilling our ambitions, and reporting in line with the recommendations of the Task Force on Climate-related Financial Disclosures (TCFD)
Relevant Sustainable Development Goals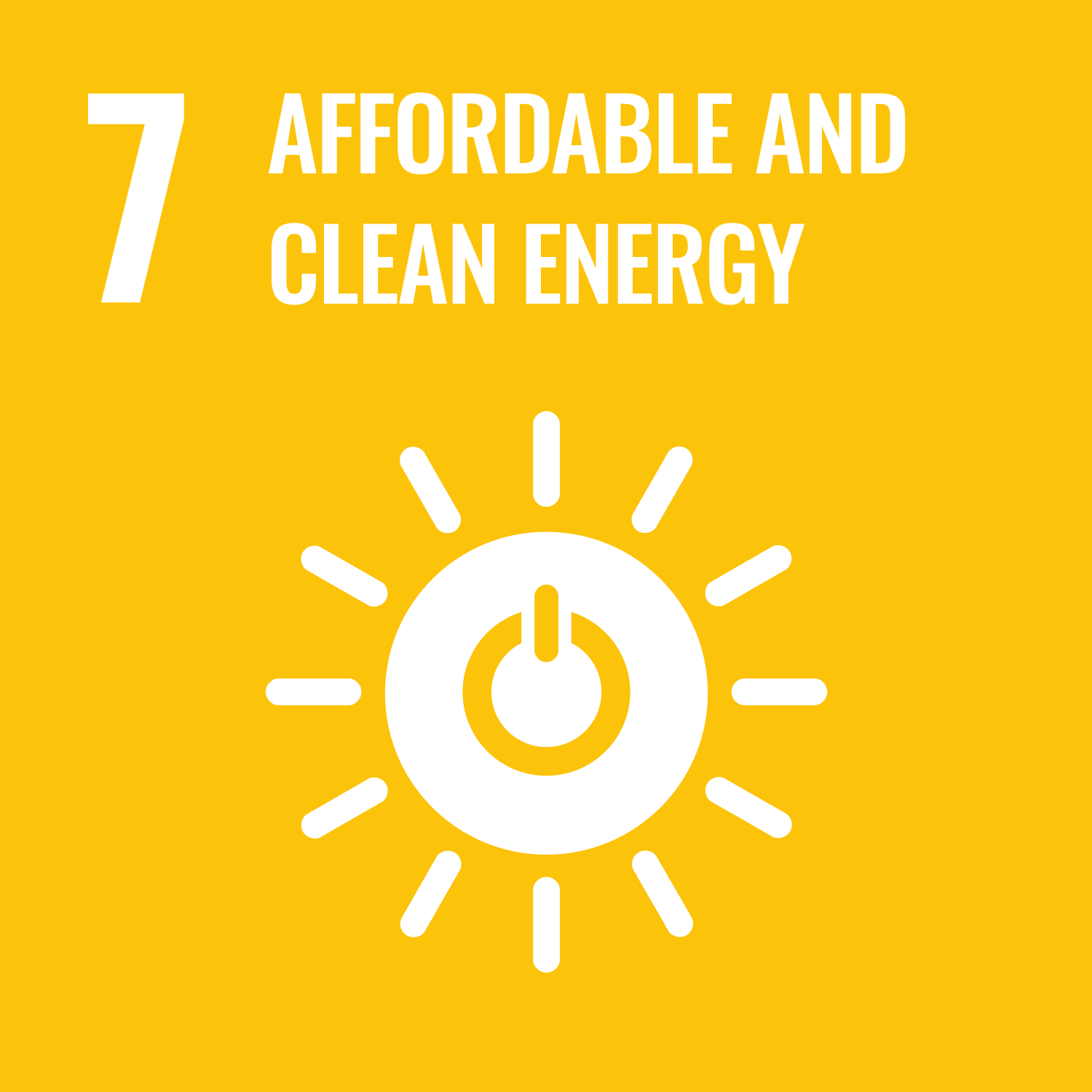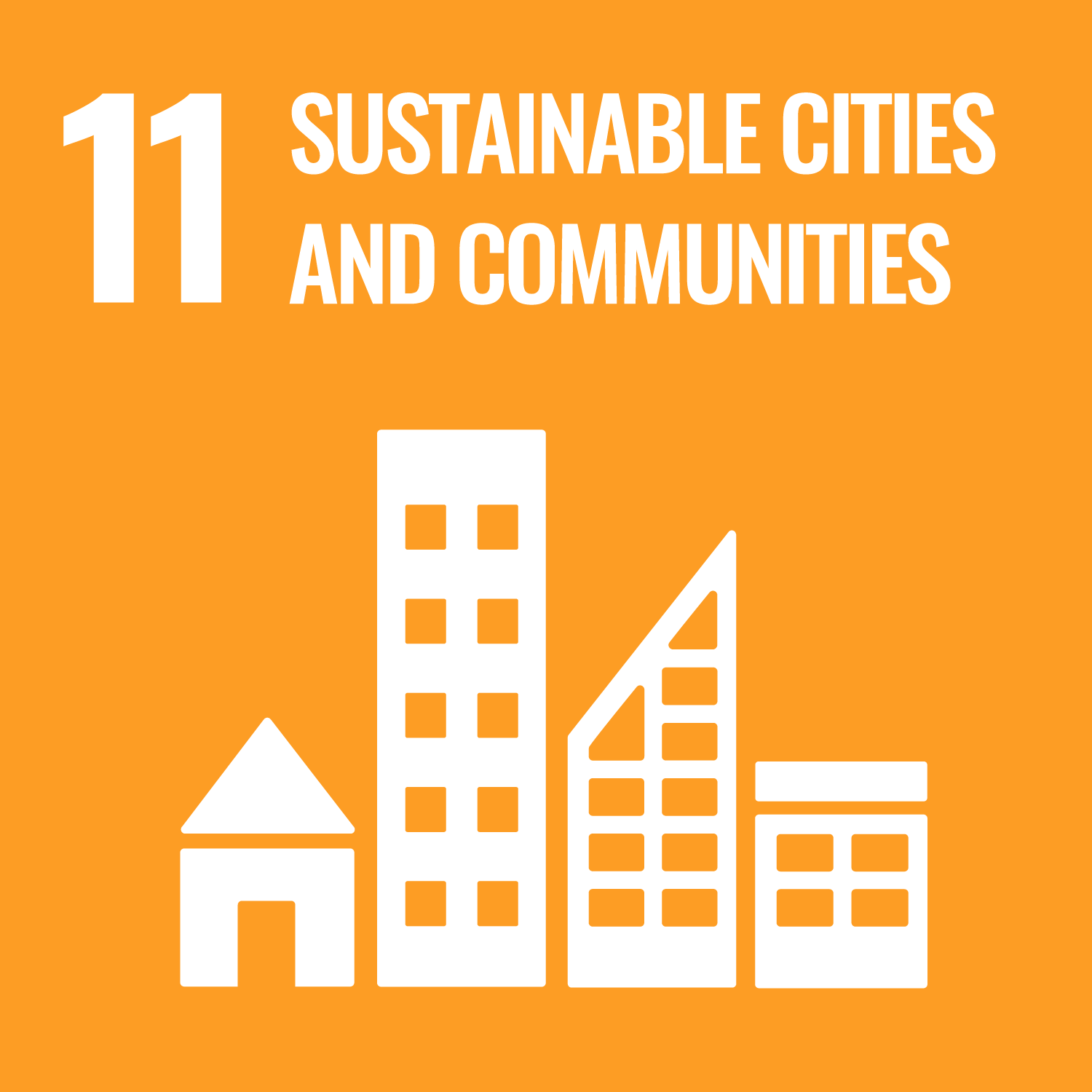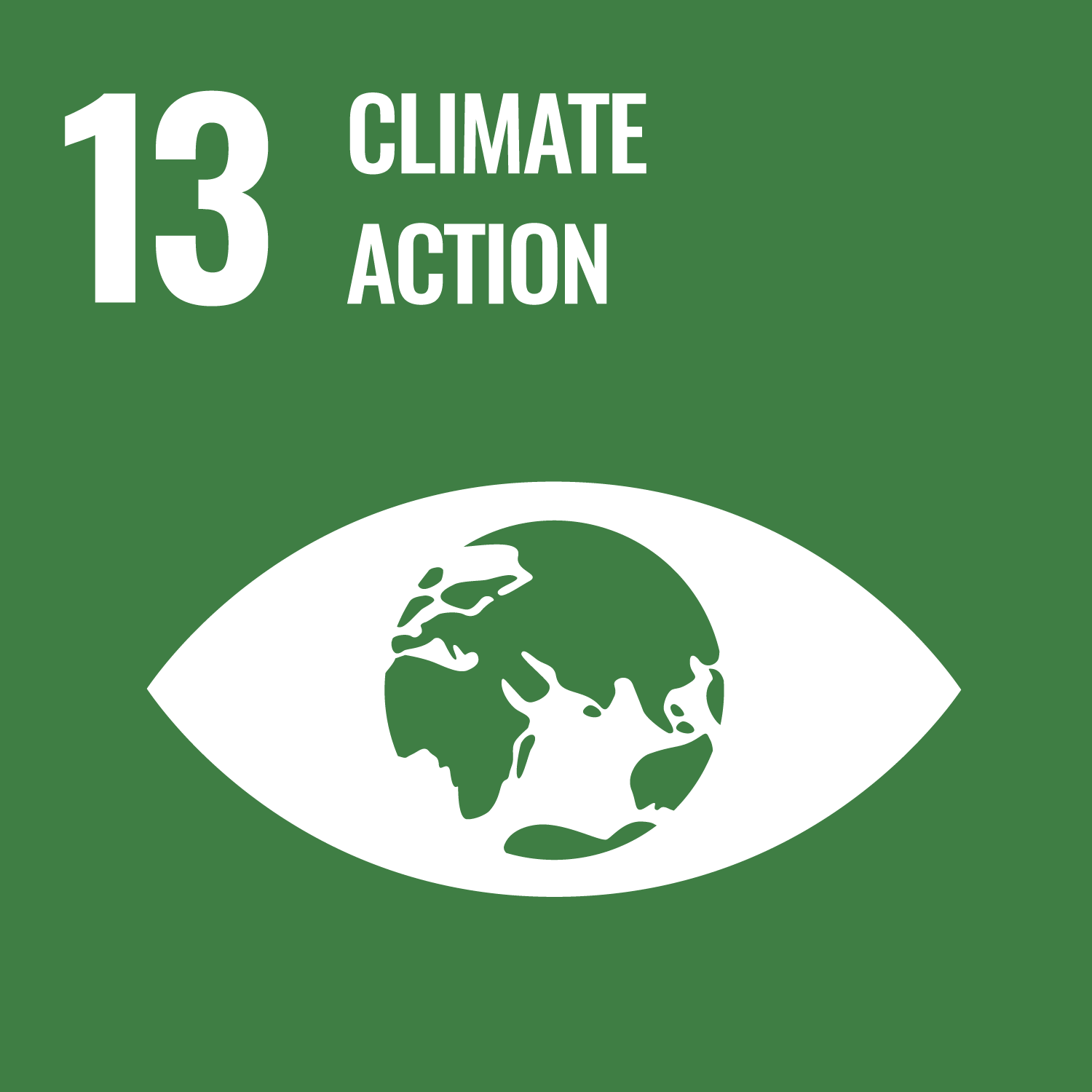 Introducing Bank of Ireland's Responsible & Sustainable Business Strategy – "Investing in Tomorrow"
The importance of Responsible & Sustainable Business has grown considerably over the past number of years, with ever-growing expectations from our investors, customers, regulators and society for increased action and transparency. Our Responsible & Sustainable Business strategy is an important step in further aligning Bank of Ireland with the UN Principles for Responsible Banking, which the Group signed up to in 2019.
Read more about Bank of Ireland's Responsible & Sustainable Business Strategy 2021 – 2024: