The health of our customers' finances can have a profound impact on their quality of life. Financial wellbeing is about people having the knowledge, tools and confidence to manage their finances, so that they can cover day-to-day expenses, plan for the future and cope with the unexpected.
Through our commitment to enhancing financial wellbeing, we aim to empower people to thrive financially by enabling them to make better financial decisions for themselves and for the people that matter most in their lives: their family, their business and their community.
We will build financial capability and confidence, using behavioural insights to drive positive outcomes for our customers. We will be inclusive in our approach, recognising the diverse financial challenges that many in society face. We aim to be the leading voice for financial wellbeing in Ireland.
We will do this through:
Financial Capability – Enabling people to know and do more – improving their ability to know the gaps to address and the actions to take
Financial Inclusion – Protecting our most vulnerable customers, including those in difficult circumstances
Financial Confidence – Enabling people to better understand their financial position and make better financial decisions
For further information on how Bank of Ireland can support your financial wellbeing please see our Financial Wellbeing Centre.
Relevant Sustainable Development Goals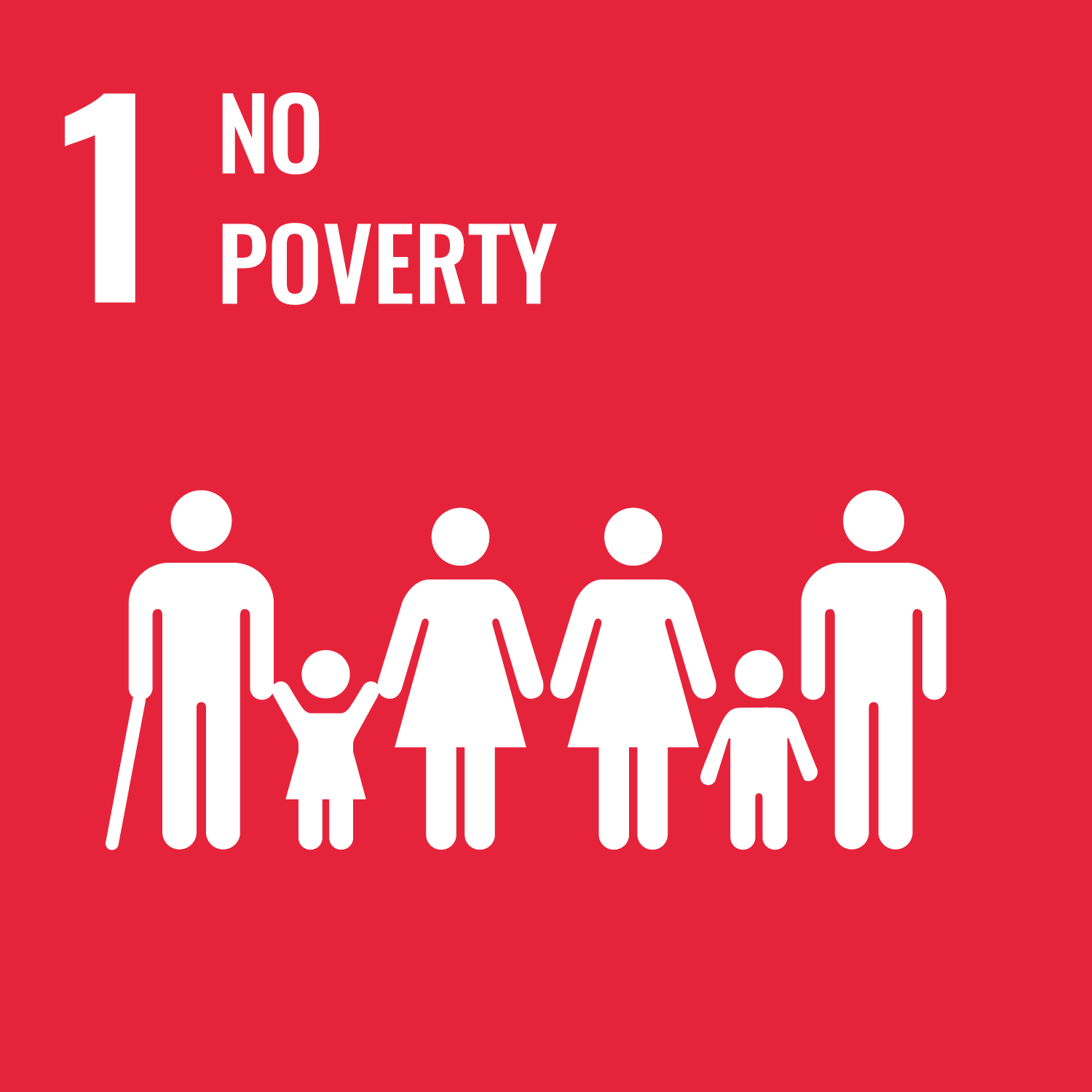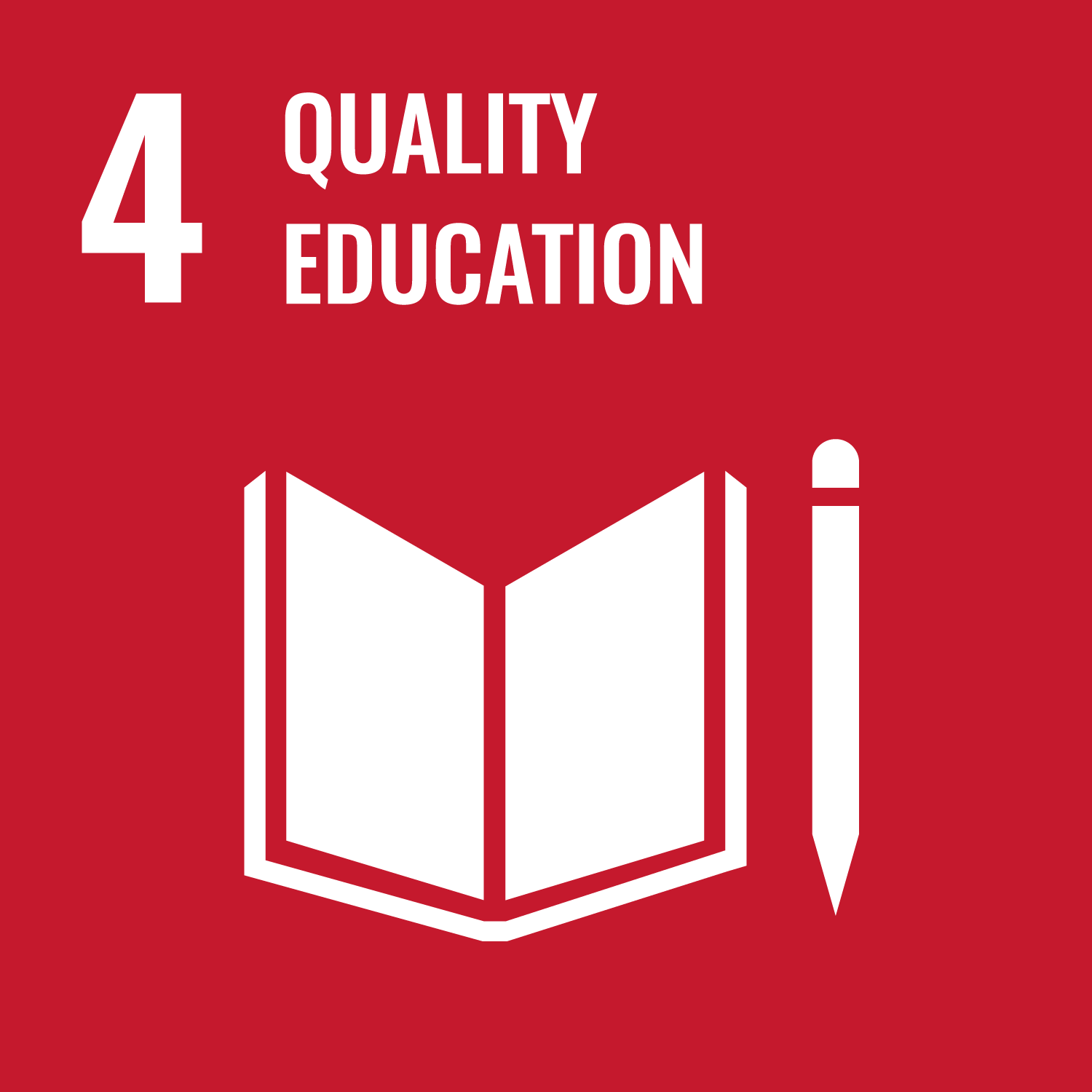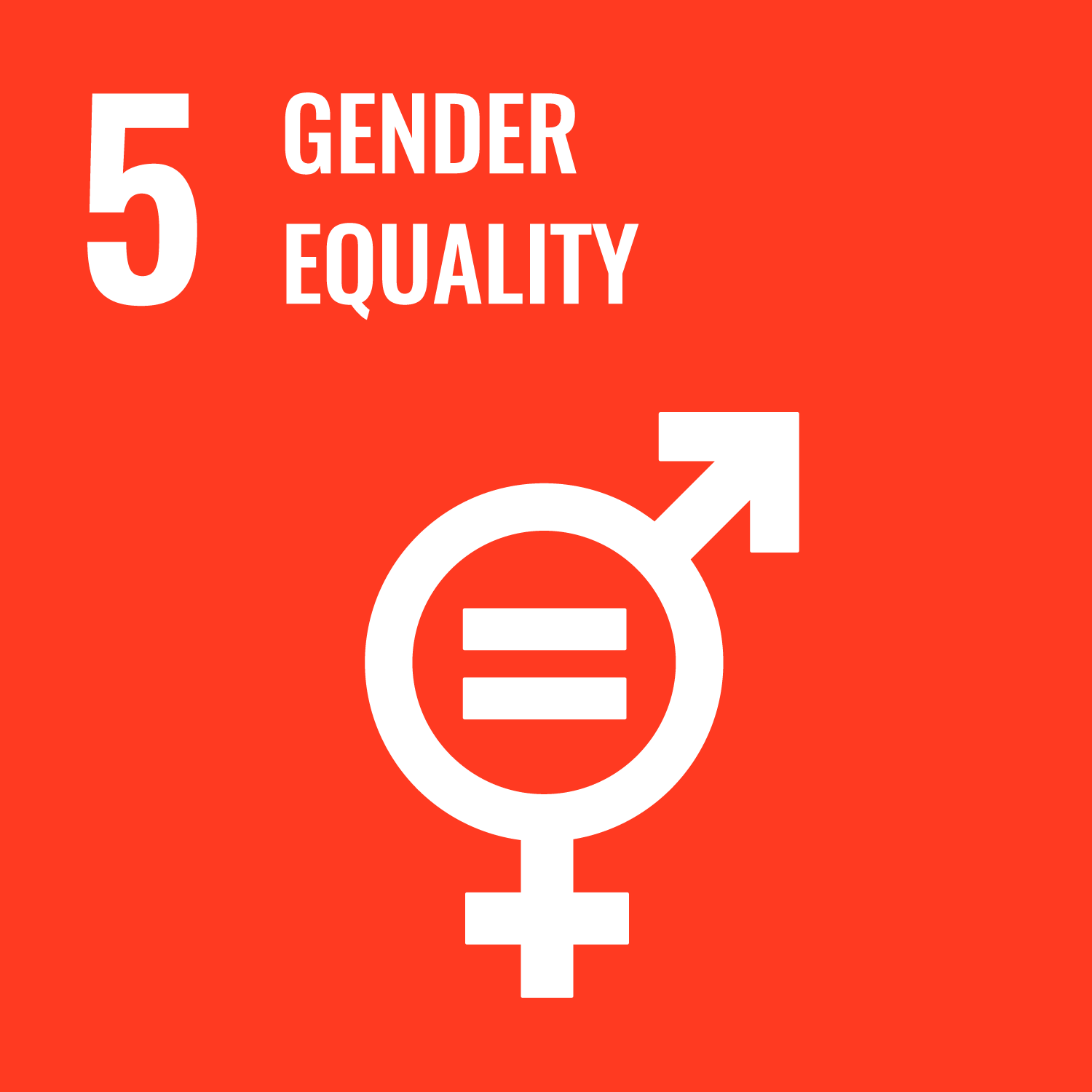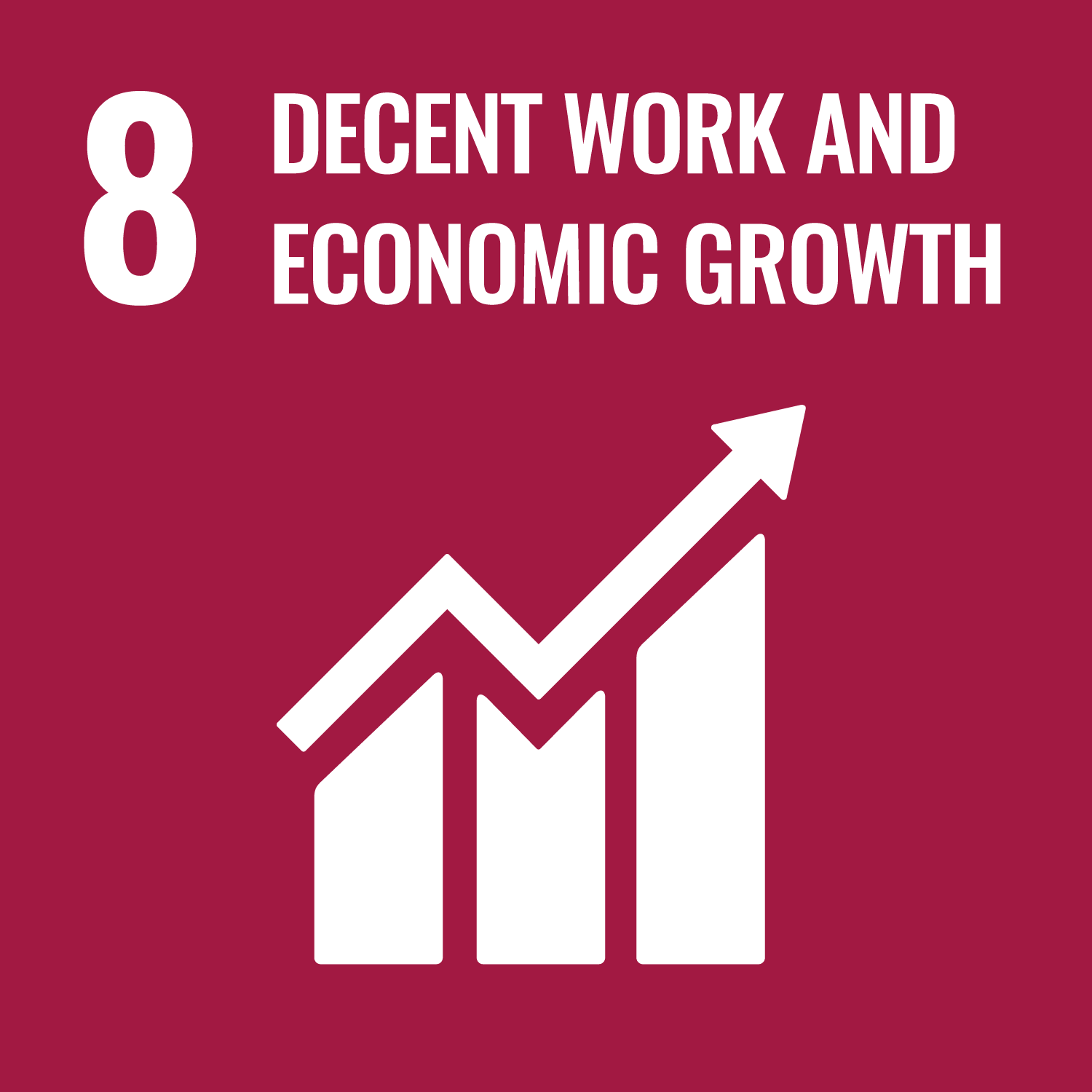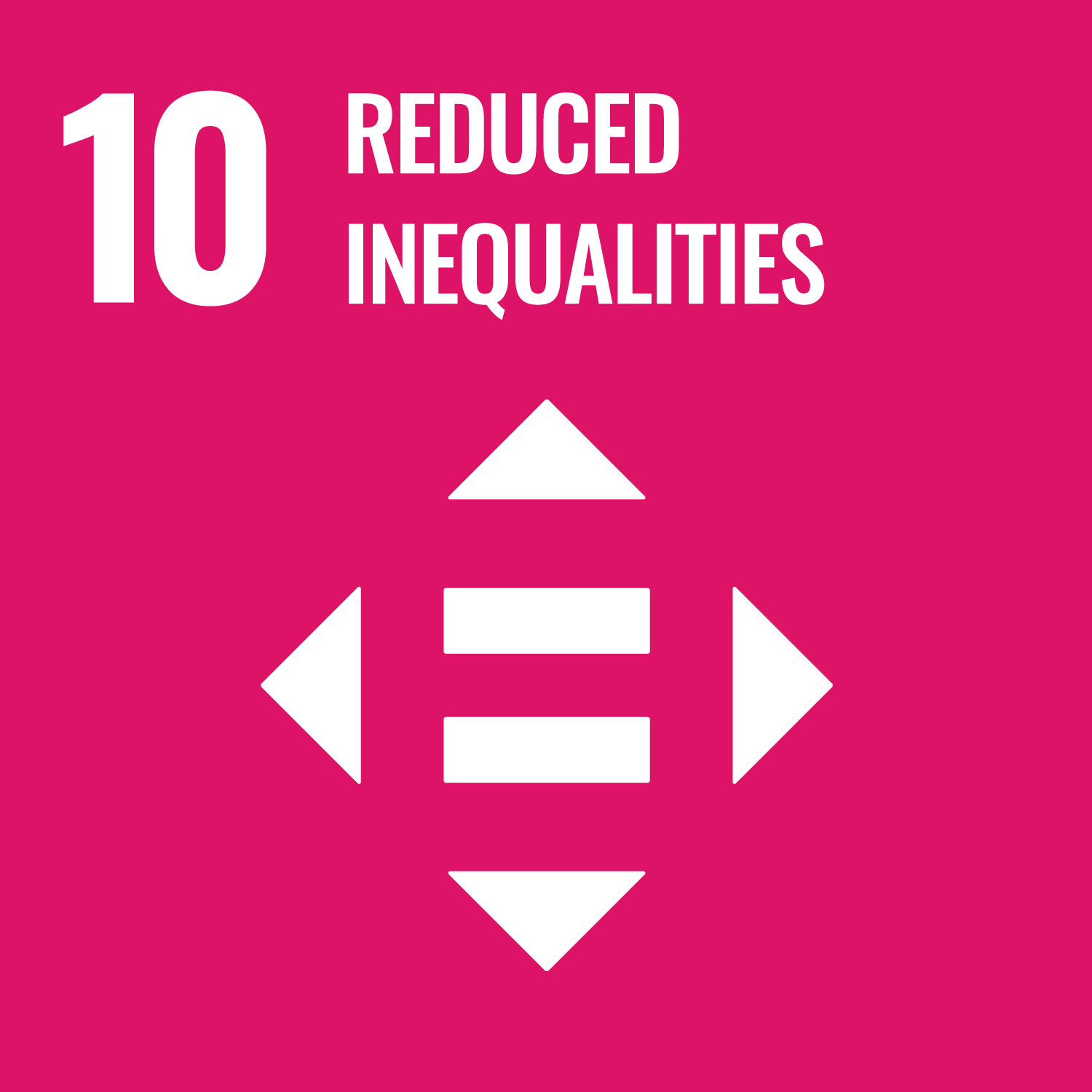 Introducing Bank of Ireland's Responsible & Sustainable Business Strategy – "Investing in Tomorrow"
The importance of Responsible & Sustainable Business has grown considerably over the past number of years, with ever-growing expectations from our investors, customers, regulators and society for increased action and transparency. Our Responsible & Sustainable Business strategy is an important step in further aligning Bank of Ireland with the UN Principles for Responsible Banking, which the Group signed up to in 2019.
Read more about Bank of Ireland's Responsible & Sustainable Business Strategy 2021 – 2024: