We source off-market properties.
2
We send you WhatsApp videos of properties you may be interested in.
We support one of the biggest decisions you can make.
We analyse property values and advise with bidding strategies.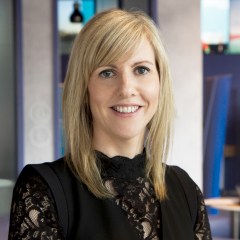 Anne Carroll
Head of Premier Property Service
MSCSI, MRICS & APA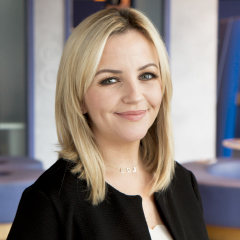 Lisa Sweetman
Senior Property Specialist
Assoc SCSI, APA
Here's what our customers think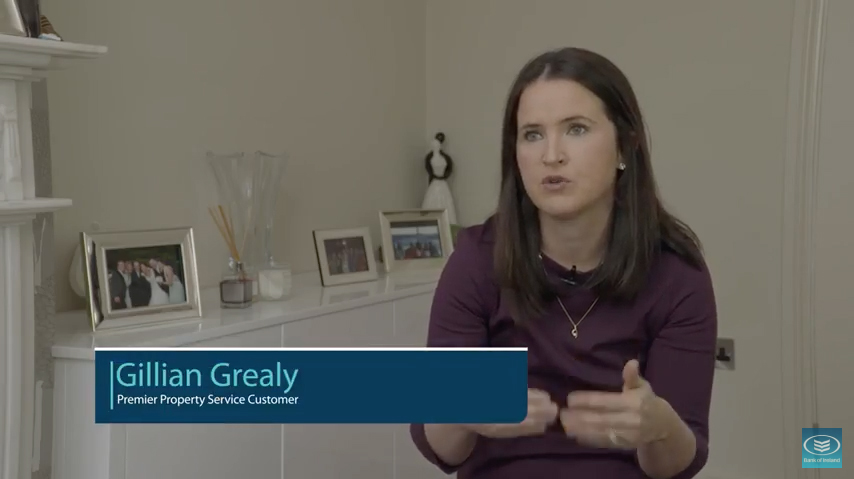 "There was a really good connection between myself and Lisa.. She offered practical advice. It'll make your journey a lot easier and pain free."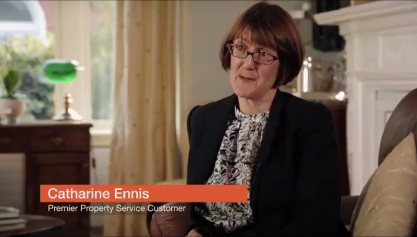 "She gave us a much more balanced view.., we got great support from Anne and the service."
---
Premier Banking is available at no extra cost to customers who have an individual gross annual income of at least €100,000 (or a joint income of at least €140,000) that is paid into a Bank of Ireland current account for a minimum period of 6 months, and to customers who have savings or investments of at least €100,000 with Bank of Ireland Group.
The Premier Property Service is currently limited to Premier customers seeking to purchase properties in the Dublin area with Principal Dwelling mortgage approval of €500,000 or more with Bank of Ireland.
Our Premier Property Service is to help you find a home that may suit you. It is up to you to make sure you are satisfied with the legal title, value and the condition of any house you are considering. (The bank has no liability to you concerning these things, for example, any valuation the bank requires is purely for security purposes and is no substitute for a valuation or survey by your own professionals).
If you are not currently a Bank of Ireland Premier customer but have an individual gross annual income of €100,000 (or a joint income of at least €140,000) you may still avail of our Premier Property Service but will not be eligible for the full range of BOI Premier benefits until you meet the Premier Banking criteria outlined above.
Bank of Ireland Mortgage Bank trading as Bank of Ireland Mortgages is regulated by the Central Bank of Ireland.