365 12-Month Fixed Term Deposit Account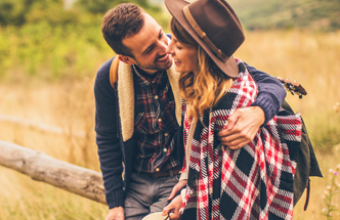 Now that you're a 365 online registered user, you can apply for a 365 12-Month Fixed Term deposit account online. The account allows you to put away a lump sum with no access to your money during the 12 month term.
Features
Minimum lodgement €5,000
Sole account only
Benefits
Apply online1
Fixed interest rate
Advantage Fixed Term Deposit Account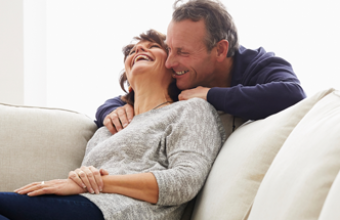 At particular times in your life you may find that you have a sum of money you can put away. It could be a lump sum received through inheritance, retirement or even from savings built up over the years. The Advantage Deposit account offers security for your money with a fixed rate of interest.
Features
12 and 24 Months Fixed Term
Minimum lodgement €5,000
No maximum Lodgement
Benefits
Fixed rate
Interest paid at maturity
Long Term Savings & Investments – Target Saver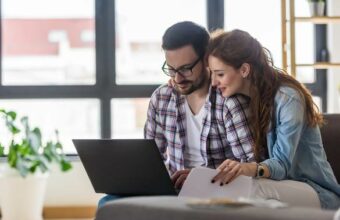 You've worked hard for your money, now let your money work harder for you. Don't rest it, invest it. Target Saver is a good option for money that you don't need in the short term, giving it the opportunity to grow.
Features
Get Personalised advice
Monthly or one off amounts
Get started for just €100pm
Benefits
Suitable for long term savings
Open to ROI residents only
Apply online or by phone