MortgageSaver Account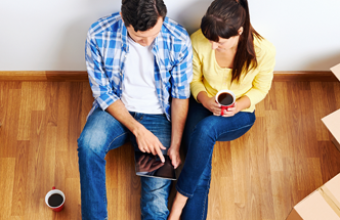 Do you need to save regularly to build up a deposit for a Mortgage? The MortgageSaver could be the account for you. Open online in minutes and take the first step towards owning your dream home.
Features
Save up to €2,500 per month
Save monthly by direct debit
Joint accounts available
Benefits
Open online in minutes
Open to ROI residents only
Instant access in any branch
GoalSaver Account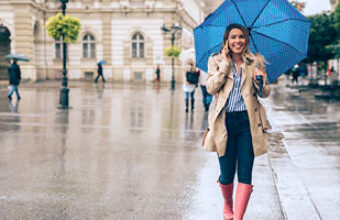 There's no denying it. If you want something, you've got to save for it. But how about a little extra help? Our guides to savings goals contain practical hints and tips to get you started. Whatever that might be.
Features
Save from €20 - €2,000 per month
Save monthly by direct debit
Joint accounts available
Benefits
Open online in minutes
Instant access in any branch