Instant Access Demand Account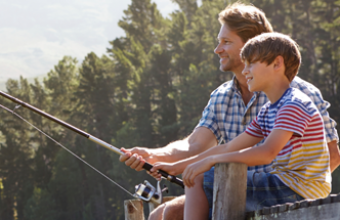 Can be used as a standalone on-demand savings account or as a Money Pot to separate, set aside, pool, or ringfence money from your Bank of Ireland current account where money is available on demand with instant access and visibility.
Features
Suitable for short term savings
Variable interest rate
Minimum lodgement €1
Benefits
Open online, app, or in branch
Instant access to your money
Notice Deposit Account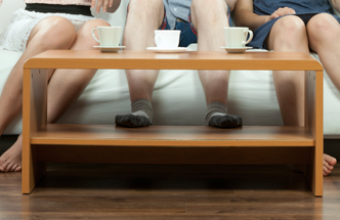 With a minimum deposit of €5,000, you can open a Notice Deposit Account which allows you access to your funds with notice. Notice Deposit Accounts have no maximum lodgement amount. A notice period is required to access funds.
Features
Minimum lodgement €5,000
Variable interest rate
Terms available: 31 Days
Childsave Account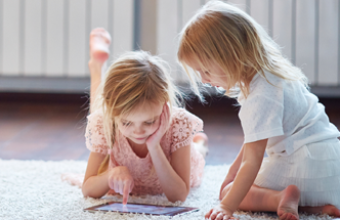 Bank of Ireland makes it very easy to start saving for your children's, your grandchildren's or your godchildren's future. You can save to the account by direct debit for as little as €20 per month or as much as €500 per month or even lodge additional lump sums.
Features
Account opened in adults name
Save monthly by direct debit
Lodgements of up to €10,000
Benefits
Instant access to your money