Student Loans
Student loan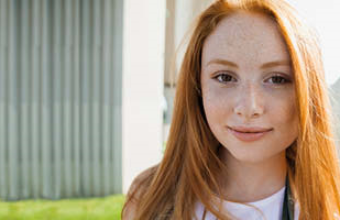 Want to buy something, but don't have the cash? Talk to us today about a low rate student loan for your first car, car insurance or that laptop you really want.
Features
Variable rate of 5.0% *APR1
Borrow up to €10,000
Benefits
Defer first 3 months repayments
Loan term of up to 60 months
Postgraduate Loan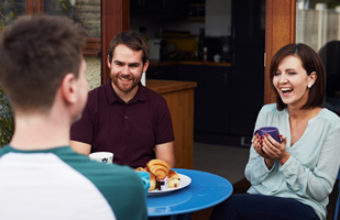 The Postgraduate loan is available to you if you are considering undertaking a full time postgraduate or master's course. Our Postgraduate Loan is an easy and affordable way for you to cover your fees.
Features
5.6% APR variable2
Flexible repayment options
Repay your loan over 1–5 years
Benefits
Borrow up to €14,000
Defer repayments
Lending criteria, terms and conditions apply.