Student Loans
Student loan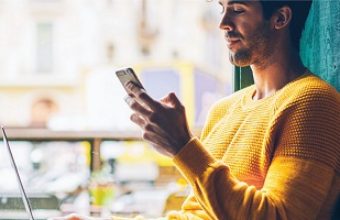 Want to buy something, but don't have the cash? Talk to us today about a low rate student loan for your first car, car insurance or that laptop you really want.
Features
Variable rate of 5.0% APR1
Borrow up to €10,000
Benefits
Defer first 3 months repayments
Loan term of up to 60 months
Postgraduate Loan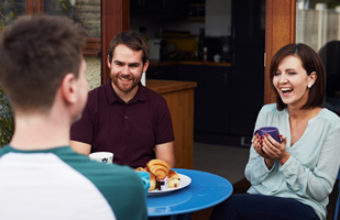 A Postgraduate Loan from Bank of Ireland is the easy and affordable way for you to cover your postgraduate fees. The Postgraduate loan is only available to graduates who are undertaking postgraduate studies. Candidates can borrow a maximum of €14,000 over a maximum term of 5 years.
Features
5.6% APR variable2
Flexible repayment options
Repay your loan over 1–5 years
Benefits
Borrow up to €14,000
Defer repayments
Lending criteria, terms and conditions apply.