Talk to us about a retirement plan that
works for you and your financial wellbeing.
Enjoying a comfortable lifestyle when you stop working is a real ambition for many. But it can't be achieved by accident, you need a plan and it needs to be made easy for you to implement that plan.
Three reasons you need a pension
No matter what your employment status – whether you're self-employed, an employee of a small to large company or a stay at home parent, you need to start thinking about a plan for retirement.
You may need an income for up to 30 years or more after you retire

People are living longer which means you may be retired for up to a third of your life. That's why it's so important to have a savings plan that ensures that the money you earn during your working life lasts your whole life.

Your pension plan is one of the most important savings plans you will ever have. It can provide you with an ongoing income to ensure you have the money you need to enjoy your retirement years.

Your income could drop by almost 70% in retirement

When you retire, you'll probably assume that you will have a similar standard of living. However, unless you put a pension plan in place, your income could drop by almost 70% in retirement.

The State Pension (Contributory) is currently €12,912 a year (€248.30 a week), but the average wage is 41,695**.
You need to start saving for your retirement to help avoid a big drop in income, and the impact this would have on your lifestyle.
** Source: CSO, Average earnings in Q1 2020, Earning and Labour Costs June 2020

If you qualify for the State Pension, you could be 68 before you receive it.

If you were born on or after 1 January 1961 the minimum qualifying age for the State Pension could rise to 68. That's potentially a three year
gap in retirement income.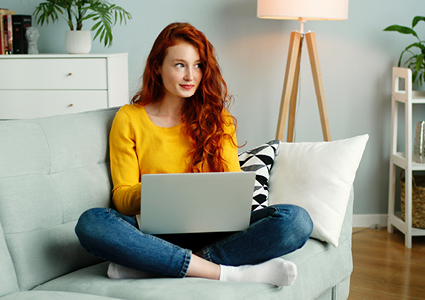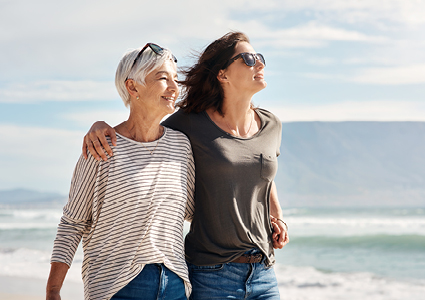 Three simple steps to a better retirement
Know what you have

Knowing what you have is a great starting point. It's good to review your existing savings and any existing pension policies you may have contributed to over the years – especially if you have changed jobs during that time.

Know what you want

Knowing what you want from life when you do retire is key. Consider what kind of lifestyle you see for yourself. Do you plan to travel every year? Enjoy big occasions and celebrations and spoil the grandkids with trips and family adventures to the zoo or the panto?

You may need an income for up to 30 years once you retire so setting realistic expectations of the lifestyle you want and knowing how much you will need to have saved for your retirement years is vital.

Know how to get there

Getting expert advice is critical to having a good understanding of what you need to do in order to have a comfortable retirement. Many think the whole area of pensions is too complicated. Our advisors have a wealth of experience and they can explain and guide you through the process to get a plan in place that's right for you.
Don't put it off until tomorrow
Many people think that putting a retirement plan in place is too complicated. But pensions are simply long term savings that help you to pay for the things you want whenever you stop working so it makes sense to organise yours now.
Most pensions are very flexible. You can usually stop and start when you need to, and increase or decrease your contributions at any time. The earlier you start the better, even if you can only put in less than you would like to. The longer you save the more chance you have of achieving your retirement goals. Our advisors can make understanding pensions easy. They're available to meet with you face to face, or via virtual meeting or chat with you over the phone to talk through your pension needs.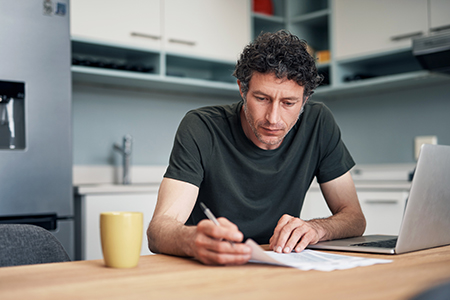 Mick, self-employed, no pension
I'm Mick, I'm in my 40's and self-employed. I went out on my own as an auctioneer 3 years ago…
Find out more
Mary, employee, started a pension
I'm Mary and I'm 36. I am only 8 months in this role and it has changed so much already. My day has moved from a one hour commute each way to a walk from the kitchen table to my new home office…
Find out more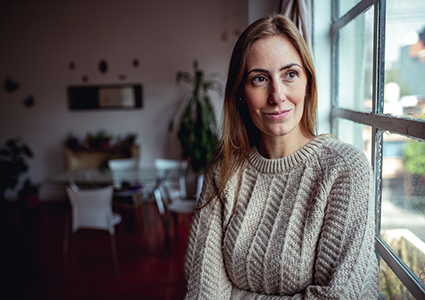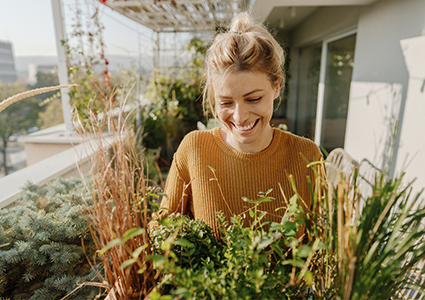 Eve, Company Director, putting a retirement plan in place
I'm Eve, founder of my own digital marketing company in 2010. Generally, it is not considered a great idea to start a new business in the middle of a recession. Ten years on, our "empire" has grown…
Find out more
Brendan, farmer, needs a flexible pensions option with the seasonal work he does
I'm Brendan and I'm 52. Farming has been in my family for generations and it didn't surprise anyone when I took over from my father…
Find out more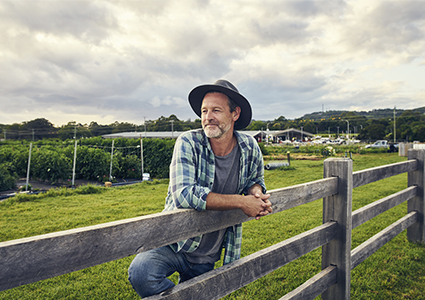 Warning: The value of your investment may go down as well as up.
Warning: This product may be affected by changes in currency exchange rates.
Warning: If you invest in this product you may lose some or all of the money you invest.
Warning: If you invest in the product you may not access your money until you retire.
Revenue limits, terms and conditions apply. Tax relief is not automatically granted, you must apply to and satisfy Revenue requirements.
The customers portrayed in this publication are fictitious and no identification with actual persons is intended or should be inferred.
Life assurance and pensions products are provided by New Ireland Assurance Company plc., trading as Bank of Ireland Life. The Company may hold units in any funds mentioned on its own account. New Ireland Assurance Company plc., trading as Bank of Ireland Life is regulated by the Central Bank of Ireland. Member of Bank of Ireland Group.
Advice on Bank of Ireland Life products is provided by Bank of Ireland, trading as Bank of Ireland Insurance & Investments. Bank of Ireland trading as Bank of Ireland Insurance & Investments is regulated by the Central Bank of Ireland.
Bank of Ireland is a tied agent of New Ireland Assurance Company plc trading as Bank of Ireland Life for life assurance and pensions business. Member of Bank of Ireland Group.
Information correct as of August 2020