Celebrity Wedding Planner, Tara Fay, Shares Her Wedding Planning Tips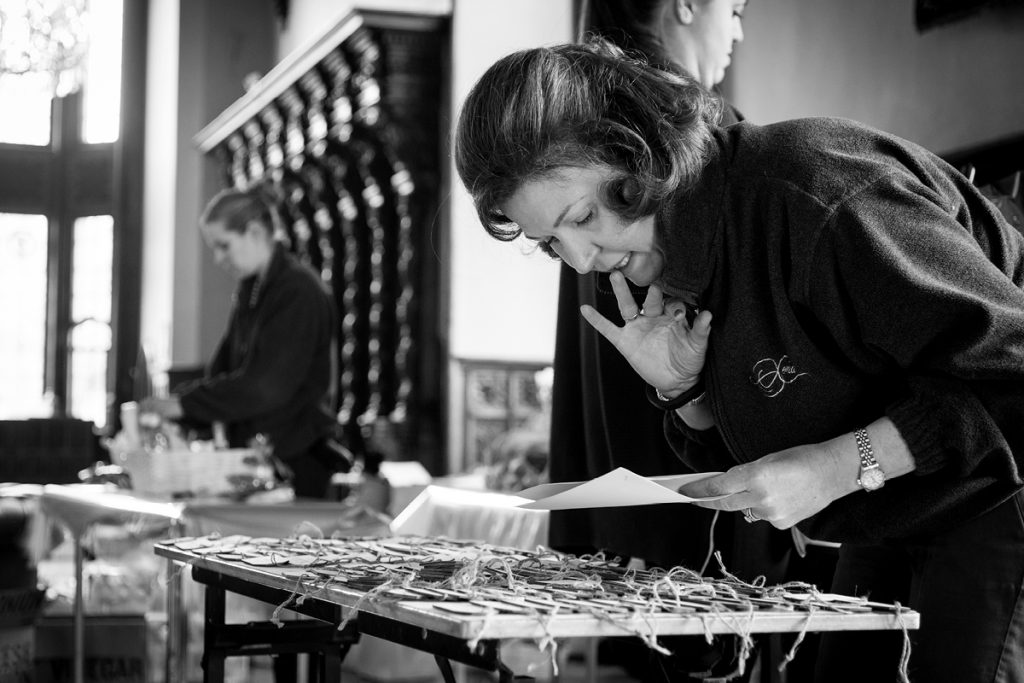 3 MIN READ
"Couples will come to me and say 'what can you do for me," says Ireland's premier wedding planner, Tara Fay,' and I always start by saying 'I'll tell you what I won't do for you.' They usually look at me shocked at this point until I say 'I won't walk up the aisle for you. Everything else, I will do.'"
A natural born planner
Tara admits that she was born to be one of life's planners. "I was that person everyone knows who is always being called on to organise things for friends.' A wedding is one of the biggest events in anyone's life so it was only natural that Tara should be drawn to organising the big day for couples.
Weddings in 'La La Land'
The only place providing training in the 90s was a company in Los Angeles whose clients came from Beverly Hills. Tara got a job with the company and ended up working in every department of the company on weddings, bar mitzvahs, lavish birthday parties and huge corporate events.
Everybody told me I was mad
When she moved back to Ireland, in 1997, she started offering her own wedding planning service. "At the time," she admits "there was nobody concentrating solely on weddings. The only comparable companies around were corporate event management companies and a few balloon companies and that was it."
Fast forward 21 years later and everybody wants to be a wedding planner!
Since 1997, Tara has planned around a thousand weddings but she now plans just 10 weddings a year because of their size and complexity. "I would be familiar with budgets in seven figures and have organised weddings of upward of 500 people both in Ireland and oversees."
Finding alternatives for 'impossible demands'
Tara says she doesn't believe in 'no'. "Within the hospitality industry," she says, "'no' is never an option." Whatever somebody asks her for, she says she will find an alternative 'as long as it's not illegal or physically impossible.' How far is she prepared to go for her couples? "I've had a designer somehow track down the pattern for a wedding dress that went out of production ten years before and remake the dress for a bride."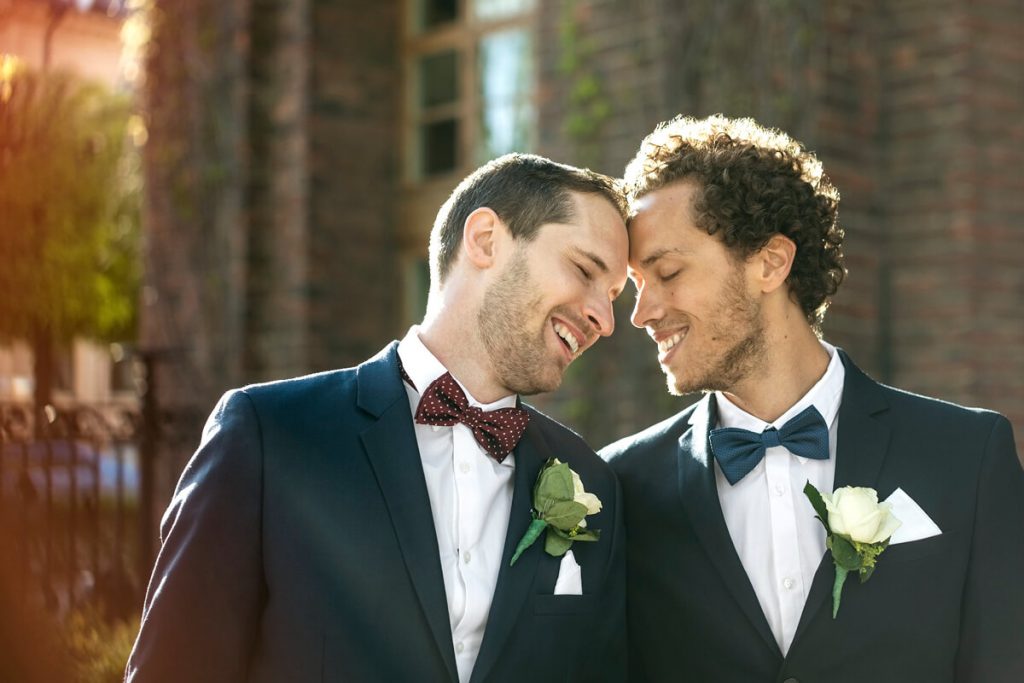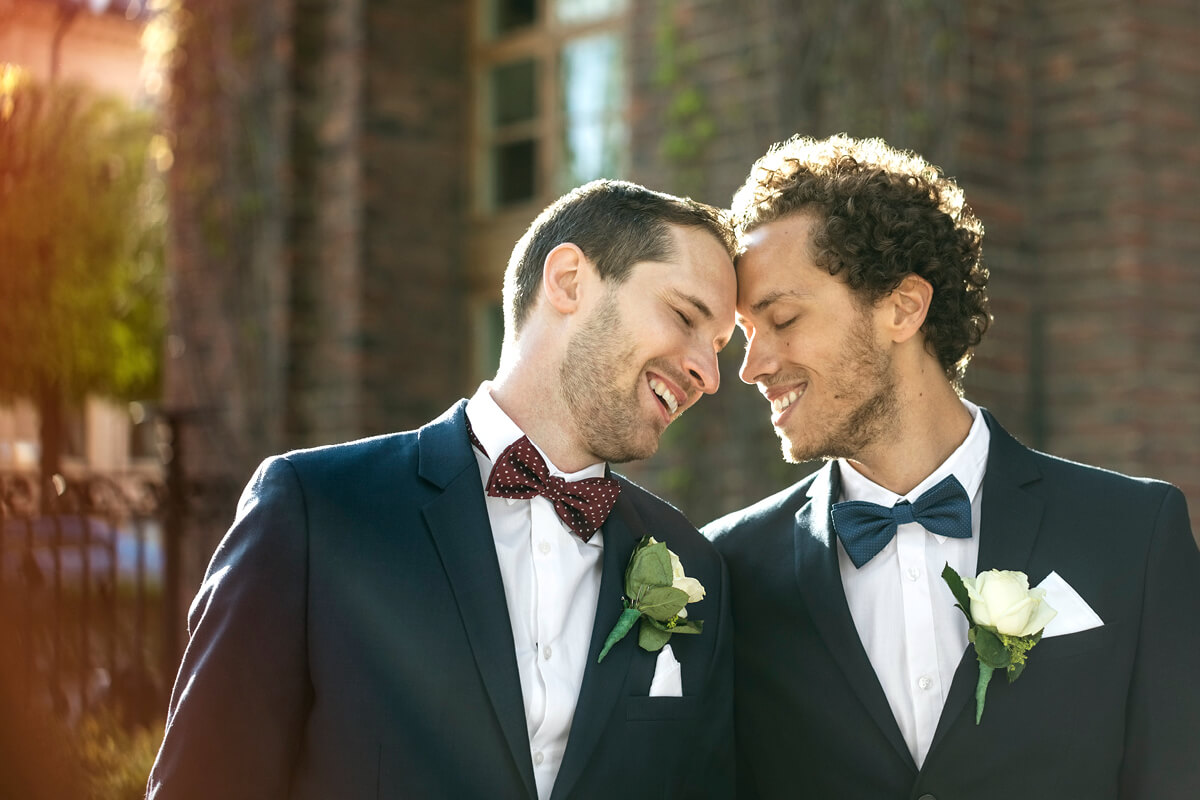 Tara's 7 top tips for wedding couples
Before you rush headlong into planning your wedding, always remember to enjoy your engagement period.
Listen to people but then stop listening. A wedding is one of those times when everyone has an opinion and wants you to listen to it. At the end of the day, the opinions that really matter belong to the couple and, potentially, those who have a financial input into the wedding.
Don't start booking millions of appointments with venues and going to every wedding fair, decide on what you want first then make a plan that fits into that.
Decide what the top 5 most important things are for your wedding. What do you have to have? What's nice to have? What don't you care about?
There needs to be give and take between the two of you. I have a bride I'm working with right now who says of the groom 'it's the only thing he wants, can we get it for him?'
Work out what you are willing to spend including contributions from others. With that figure in mind, go and see what you can achieve for the budget. Don't do it the other way round and just watch, appalled, as the total goes up and up.
Who you invite and who you don't invite to your wedding is the one decision that has the potential to end with people not speaking to other people again. Do your first cousins really need to come?
Why use a wedding planner
The couples I work with, some of them are time poor and simply need me to take on the organisational work they don't have the resources to do themselves. Some have lots and lots of opinions to deal with and need me to be the sounding board so they can make a decision. Some people will say to me 'look, we want to just enjoy our wedding, we don't want to be fiddling with table plans the night before or stapling orders of service together'.
Thinking of saving up for your big day?
A Bank of Ireland Goalsaver account can help you to stay on budget plus there's a chance to win cash towards your wedding costs in our Goalsaver competition. Find out more here.
Terms and conditions apply. Bank of Ireland is regulated by the Central Bank of Ireland.