The Bank of Ireland Financial Wellbeing programme can support your employees/members by providing educational financial seminars delivered by one of our dedicated financial wellbeing coaches, either digitally or onsite.
The programme is module-based and can be tailored to suit your employees/members. It can fit seamlessly into an existing wellbeing programme or stand alone.
Why is it important to bring financial wellbeing to your employees?
Wellbeing programmes often focus on physical and mental wellbeing, but what about your employees' financial wellbeing? If your employees suffer financial stress, it may well have an impact on your business.
In a number of recent surveys*, financial stress has been identified as the number one stress suffered by employees.
Employees with money worries are more likely to have sleepless nights, not finish their daily tasks and may have troubled relationships with colleagues.
They are also more likely to be looking for a new job.
* Close Brothers Financial Wellbeing Index 2019 / PwC 2019 Financial Wellness Survey / WTW 2017/2018 Global Benefits Attitudes Survey, United Kingdom.
Financial Wellbeing Coaches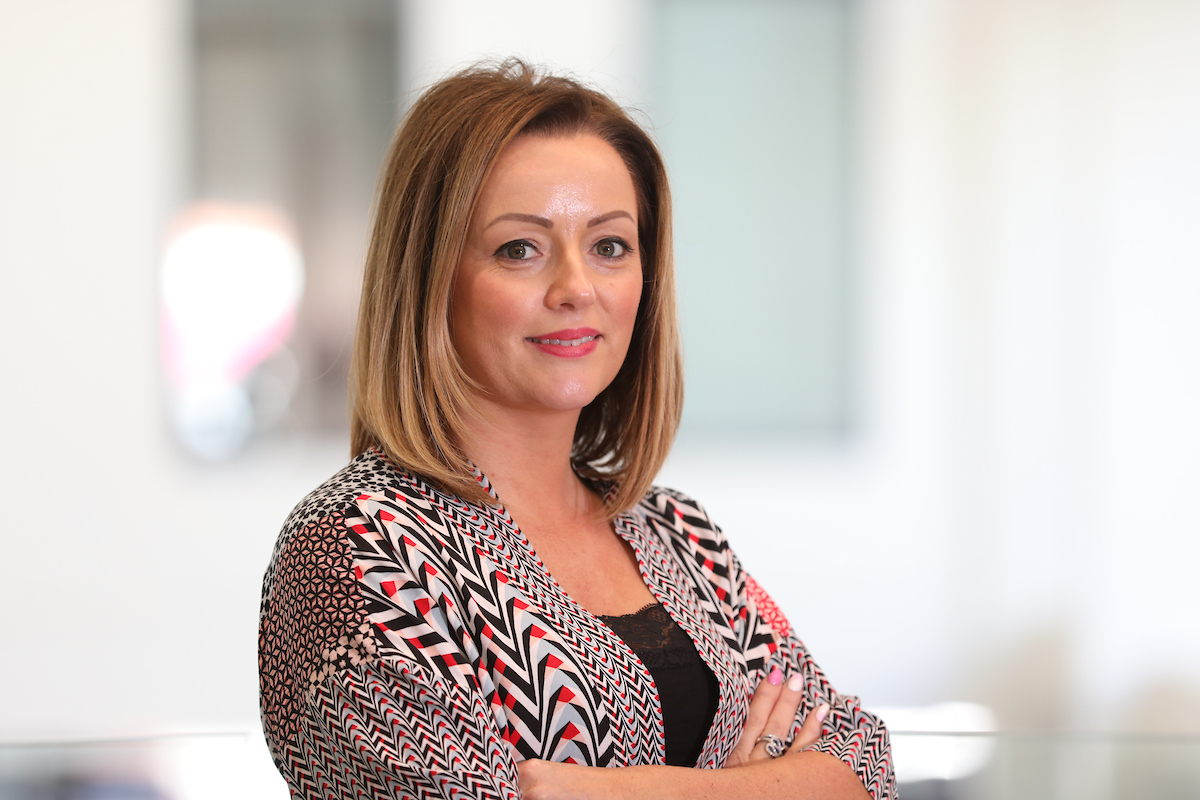 Linda Ryan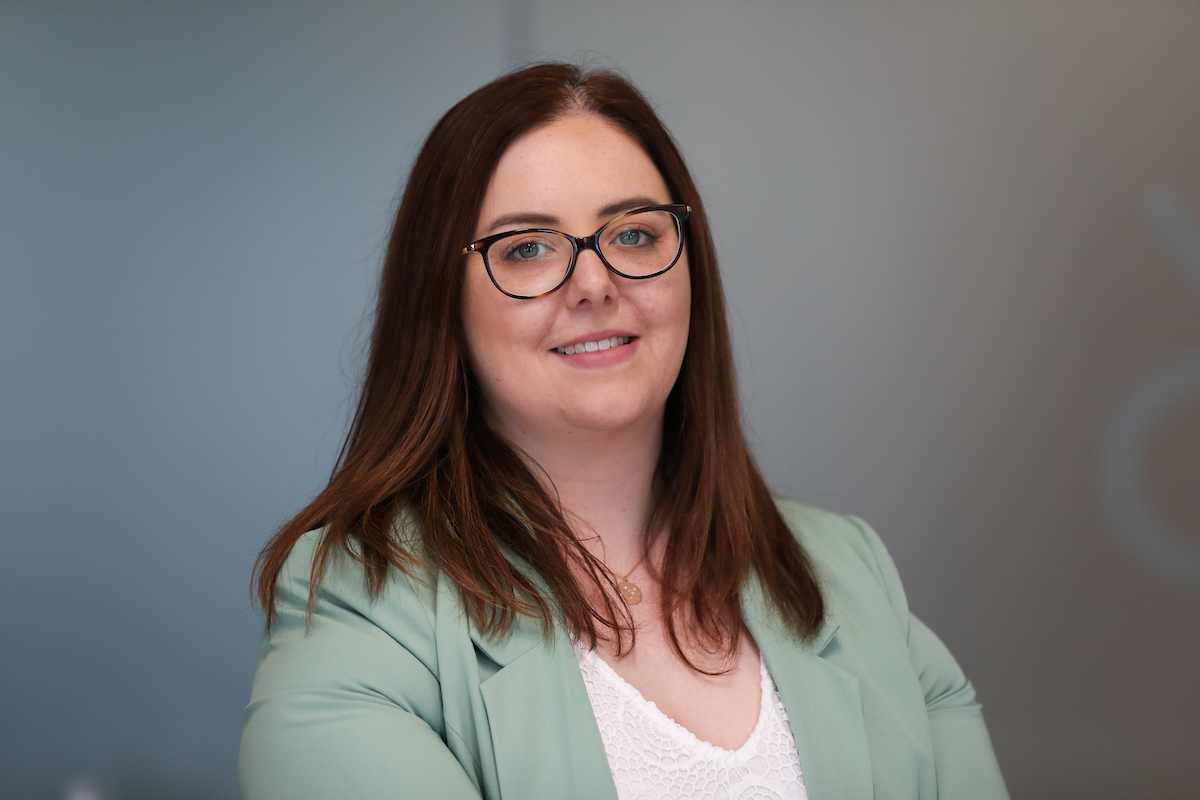 Rachael Foster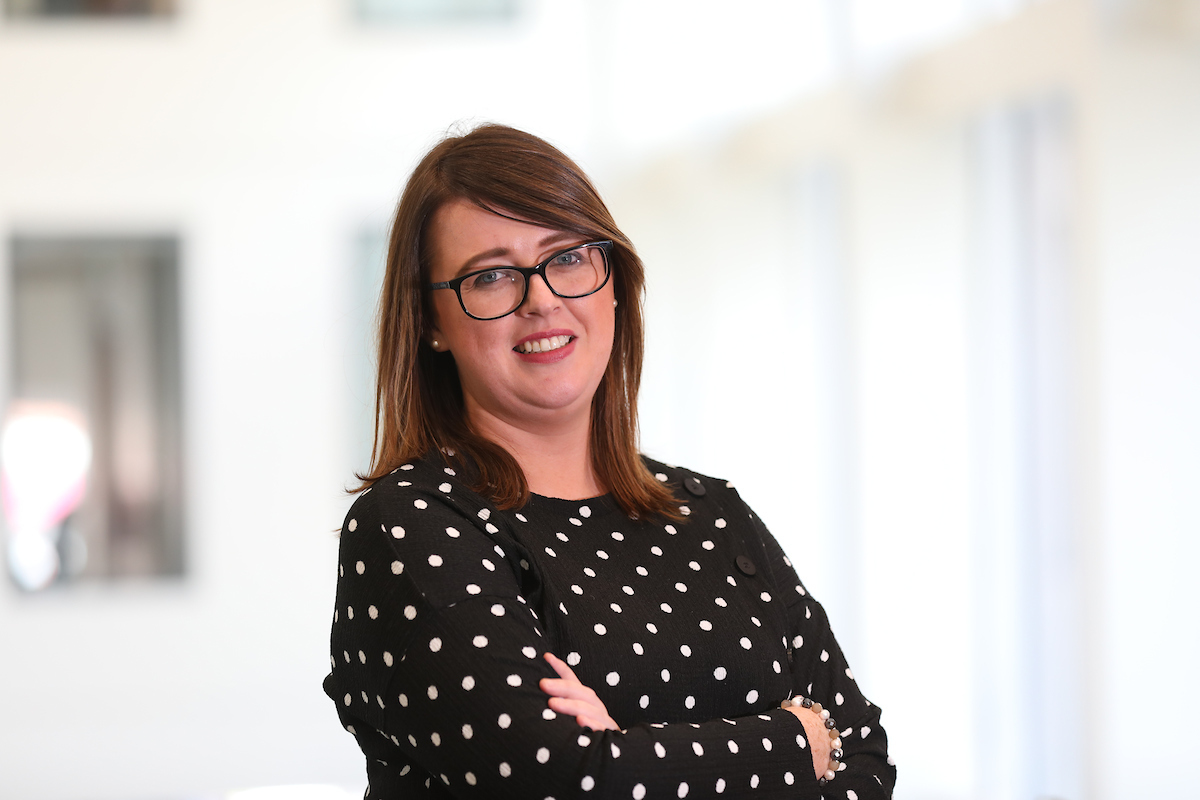 Lucia McCauley