Accessibility
We are committed to making banking accessible for all of our customers, whatever their needs.
About you and your situation
Are you deaf or have hearing loss and want to use alternative technology to get in touch with us?
Are you blind or have difficulty with your eyesight and need to have a specific bank document translated into an audio file, Braille or large text?
Are you unable to use a branch due to a mobility issue and need to sort out a money problem?
Do you need some extra time at one of our branches and want to order a 'Just a minute' (JAM) card?
If available, when you visit a branch, would you need a private room where adjustments have been made to light and sound?
Are you finding Strong Customer Authentication (SCA) difficult, when buying things online?
If you answered yes to any of the questions above, we can help.
How we can help
If you find access to everyday banking challenging, we can help by removing or reducing the barriers that affect you. For example, by providing a specific bank document in Braille, providing a private room to you when you visit a branch if one is available, or by explaining where to find a video featuring Irish Sign Language describing how to change a standing order.
How to get support
1. Get in touch with us to let us know what you need: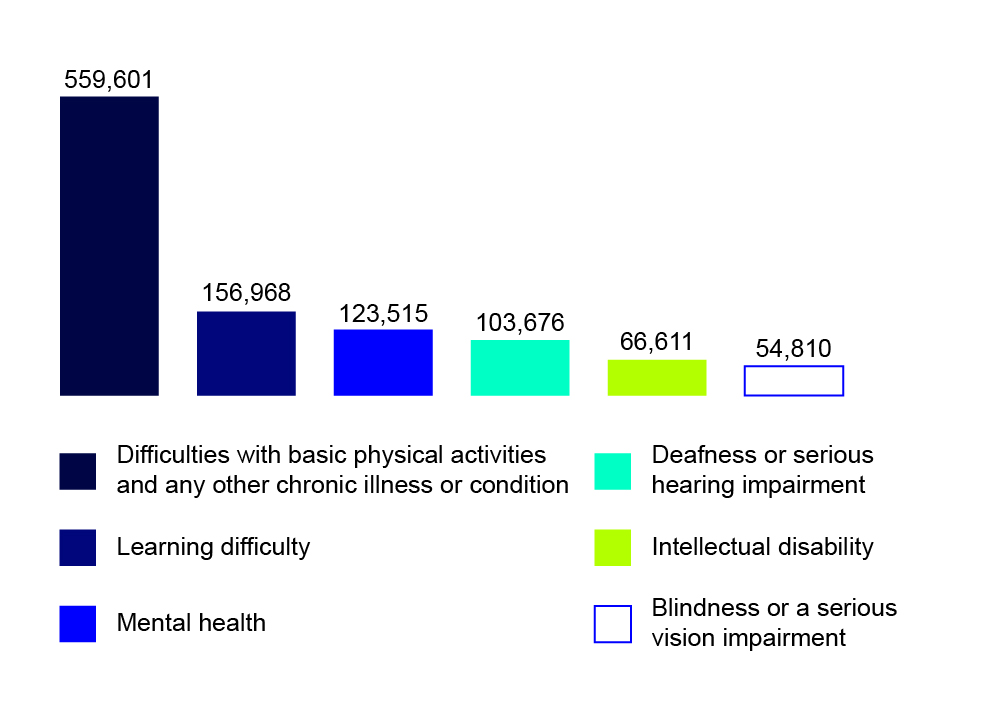 Source: Disability Federation of Ireland (Census 2016)
2. The person you contact will take your details and let our Customer Care team know:
Our Customer Care team will try to accommodate your specific request
They can tailor solutions to meet your needs
They have been trained by leading advocacy groups
3. The Customer Care team will get in touch with you to discuss a solution:
Most of the solutions will be available and already used by our customers
If not, we will try to create a customised solution for you
If you don't feel our solutions are fit for purpose, we can contact the relevant advocacy group to understand more.
Find out more
Find out more about how we support JAM card users to manage their banking.
Visit the JAM card site
You might also be interested in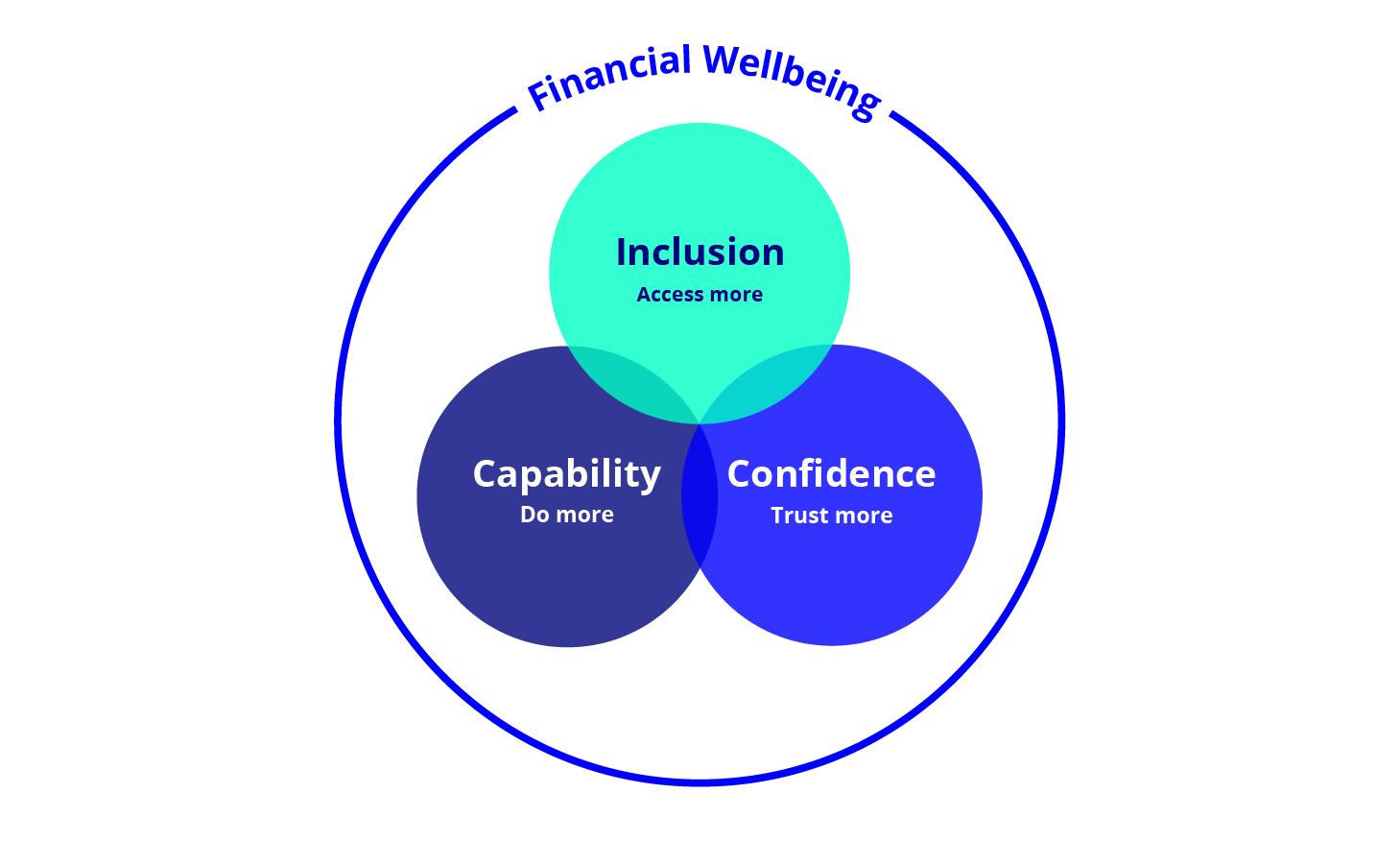 Bank of Ireland takes no responsibility for the accuracy of information from third party websites