Earning & Income Teacher Guide
Earning & Income Teacher Guide
Our handy Money Smarts Challenge guides focus on the 6 pillars of Financial Wellbeing.
Designed to prepare your students for the Money Smarts Challenge Regional Finals,
this guide provides everything you need to know about Earning & Income.
Topic Summary
Before you get in to the detail of the short presentation that's included as part of the Lesson Plan on this topic, here's a quick overview of what you can expect.
Earning & Income
This is the second of six pillars of Financial Wellbeing. The following information shows your students the various ways in which money can be earned, while also highlighting some non-earned ways people secure an income. The content is designed to give you a flavour of what you can expect your students to be quizzed on as part of the Money Smarts Challenge.
Tax, as they say, is just one of those inevitable things in life. While everyone has to pay it, it's not always easy to understand. This pillar has been specially crafted to help them understand it better and looks at tackling tax, breaking it down and exploring the differences between gross and net income in the context of a payslip.
Topics
Earning
Income
Earned v Unearned income
Facts about earning an income
How do people earn money?
What do the numbers mean
How taxes are applied
How to read a payslip
What the acronyms mean on the payslip
The difference between gross pay and net pay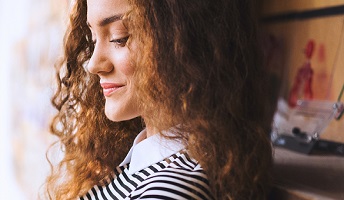 Register for the Money Smarts Secondary School Programme
The Money Smarts Challenge is just one part of our much wider Money Smarts Secondary School Programme. Register your school today and you'll unlock more great Financial Literacy content, practical workshops and the option for your students to set up and manage their very own virtual School Bank.