Spending & Saving Teacher Guide
Spending & Saving Teacher Guide
Our handy Money Smarts Challenge guides focus on the 6 pillars of Financial Wellbeing.
Designed to prepare your students for the Money Smarts Challenge Regional Finals,
this guide provides everything you need to know about Spending & Saving.
Topic Summary
Before you get in to the detail of the short presentation that's included as part of the Lesson Plan on this topic, here's a quick overview of what you can expect.
Spending & Saving
This is the first of six pillars of Financial Wellbeing. The following information shows your students how to be a smart spender and develop healthy habits when it comes to saving. The content is designed to give you a flavour of what you can expect your students to be quizzed on as part of the Money Smarts Challenge.
This pillar has been specially crafted to remind your students of the importance of balance in life. While we all need to live in the moment and enjoy everything on offer, they also need to be prepared financially for the future. That way they can deal with any little surprises, big or small, that life throws up along the way.
Topics
Spending
Saving
Budgeting and record-keeping tips
The simple 50/30/20 saving and spending rule
Needs versus Wants
Budgets and spending to a budget
Saving goals
Rainy-day funds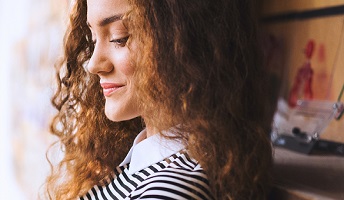 Register for the Money Smarts Secondary School Programme
The Money Smarts Challenge is just one part of our much wider Money Smarts Secondary School Programme. Register your school today and you'll unlock more great Financial Literacy content, practical workshops and the option for your students to set up and manage their very own virtual School Bank.