To avail of the Premier benefits detailed below please state that you are a Premier customer at the time of application, or to find out more about the benefits contact your Premier Advisor or Premier 24/7 on 1890 365 121.
More to explore …
Premier 24/7 - Link layer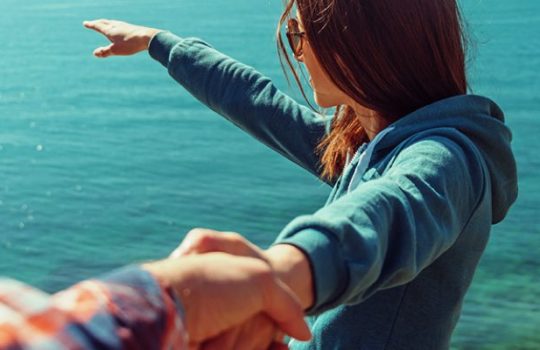 Premier 24/7
At Premier we believe that you deserve a simple solution for your day to day banking needs, so we have created a skilled advisor team that is available 24/7.
Personal Service - Link layer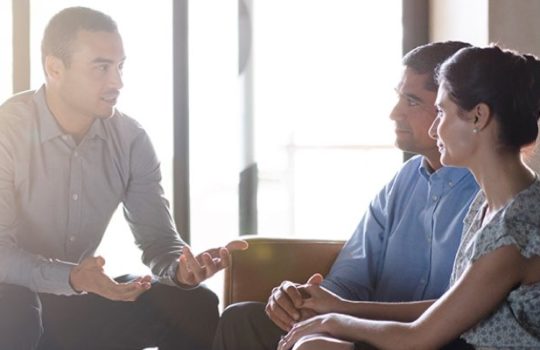 Personal Service
As a Premier customer you have a team of people working to meet your financial needs, and who are measured on how happy you are with the service provided.
---