The Mobile Banking App has some exciting new features in its latest release.
We've listened to your feedback and made it easier to apply for Loans, Mortgages and more from your Mobile phone. We've also added a new Services page to make it easier for you to complete simple tasks from your mobile.
Please click the appropriate App store link below to download the App now.
Google Play store
Apple App store
New features and enhancements on Mobile Banking 1.7.3
Updated 'Apply Page'
For added convenience, we've extended the range of accounts you can apply for on the new updated Apply page.
Apply for the following in minutes from your Mobile:
Loans;
Credit Cards;
Savings Accounts;
Mortgages;
Pensions.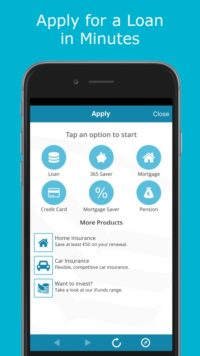 New Services Page for easier access to our most frequently used services
A greater range of services now available at your fingertips:
Book an appointment;
Order Foreign Cash;
Order Coin;
Report your lost or stolen card.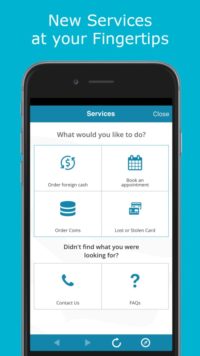 Mobile Multitasking
Multitasking has been enabled in the app. This feature allows you to reopen the app if you have closed it without logging out within the 5 minute timeout.
This means you can now close the app to check other details on your phone and reopen the app without needing to log in again.
Dynamic text bug fix
We have fixed a bug for those of you who use larger font sizes while using the app. You can now log in using larger font sizes.
Jailbroken Devices
Bank of Ireland recommends you do not use a jailbroken device when accessing your personal financial information via the App.