Financial Abuse & Control
If you or a person you care for think they may be suffering financial abuse, we can provide confidential support, understanding and practical assistance. Financial abuse tends to happen in conjunction with other forms of abuse. All forms of abuse are a crime and contacting An Garda Siochana on 999/112 and availing of their support can be a very beneficial first step forward. We will help you the way you want to be helped.
About you and your situation
Are you being subjected to a persistent pattern of controlling, coercive or threatening behaviour by your partner or a family member?
Are you prevented from being in control of your own finances, attending work or having your own money?
Are you being forced to sell your home or assets without your consent?
Is someone forcing you to make changes to a will, property or inheritance?
If you answered yes to any of the questions above, we can help.
How we can help
When someone controls your ability to earn, spend or save money, they are financially abusing you. Financial abuse is one of the most powerful methods of keeping someone in an abusive relationship. In conjunction with the support of An Garda Siochana our specially trained team can help provide sensitive confidential support to customers who want to regain control of their finances by safeguarding their money. We will always help you the way you want to be helped.
Before you contact our team, here are some practical steps you can take to control your finances:
Be cautious about giving your card to someone else, its only for you
Change your PIN at a Bank of Ireland cash machine
Change your login details for online and mobile banking
Choose to opt in for online statements, so that paper statements don't arrive at home
Use card controls on the mobile app to temporarily freeze your card if it's no longer in your possession
Remove an additional card holder from your credit card, if they are taking control of your finances without your consent
Remove 3rd party access from your account , if they are carrying out transactions without your consent
Grant 3rd party access to a trusted person who can help now or in the future by creating a general power of attorney or an ADMA agreement
How to get support
**Get in touch with An Garda Siochana if you are in immediate harm – If you or someone you care for is in a position of harm due to ongoing abuse then please call An Garda Siochana immediately.**
1. Contact Us
For Customers and family members who want to discuss safeguards and tips to stop the abuse: please call into a branch or phone our contact centre on 1800 946 146 and select option 1
If you need us to phone you back at a specific time or on a particular number, please just let us know
Health & social care professionals: please email our specialist team and include the customer's account details and what you think may be happening. Please do not include any details which would readily identify the alleged abuser.
2. The person you contact will take your details and let our Customer Care team know:
We will treat everything you tell us in a confidential and sensitive manner while we carry out a full investigation into the case
If we feel that the report could potentially lead to harm or a threat to life for the customer or someone else, we will immediately contact either An Garda Siochana, HSE safeguarding or both.
3. We will help protect your finances, while we look into what is happening:
We will review the case in full, looking at all the information available.
We may take preventative action to keep your finances safe
We may refer your case to An Garda Siochana, HSE Safeguarding or both, to investigate things further
But we will try to contact you before we do this to make sure this will not put you in a difficult position and, if it does, we'll try a different approach.
Find out more
You might also be interested in
Forced Labour & Human Trafficking
If you or a person you care for is being exploited for personal or commercial gain.
For example, if you are a victim of forced labour or human trafficking, or you spot a suspected case, you can contact An Garda Siochana on 999/112. Additionally, you can contact the Migrant Rights Centre Ireland at +353 (01) 889 7570, or email info@mrci.ie.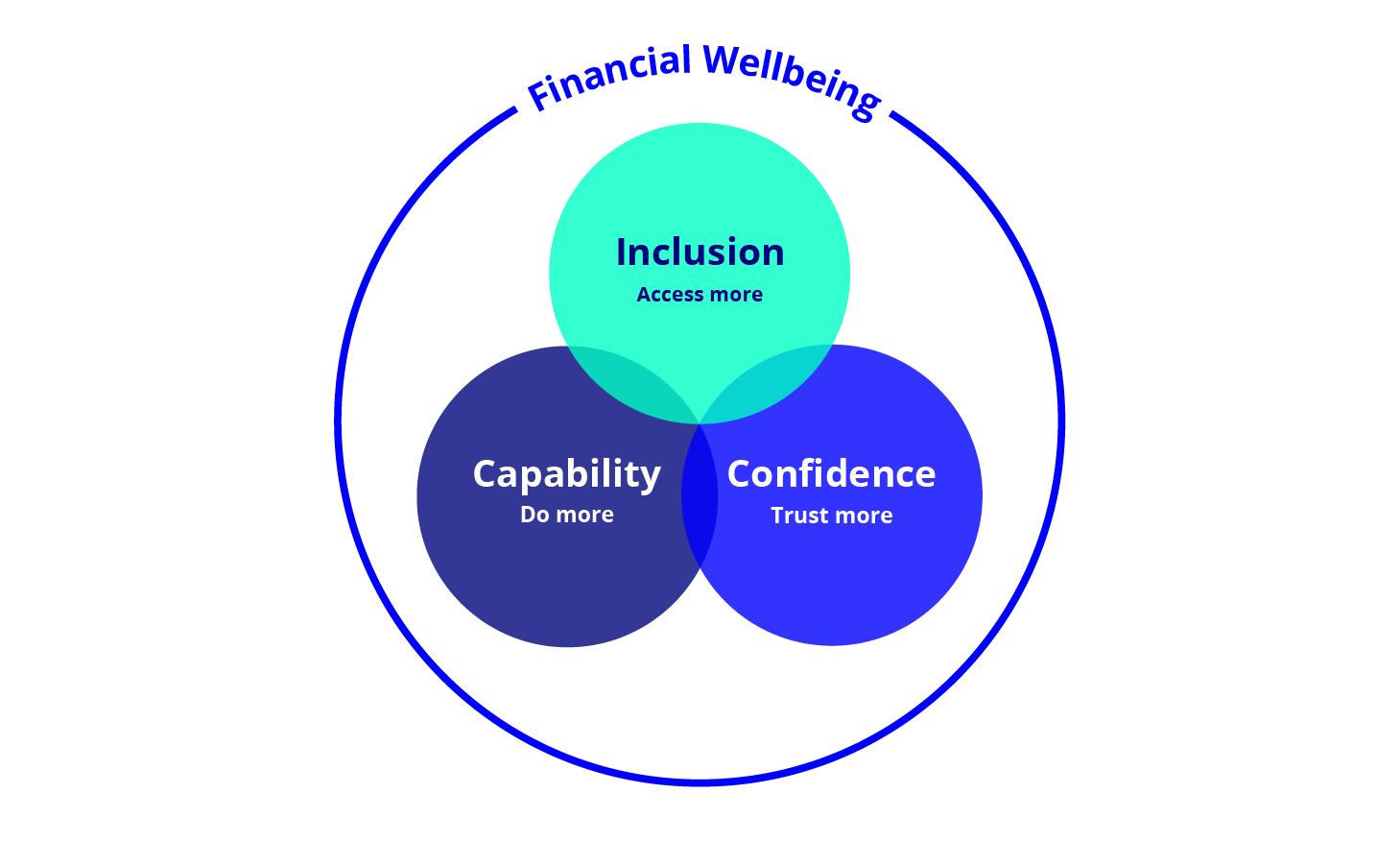 Bank of Ireland takes no responsibility for the accuracy of information from third party websites