Returning home - Link layer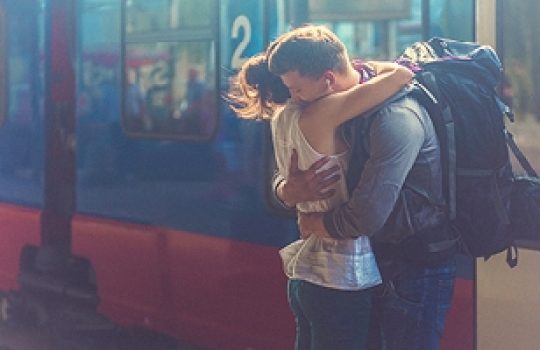 Returning home
Been away for a while? We'll help you settle back in.
Moving to Ireland - Link layer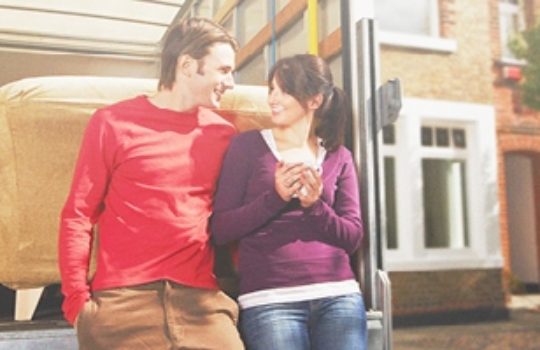 Moving to Ireland
So you've decided to move to Ireland? Let us be the first to wish you a céad míle fáilte – an old Irish greeting which means one hundred thousand welcomes.
Partnerships - Link layer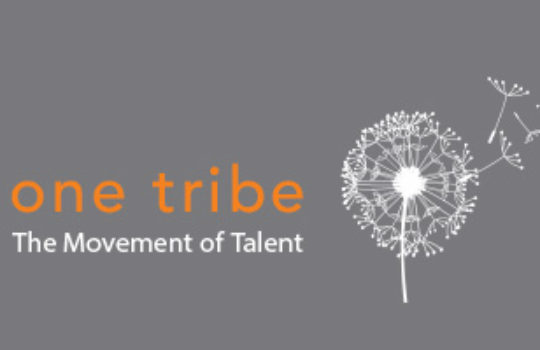 Partnerships
Making the move is exciting but busy too. There are a million things for you to consider - looking for a job; finding a new home; a new circle of friends! Check out our partners who can provide you with all the advice.