Power of attorney (1996)
We can help if you want to register a power of attorney (1996) for a Bank of Ireland account or simply want to understand more about how it might work.
About you and your situation
Do you or a member of your family have a GPOA or an EPOA that you wish to register with us but are unsure how to do it?
Do you want to register a GPOA or a EPOA on a bank account but don't know who to contact?
Do you want to know what services you are entitled to use when you register a GPOA or EPOA?
If you answered yes to any of the questions above, we can help.
How we can help
A power of attorney is one of a number of legal arrangements you can make if you think you might become unable to manage your banking and will need assistance from someone you trust for example to make sure that your bills get paid on time. Our colleagues are trained to help in just this kind of situation and are experienced in setting up powers of attorney on accounts.
How to get support
1. Get in touch and let us know whether you are a customer or a family member registering a GPOA or an EPOA:
Please bring your GPOA or EPOA documents to your local branch along with photo ID and proof of address
All attorneys (people you are appointing to manage your affairs) must come to the branch
For a GPOA, please bring the one-page GPOA report
For an EPOA, please bring the one-page registration document and a copy of the original EPOA document certified by a solicitor
If you have difficulty using a branch, please let us know and we will make arrangements for you.
2. Our branch colleagues will take your documents and will let our Customer Care team know:
We will take all your information and power of attorney documents and send them off to be authenticated
This process will take three to five working days to complete
3. We will let you know when the GPOA or EPOA is live and what actions you can take:
Once completed, we will update all your relevant accounts with details of the 'attorneys' who can operate them going forward
If you are a sole or joint & several attorney and need to use online banking, or have a Visa debit card, then please let our branch colleagues know
Joint GPOA and joint EPOA attorneys will not be entitled to use online banking or have a Visa debit card.
Find out more
Read the Citizens Information explanation of powers of attorney
You might also be interested in
Assisted decision-making act (ADMA 2015)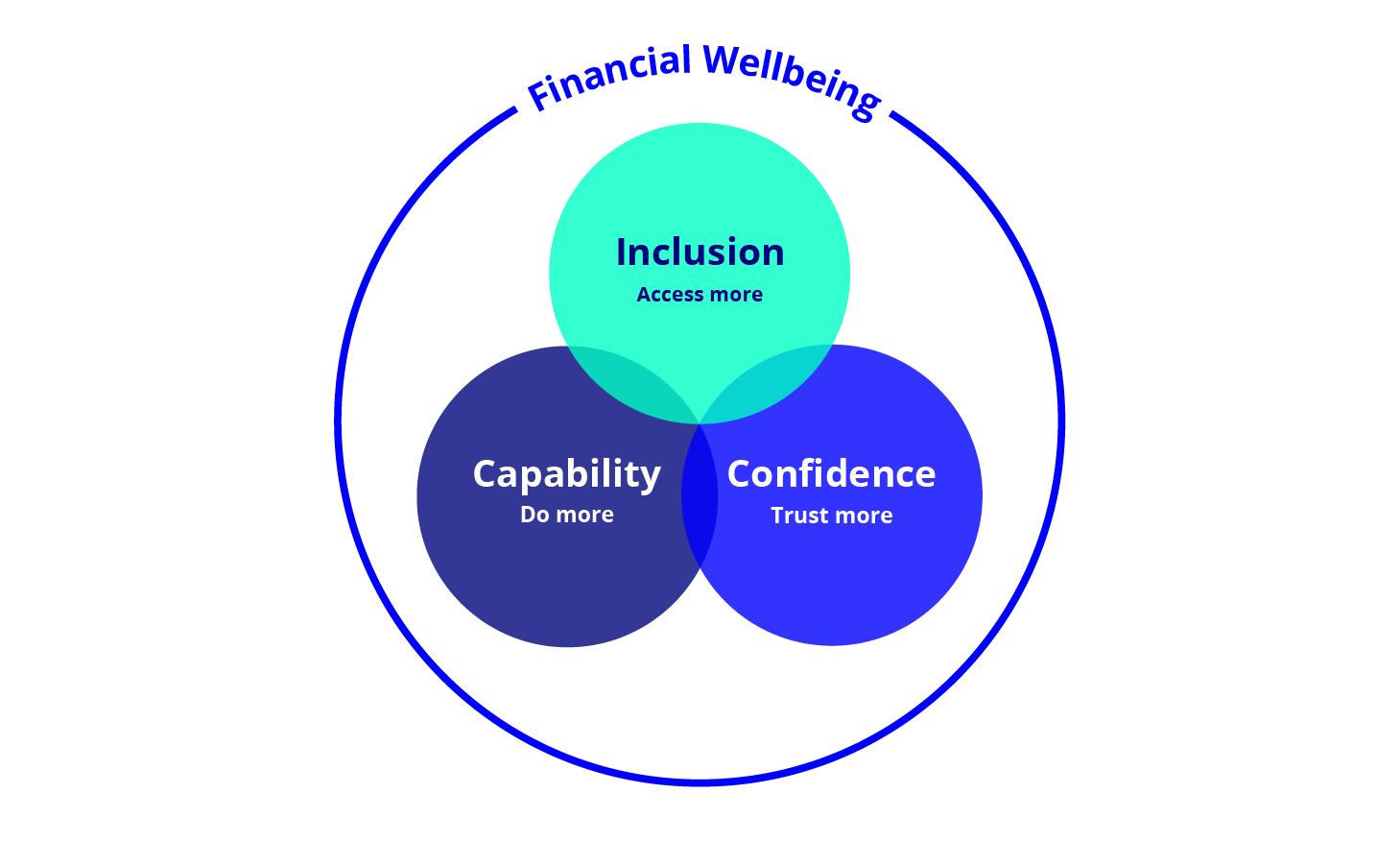 Bank of Ireland takes no responsibility for the accuracy of information from third party websites