Living with Dementia
Supporting customers to be able to bank in the way that makes them feel most comfortable.
About you and your situation
Are you a family member concerned about a loved one who has dementia and is struggling to manage their finances?
Are you a health & social care professional who is concerned about one of our customers and how they are managing their finances?
Do you feel that you or a family member may be susceptible to harm or detriment and need safeguards on a bank account protect finances
Do you want to hear about the range of supports that Bank of Ireland can offer customers who may be impacted by the onset of dementia?
How we can help you
At Bank of Ireland we're committed to helping everyone bank safely and independently, as well as receive the correct support when needed. The details below provide information on the ways that we can help people living with dementia, as well as those who support them.
How to get support
1. Get in touch and let us know whether you are a customer or someone letting us know of a possible concern about a customer:
Customers and family members: please call into a local branch or phone our contact centre on 1800 946 146 and select option 1.
If you are concerned about confidentiality and need us to phone you back at a specific time or on a particular number, please just let us know.
Health & social care professionals supporting a customer: please email our specialist team and include the customer's account details and what you think may be happening.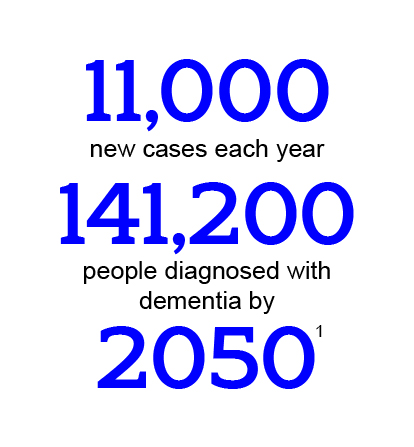 1. Sourced from Dementia Service Information and Development Centre (2023)
2. We will contact our customer care team and discuss the appropriate supports and safeguards, which could include:
Asking your local branch to ensure they have a private room available for when you visit the branch.
Asking your local branch to help you keep a track of your spending by helping you keep a record of it and making sure you don't keep your security details/PIN where they can be found.
Asking your local branch to help you make regular payments. Standing orders and Direct Debits can be used to make regular payments, helping to make sure that they are on time and made for the correct amount.
Asking your local branch to send you regular statements. Your statements are a good way to keep track of your money and spending. You can access these online or have them posted to your address at regular intervals.
You can reduce the amount you can withdraw each day from a cash machine by setting a limit. This may help you to manage your money and budget your spending.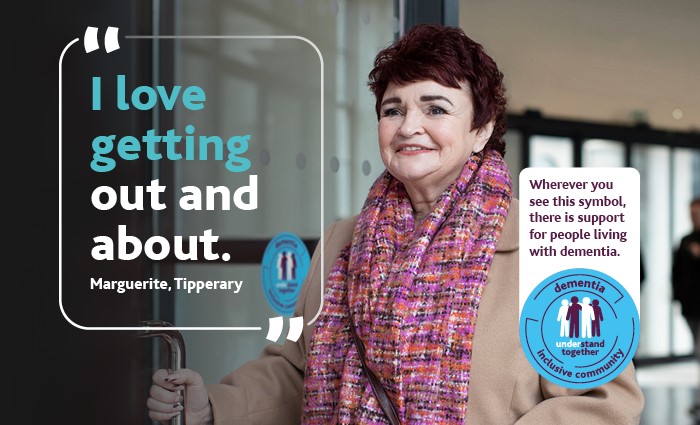 You can change your PIN on your BOI debit/credit card at any of our cash machines. Just insert your card, select 'PIN Services' and follow the on-screen instructions. You could use a memorable date, such as an anniversary or friend's birthday, just not your own birthday.
Your new card comes with contactless technology, making your purchases that much easier, and allowing you to 'tap' for transactions up to €50 without having to use your PIN.
Whether you want some help managing your finances now or are preparing for the future, it is a good idea to be aware of the different options available as not all are suitable once someone has lost decision making capacity. Why not read about the new Assisted Decision Making Act (see link below).
You can order a Just A Minute (JAM) card and let our staff know you have one and need some extra time when doing your banking.
You can limit the withdrawals you can do in branch, or cancelling your chequebook.
You can remove your ability to automatically apply for new loans or credit online so that any application you make will be declined.
3. We will agree a plan of action then implement the measures we agree:
We will require the customer to approve the measures by completing a customer authorisation form in a branch.
The measures will stay in place until the customer asks us to remove them (which they can do at any time).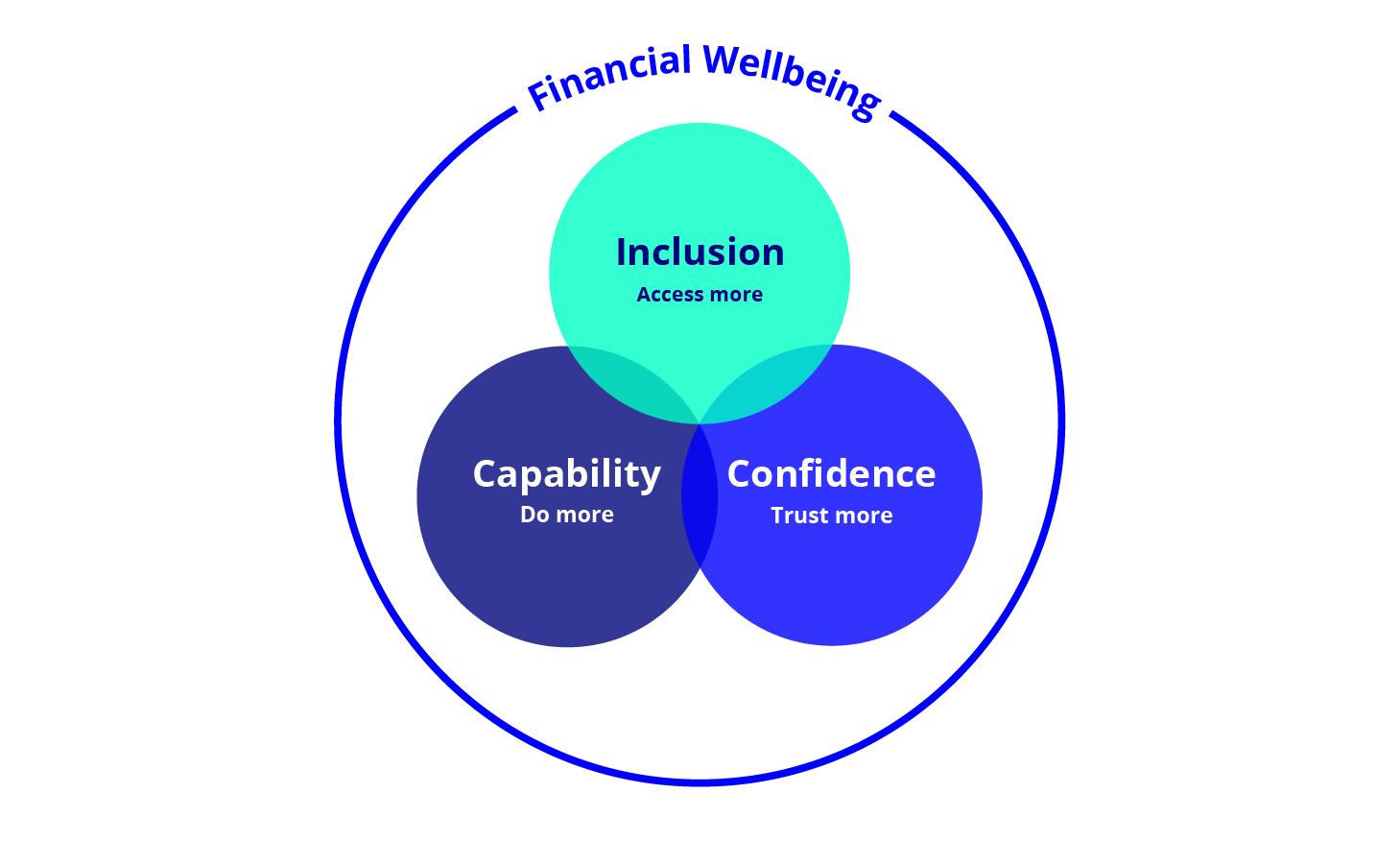 Bank of Ireland takes no responsibility for the accuracy of information from third party websites